Contact
Have a question about anything related to student life at George Fox? We are here for you!
You can reach us at studentlife@georgefox.edu, 503-554-2310, or by visiting our offices in the Hadlock Student Center.
We also invite you to check out our resource page for a guide to services, offices and forms that relate to student life at Fox.
Office of the Vice President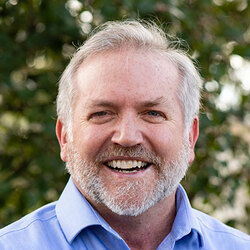 Vice President for Student Life
Student Services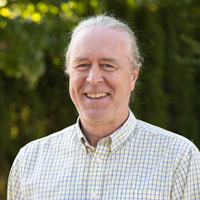 Dean of Student Services
Director, Health and Counseling Services
Licensed Psychologist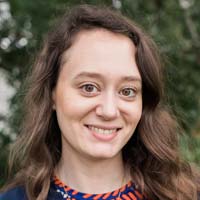 Student Activities Director
Faith & Culture
Community Life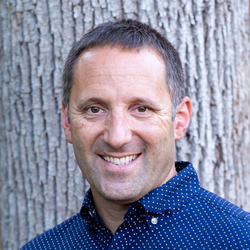 Director of University Recreation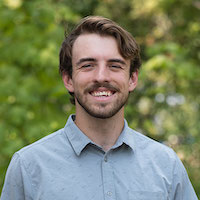 Residence Life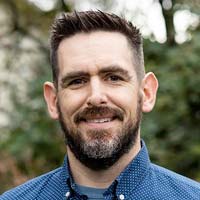 Director of Residence Life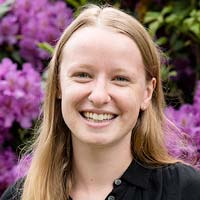 Associate Director of Residence Life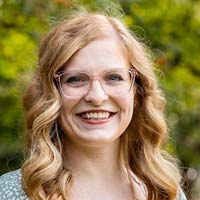 Area Coordinator: Hobson, Macy, and Sutton Halls & the Suites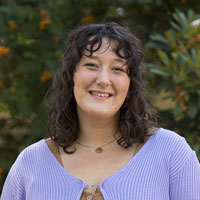 Area Coordinator: Brandt and Edwards Halls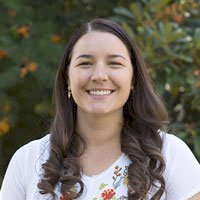 Area Coordinator: Houses and Apartments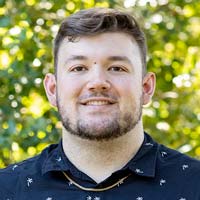 Area Coordinator: Le Shana and Gulley Halls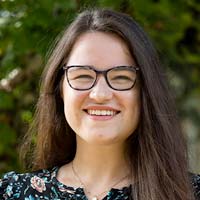 Graduate Area Coordinator: Newlin Hall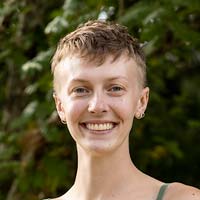 Graduate Area Coordinator: Pennington Hall
Student Life Operations
Dean of Student Care and Operations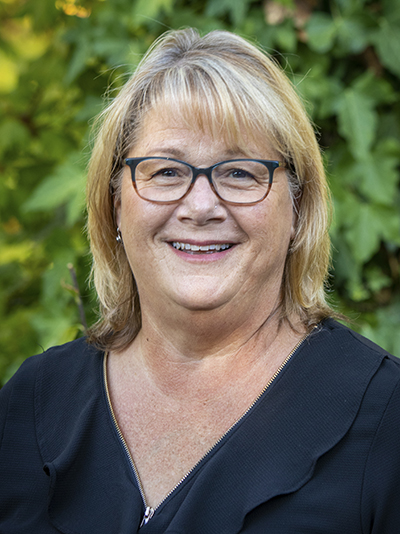 Student Care and Student Life Operations Specialist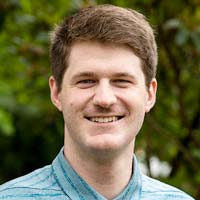 Assistant Director of University Housing and Operations