Student Life
Welcome to the George Fox community!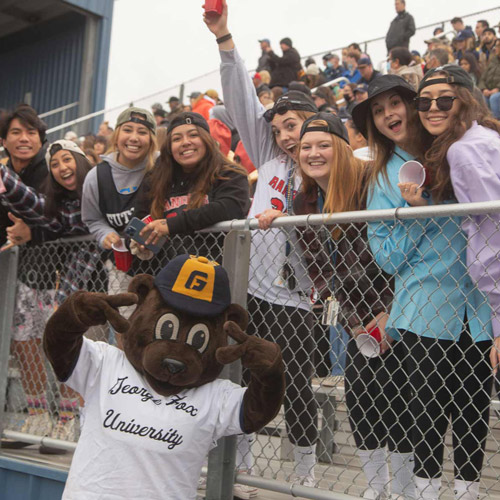 Beyond the academic experience, there's an abundance of things to see, do and learn during your college years. What are your interests outside the classroom? That's where our office comes in!
Want to join a club, develop your leadership skills, serve others, or deepen your walk with Christ? Consider the Office of Student Life as your resource for exploring these passions. We're also here to assist with issues related to residence life, campus services, health and counseling needs, your transition to college life, and much more.
Ultimately, it's our desire to cultivate a community that glorifies God, respects and celebrates diversity in its many forms, and encourages your academic success and personal growth.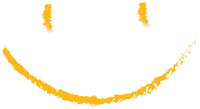 You can reach us at studentlife@georgefox.edu, 503-554-2310, or by visiting our offices in the Hadlock Student Center.
Engagement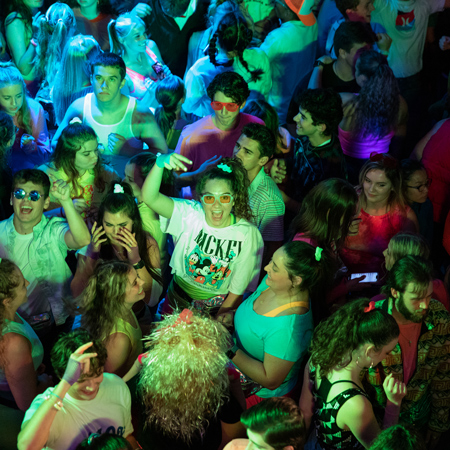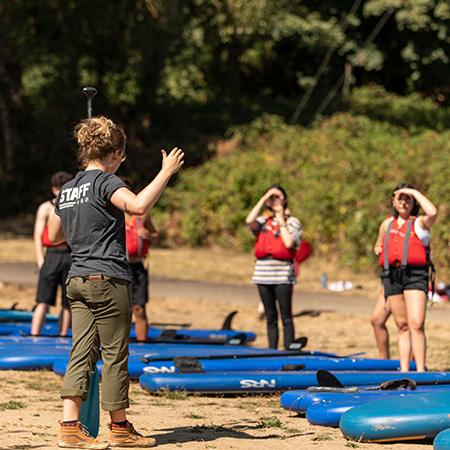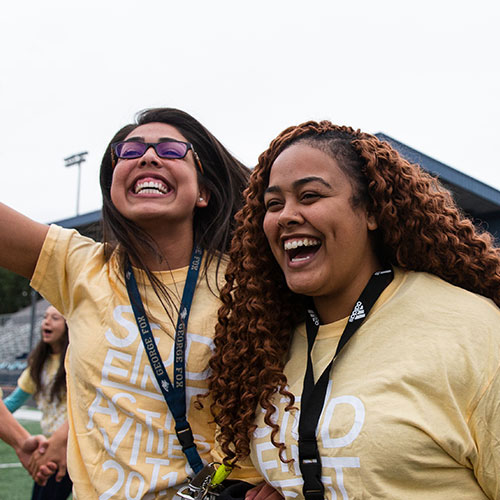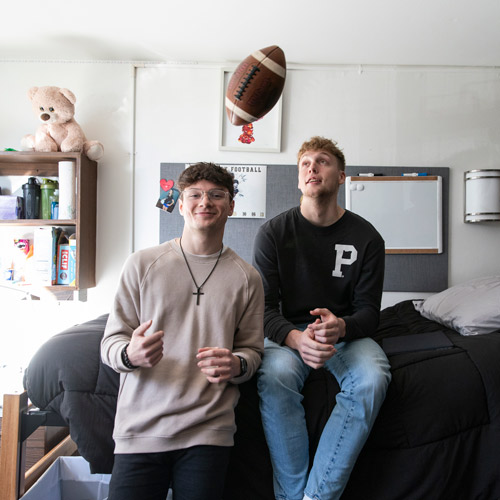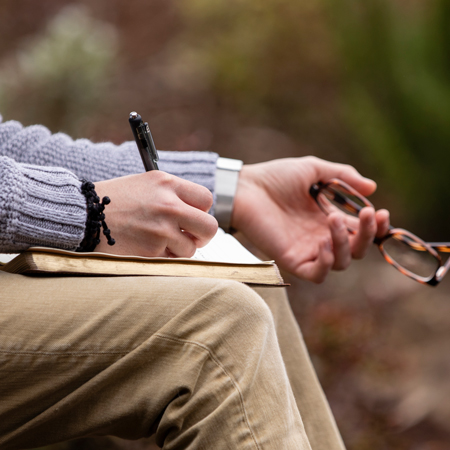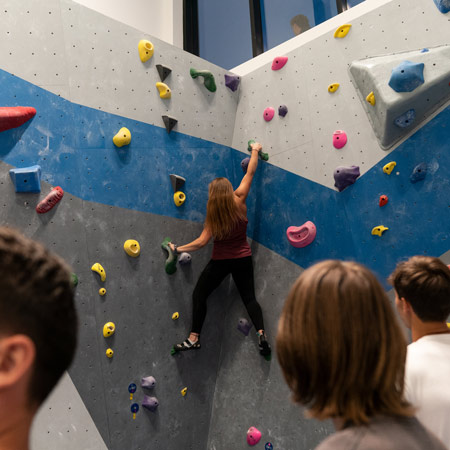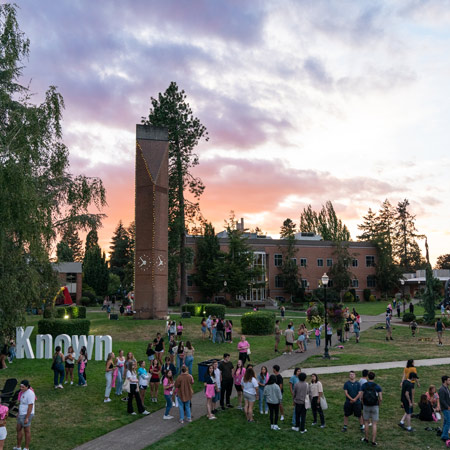 Questions?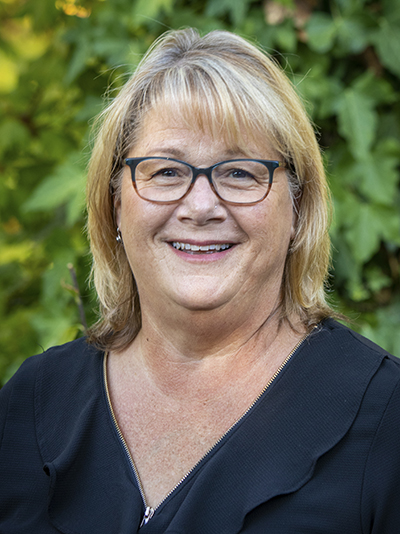 Student Care and Student Life Operations Specialist