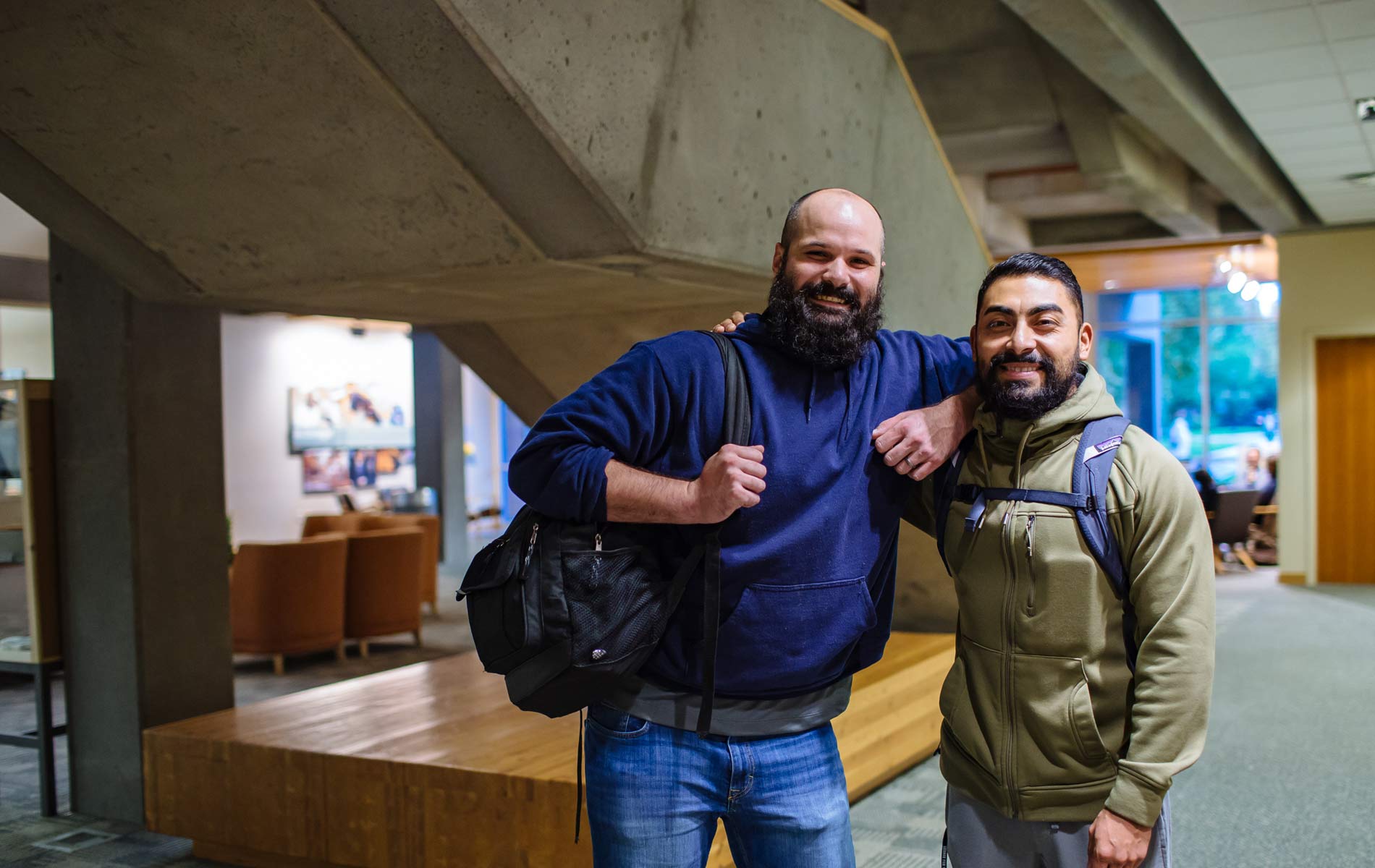 Veterans Services and Using Veterans Benefits
Welcome, veterans and dependents of veterans, to George Fox University! We appreciate your service and your family member's service to our country and are eager to help you find your home at a university where you'll be known personally, academically and spiritually.
Location: Newberg, Oregon
< 1 hr from Portland
< 1.5 hrs from Oregon Coast
< 2 hrs from Mount Hood
Yellow Ribbon member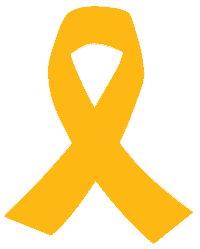 16:1
Student to Faculty Ratio
100% Christian faculty and staff
92% of undergraduate students are employed, accepted to graduate school, or doing volunteer assignments within 12 months of graduation.
Over 80 undergraduate, graduate and seminary programs
Over 4,000 students in person and online
Over 50 student clubs and activities including the Veterans United Association
What Our Veteran Students Say About George Fox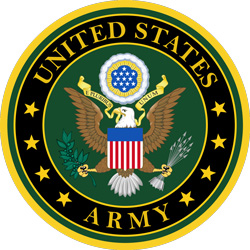 United States Army
"Exiting the armed services is akin to leaving a family behind. As I faced those fears, I was met with compassion and problem solving from so many people at Fox, from the Disability Services Office to the dean of the School of Business, to each professor who encouraged me to keep showing up, ready to learn."
Joyce del Rosario (Accounting/Finance, '23)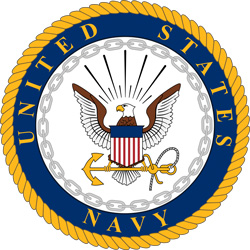 United States Navy
"As a new student at George Fox, I was able to quickly find my footing academically. Now I can dive into what I love the most, which is connecting with my fellow veterans. I'm grateful for all the George Fox staff members who have been so supportive and connected me to the different services the university offers."
DeBorah Peterson, USN (Social Work, '23)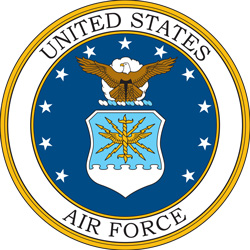 United States Air Force
"George Fox expedited my transfer credits seamlessly and also accredited me for a lot of the military courses I took in the Army toward my nursing degree."
Rob Pielaet (Nursing, '24)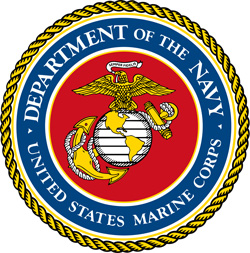 United States Marine Corps
"Being a reservist student at a military-friendly campus really helped me when drill weekends conflicted with classes. My professors were always friendly, professional and flexible. George Fox students and faculty both had a major role in helping me stay disciplined and on track while I was attending."
Gabriel Messing (Music, '23)