At George Fox, it is our promise that students will "Be Known" whether they meet regularly in our classrooms or enroll in programs that include the convenience of online classes. While most of our programs are conducted in a traditional classroom setting in Oregon, some of our programs are offered 100% online or in a hybrid format that combines face-to-face instruction with online learning.
Bachelor's Degree Online Programs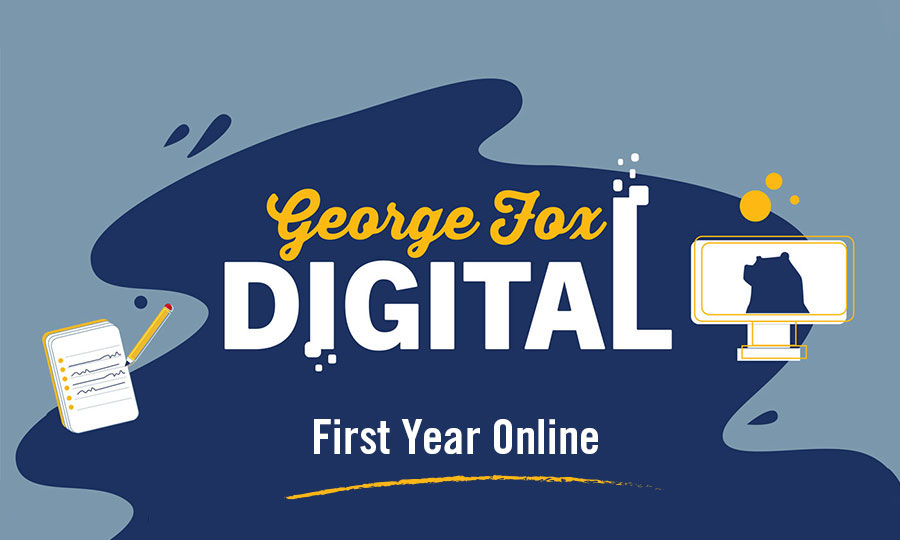 First Year Online
George Fox Digital: First Year Online is an immersive online-learning experience empowering students to complete general education requirements within the flexibility of remote education. This program equips students to graduate in four years —one online and three on campus —and is intended for recent high school graduates.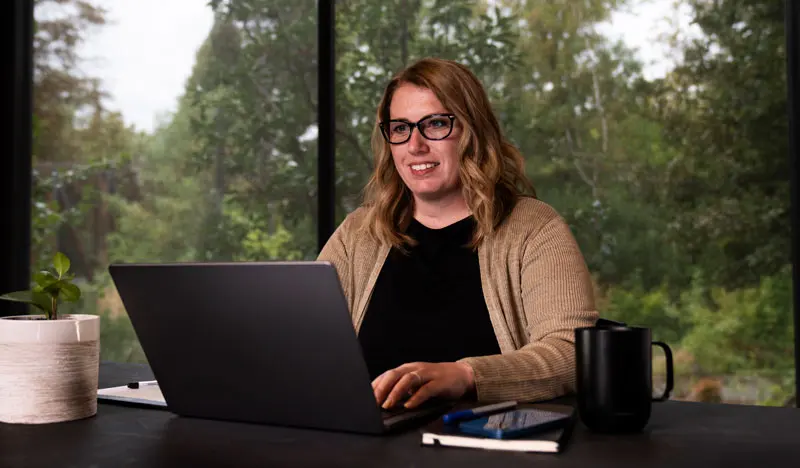 Adult Bachelor's Degree Completion Programs
George Fox University's Adult Degree Program enables working adults to finish their bachelor's degree in one of five majors 100% online.
Graduate Degree Online Programs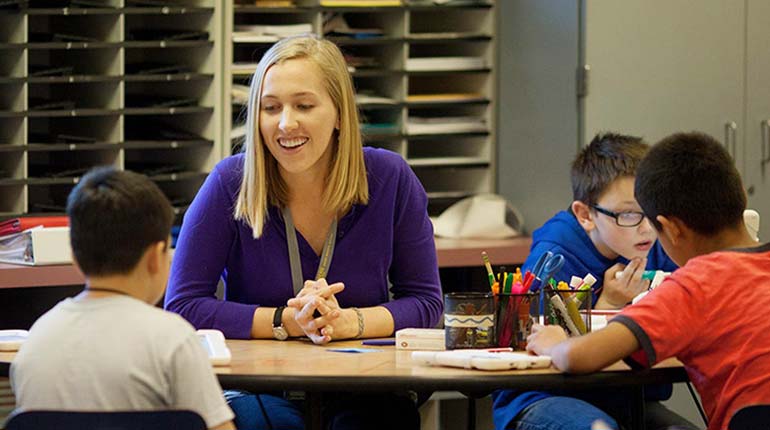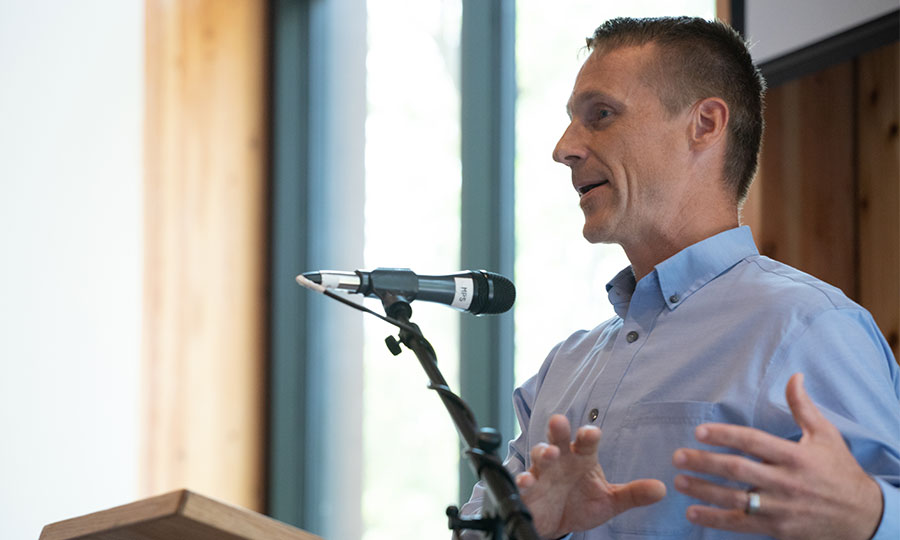 Business Programs
Our Doctor of Business Administration program is offered online with two in-person sessions in Newberg, Oregon, each year.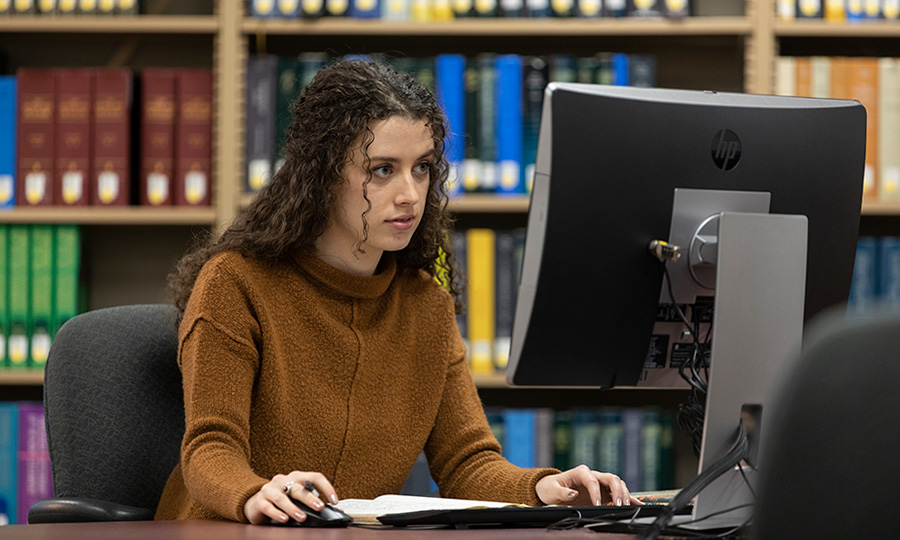 Certificates
Our online certificate programs help you build expertise in areas from project management to conflict resolution. Certificates are open to anyone with a high school diploma and can be taken on your own schedule.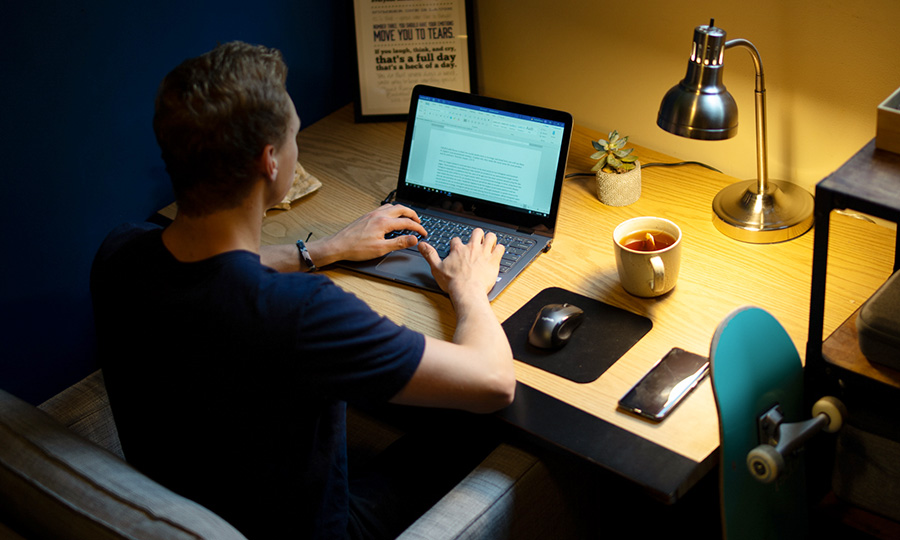 Pathways
Free online courses taught by expert faculty and industry professionals. Pathways are completely self-guided, allowing you to expand your knowledge and experience college-level learning on your own timeline.