Find
Renewal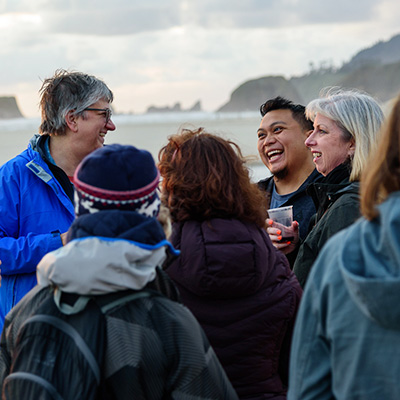 Discover a Community
and address a 
ministry challenge

 with confidence

You need a community to collaborate with you to address professional challenges in your context. Our unique doctoral programs invite you to address the needs of our world and help form you as a ministry leader to bring about change.

Portland Seminary offers two professional doctoral degrees: 
Doctor of Ministry
Doctor of Leadership in Global Perspectives
Learn more about each of the degree options below...
Broaden Your Experience
&

Cultivate Your Growth

Portland Seminary's doctoral programs are the most advanced degrees for educated, experienced leaders as they cultivate and grow their influence.

Accredited by the Association of Theological Schools, our online doctoral programs develop confident, Christ-centered leaders skilled in creatively addressing the needs, problems or opportunities in their contexts.

In each doctoral program, you'll benefit from:
A lead faculty mentor, there to shape and inspire your experience as you travel throughout your program

A close, cohort community

A flexible, online format

Intentional and formative face-to-face experiences

The Collaborative Design methodology for addressing a need, problem, or opportunity in your context

A Project Portfolio research sequence created to facilitate on-time graduation
Doctor of Ministry (DMin)
Address real-world concerns with a researched approach
The health and growth of churches today depends on "doctors of the church" who are dynamic in their problem solving and passionate about the church's vitality. The Doctor of Ministry (DMin) degree is a professional doctorate focusing on developing skills in application-oriented research for a ministry setting.
Portland Seminary's Doctor of Ministry program will equip you to address the needs of your community in a tangible, practical way. Now more than ever, churches need growing leaders, renewed in their calling, who are able to solve real-world problems in their context. 
This degree requires a Master of Divinity (MDiv) degree or its equivalent for admission. (Don't have or want an MDiv? Check out Portland Seminary's Doctor of Leadership degree, which requires a relevant master's degree.)
Doctor of Leadership (DLd)
Differentiated Leadership in an Anxious World
As an educated, experienced Christian leader, you see the need to guide your community or organization through uncertain times into a hopeful future. Join a Christ-centered, theologically-informed and faith-affirming Doctor of Leadership in Global Perspectives program tasked with equipping you to do just that.
This degree requires a relevant master's degree for admission.
Project Portfolio
… not just

 a Thesis
Our three-year online doctoral programs include the Project Portfolio research sequence designed for ministry professionals.
Whether you start a nonprofit, launch a podcast, or write a book, our approach to Collaborative Design for Ministry and Nonprofit Contexts equips you to address a ministry need, problem, or opportunity. The programs lead you on a journey of discovery where you will gain a skillset that you will use regularly after graduation.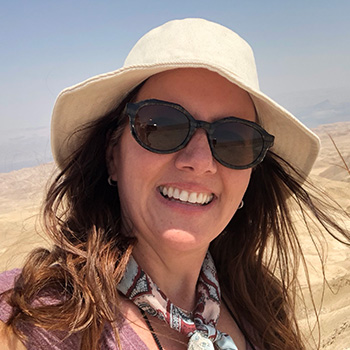 Stephanie Hurd
Doctor of Ministry
The greatest joy of my [doctoral program] was the gaining of knowledge within the relationships of my cohort. It was the delivery model of honing and sharpening together with [lead mentor]... and my fellow cohort. I was joining others on a journey that drew me closer to Jesus and strengthened my vocation.
Questions?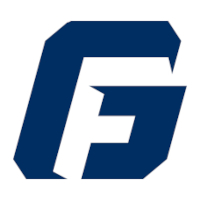 Admissions Counselor, Seminary