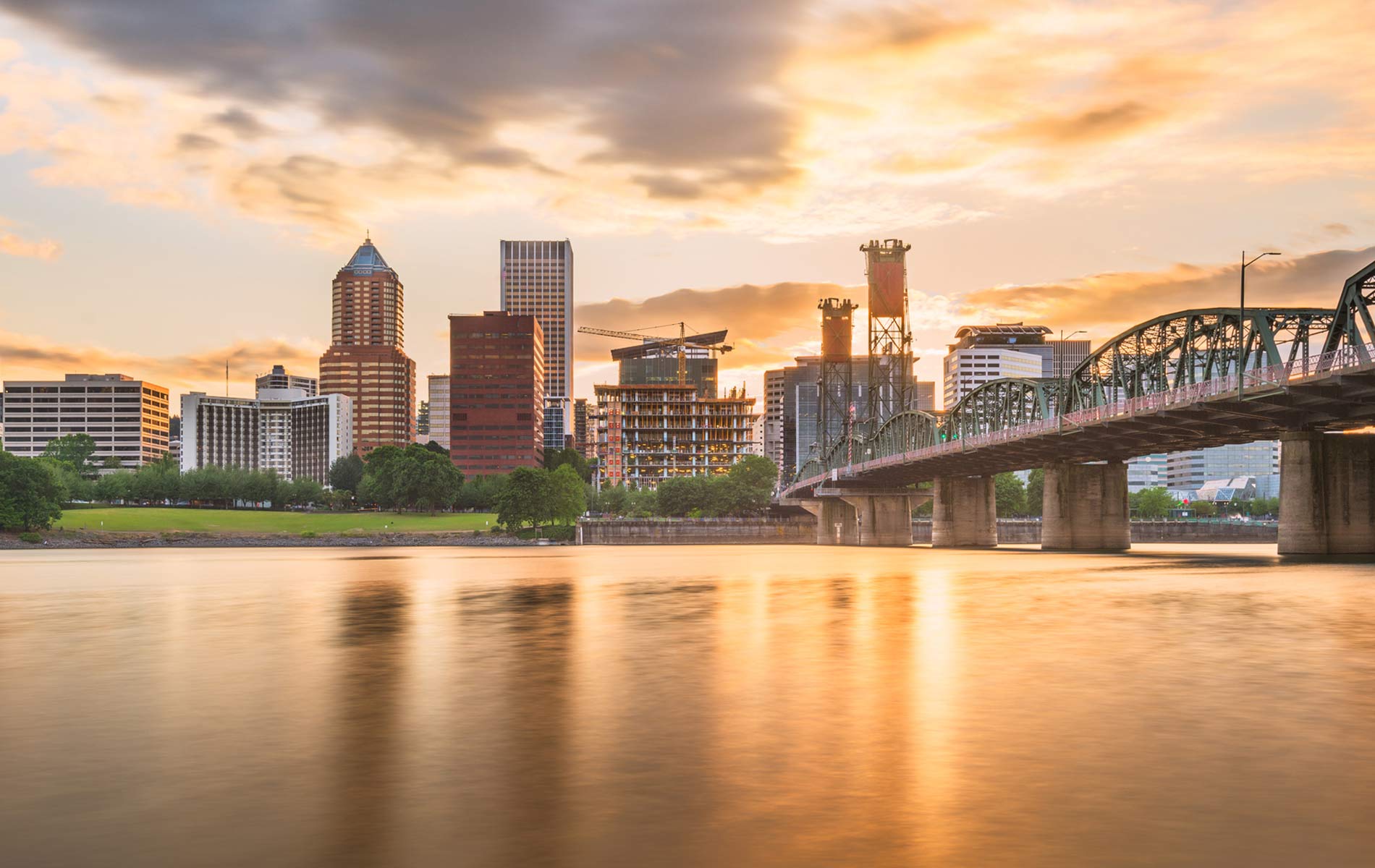 Portland Seminary
George Fox University
Light

the Way

As a wayfinding seminary, we'll take you on a journey that transforms your relationship with Christ, brings clarity to your vision and adds immeasurable depth to your sense of purpose. 

You'll discover hope in the depths of despair, common ground in the face of division, and solutions in the midst of seemingly intractable problems. Wherever you go and whatever you do, you'll model the way to create meaningful – and sustainable – change.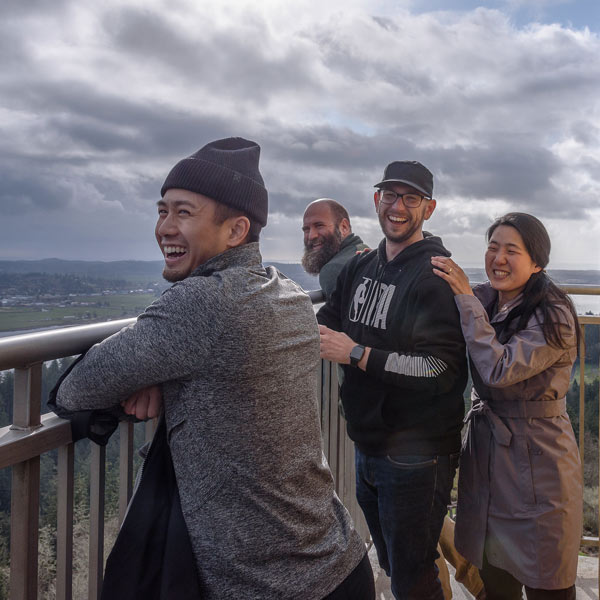 The Way to Learn. The Way to Lead.
Strengthen your identity as a Christlike presence and expand your capacity as a servant leader at a seminary that's responsive to your needs and goals.
Flexible & Affordable
Get an education that fits your life. We've optimized our curriculum to keep costs down, and we provide credit for life experience.

Intellectually Enriching
Gain wisdom from mentor scholars. Our academic environment is rooted in intellectual curiosity and receptive to innovative ways of thinking.

Personal & Purposeful
Elevate your spiritual awareness and grow into everything Christ meant you to be. This isn't just an education – it's a pathway to purpose.
A Diverse Community
47
denominations
40
states
10
countries
∞
callings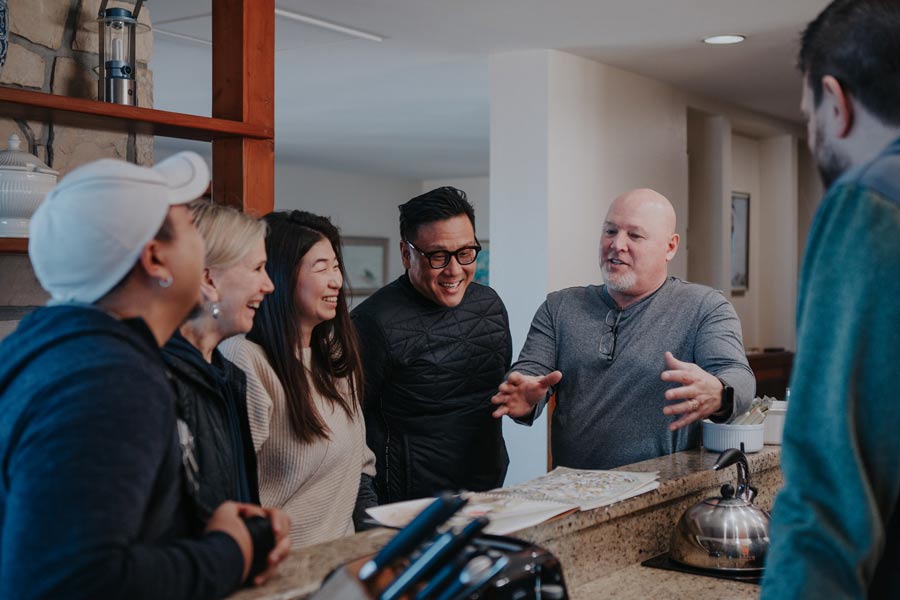 Set Your Own Pace
Map out your journey in a hybrid-online learning environment that provides room for autonomy and spaces for community building. You can finish your degree in two to three years or achieve your academic goals as a part-time student – the choice is yours.
Our degree programs give you the flexibility to complete many of your requirements independently on a timeline that works best for you. You'll also take a series of courses with the same group of students, leading to engaging discussions and powerful networking opportunities.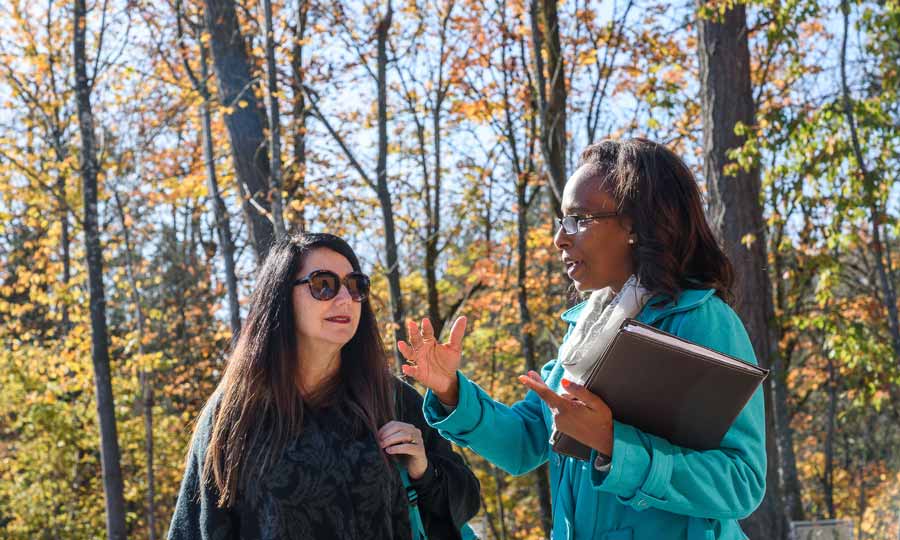 Read the Signs
Don't just learn to impart knowledge – learn to discern what people need to flourish. You'll gain actionable insights from your professors as they lead you down roads of discovery, opening your mind to creative ideas and transforming your capacity as a problem solver. 
Along the way, you'll develop the cultural sensitivity you need to navigate diverse environments. Our alumni are bringing spiritual care to communities in Portland, serving Korean immigrant congregations in the San Francisco Bay area and training indigenous agents of change in South Africa. Get ready for a life of impact.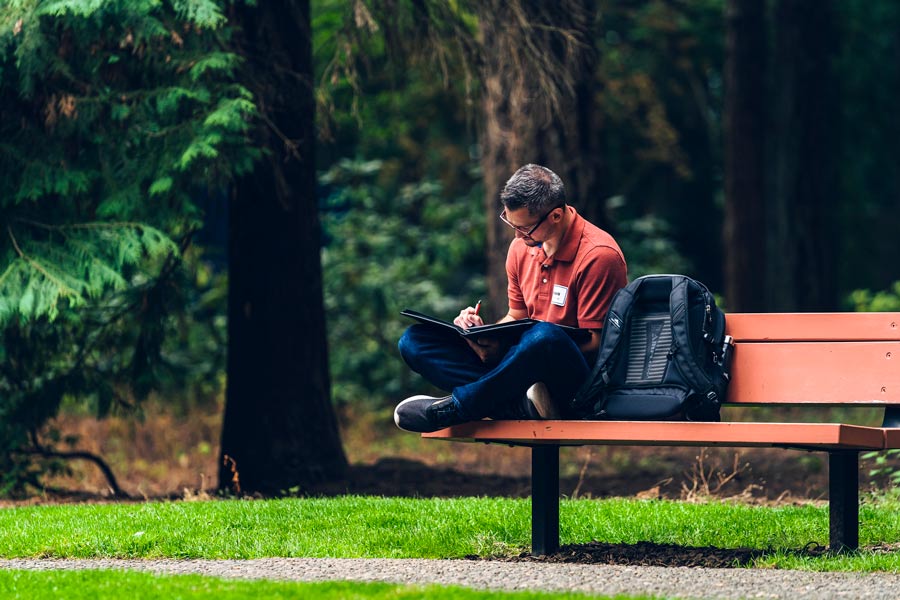 Let the Spirit Move You
Spiritual formation is the key to transformation. We've thoughtfully built out spaces, practices and courses that invite you to contemplate and cultivate your calling. You'll become keenly attuned to the call of the Holy Spirit and emerge as a Christ-shaped presence in the world.
Throughout your spiritual journey, you'll be part of an inclusive community that values diversity as an essential dimension of what it means to be human. Come as you are, and thrive in a sacred learning environment where men and women help one another fulfill their promise.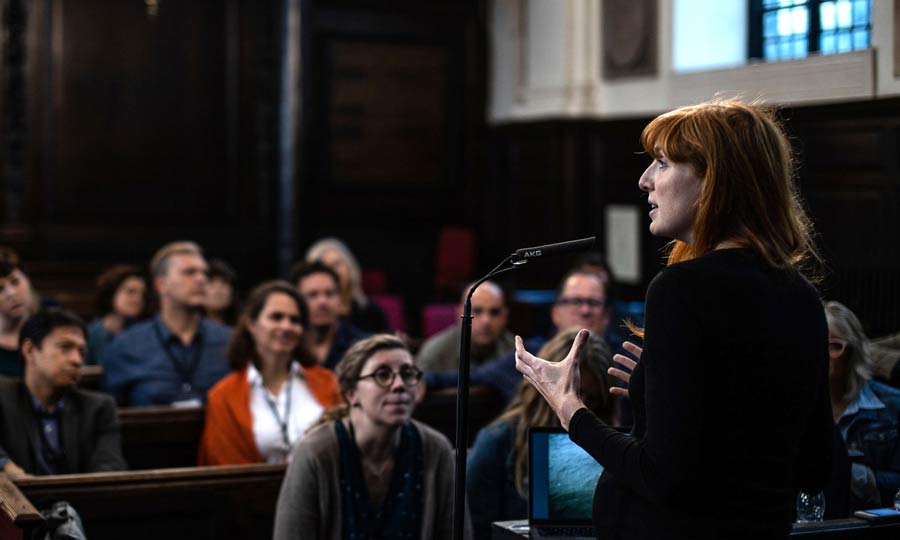 Be a Source of Transformation
Amazing things will happen when you join our community. You'll find new meaning in the Word. You'll draw ever closer to Christ. And you'll gain a fresh perspective of the world and your place in it. 
It all starts with a single step and a heartfelt desire to keep moving forward. Follow the way and arrive at a place where you can leverage your God-given gifts to transform lives, build up communities and empower future generations. 
Find Your
Program
We invite each of you to consider a formational learning journey at Portland Seminary. Whether you see yourself as a pastor, business person, voice for change, artist, or companion to others, if you have a desire to learn and be spiritually formed, we have a program and community to embrace you as you follow God's call.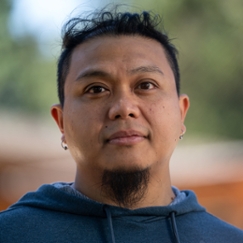 Rick Vogt
Doctor of Ministry in Leadership & Spiritual Formation
Exploring leadership at Portland Seminary enabled me to be both intentional and nimble as a leader in a variety of ministry spaces. I have graduated from a functional leadership style to one that intentionally engages others to experience more of the fullness and fruitfulness of the body of Christ. I also learned much about how to nurture spiritual formation in others within the context of spiritual communities.
Questions?
Admissions Counselor, Seminary