Portland Seminary
At George Fox University
Prepare for God's Calling to Transform Places and Lives
Walk deeper in your faith. Discover a deeper love of God. Join a community passionate about equipping and championing Christ's servant leaders and soul companions.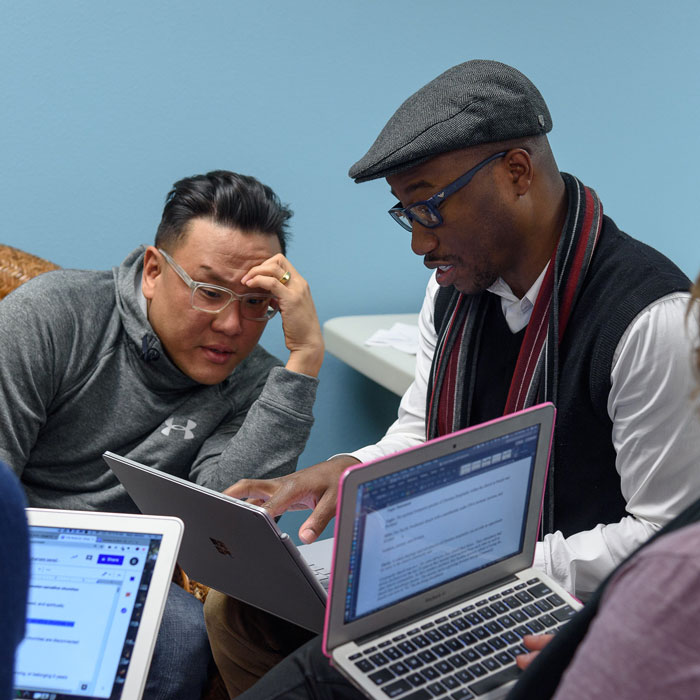 Be Formed and Equipped
Join a unique community, grounded and purposed to develop your spiritual leadership. Here's how:
Rooted in Scripture.
Guided by the Holy Spirit you will discover what it means to be rooted in Scripture and equipped to influence in your calling and context.

Ready for Transformation.
You will be challenged academically and holistically to embody the person and mission of Christ.

Reaching Out.
You will experience a diverse community of faculty and peers who respect each other and listen together in order to pursue God's mission of healing a hurting world.
We're Made Up of…
47
denominations
40
states
10
countries
1
calling
Spiritual Formation Happens
in Community
At Portland Seminary, you'll join an intentional community that enters more deeply into a transforming life with God. Through theological engagement and experiential learning, you will become the kind of person who embodies a Christ shaped presence in the world. We've thoughtfully built out spaces, practices, and courses that invite you on a transformational spiritual journey with others.
Here's how we pursue spiritual formation in our programs:
Spaciousness - Transformation guided by the Holy Spirit requires spaciousness. Practices of solitude and silence will allow you to reflect on your life and the invitation of the Spirit woven throughout. 

Diverse Community - The diverse community of faculty and peers create an expansive place to learn compassion and foster understanding that leads to a life of integrity. 

Practices - From the vision of an integrated life with God you will learn practices that support and sustain a Christ-like life while following a vocational call in ministry.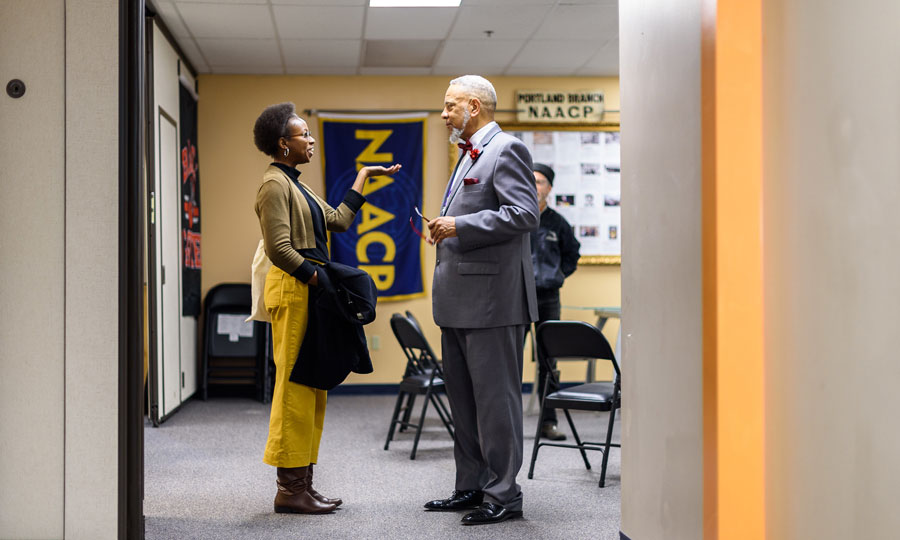 Committed to Diversity
As a Christ-centered seminary, we value diversity as an essential dimension to what it means to be human. As a community we believe that racism and other forms of division are destructive to redemptive community. Christ called us to be reconcilers and peacemakers.
Learn more about diversity at Portland Seminary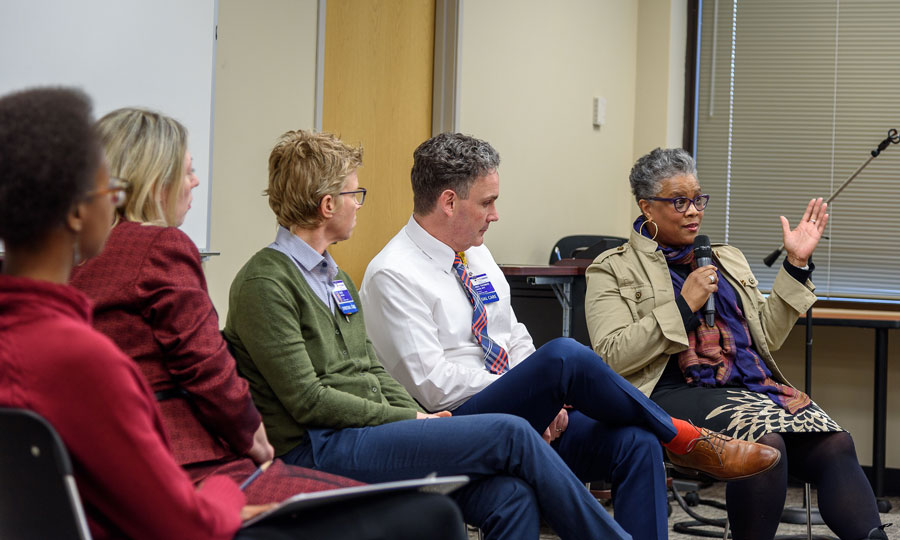 Empowering Women and Men
We believe the fullest reflection of the image of God and of God's commission to humanity is women and men in full partnership and unity leading the church.Both female and male leaders are equal in authority and are vital for reflecting God's nature and fulfilling the mission of the church; if one group is absent, God's mission suffers.
Careful scholarly reflection on Scripture and the leading of the Holy Spirit, convicts us to equip both men and women to preach, teach, and lead God's people.
Learn more about our commitment to see women thrive in God's calling
Journey With Us Video
Let
'

s Go Together

Find out what makes Portland Seminary such a unique place to learn, think critically and grow in community.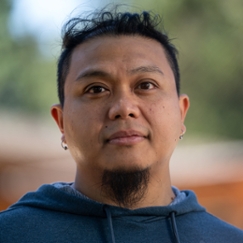 Rick Vogt
Doctor of Ministry in Leadership & Spiritual Formation
Exploring leadership at Portland Seminary enabled me to be both intentional and nimble as a leader in a variety of ministry spaces. I have graduated from a functional leadership style to one that intentionally engages others to experience more of the fullness and fruitfulness of the body of Christ. I also learned much about how to nurture spiritual formation in others within the context of spiritual communities.
Find Your
Program
We invite each of you to consider a formational learning journey at Portland Seminary. Whether you see yourself as a pastor, business person, voice for change, artist, or companion to others, if you have a desire to learn and be spiritually formed, we have a program and community to embrace you as you follow God's call.
Questions?
Admissions Counselor, Seminary