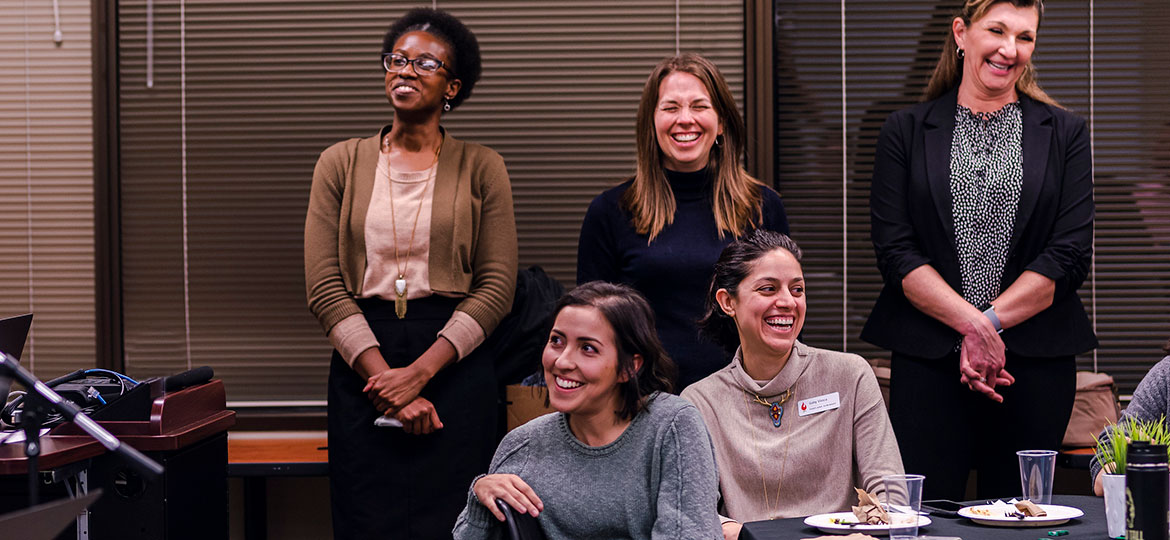 Women in Ministry
A Seminary That Reflects
God's Vision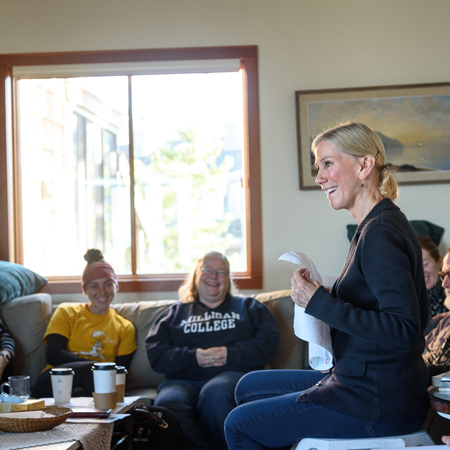 Join a seminary where women are empowered and a place dedicated to the training and formation of all students without regard to gender.
To Reflect God's Kingdom
We believe that both female and male leaders are equal in authority, and that both are vital for fulfilling the nature and mission of the church; if one group is absent, God's mission suffers.
We prioritize giving women and men equal access to a seminary education and training because we believe that is God's plan.
Biblical Basis for
Women

and Men in Ministry

Women in senior levels of leadership in the church is not embraced by all Christian faiths. However, with careful biblical, historical and theological scholarship, we believe God's will is for the equal inclusion of women and men.

Search the Scriptures with us and find evidence that the Holy Spirit continues to gift both women and men in all aspects of leadership, eldership and service in the Christian church. Here's the evidence:
Identity

Male and female are given equal authority (Genesis 1:26-28) and are designed for partnership (Genesis 2:18).

Holy Spirit Gifting

The New Testament emphasizes that every Christian is gifted by the Holy Spirit for building up the body of Christ and for service in the world (see 1 Corinthians 12:4–31; Romans 12:3–8; Ephesians 4:7–16; 1 Peter 4:8–11).

Biblical Precedence

In the Old Testament, Deborah was appointed by God as the leader over Israel in the time of the Judges (Judges 4:4-5; 5:31). While the New Testament speaks minimally to ordination as it is practiced in churches today, there is evidence that the Holy Spirit gifted women for leadership and other ministerial responsibilities in the apostolic era. Women leaders included Mary, the mother of Jesus (Acts 1:14); Priscilla (Acts 18:26); Phoebe (Romans 16:1); Junia (Romans 16:7) and Nympha (Colossians 4:15), just to name a few.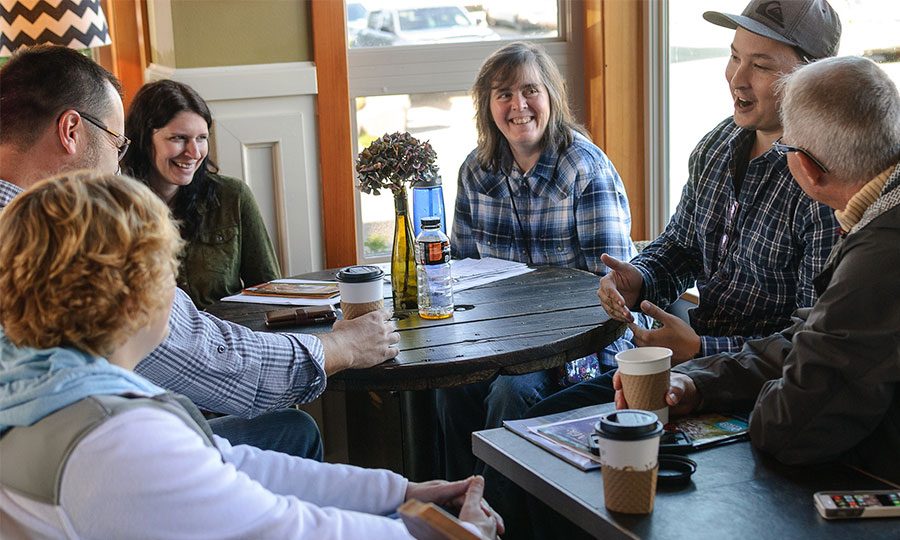 Will I Be Welcome?
A Safe Place for Generous Dialogue
To answer your question, yes! We're not afraid to encounter the hard theological discussions that shape the concerns of our culture today. But we also believe that, to do this well, we have to foster spaces for disagreement under the safety net of grace and kindness.
We know that the role of women in the church is controversial in many churches, traditions and ministries. Many will point to Jesus' 12 male disciples, Paul's admonition to Timothy to not permit a woman to teach over men (1 Timothy 2:11), biblical texts that appeal to the creation order of Adam formed before Eve (1 Corinthians 11:8; 2 Timothy 2:13-14), and church tradition as reasons why women are not permitted for leadership or pastoral roles. However, the larger God story of redemption and re-creation supports women in leadership.
Whether you're pursuing a master's degree or a doctoral degree, we'll continually engage in this conversation throughout your time with us. Here's how:
By providing strong female and male role models
Giving institutional support
Prioritizing teaching that breaks down gender stereotypes and encourages women and men to flourish according to God's calling
So yes, we'll encounter the hard questions, but we'll always exercise those conversations with kindness, grace, and self control.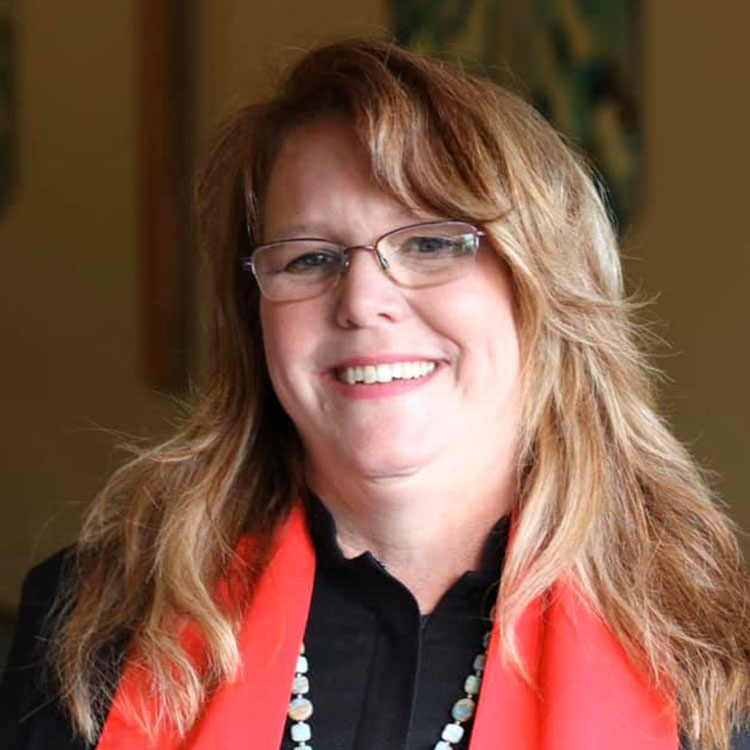 Creating Rhythms Behind What We Believe
When Master of Divinity student Char Mace's faculty mentor encouraged her to help create a space for men and women to join in support of women coming into their calling, she, alongside others, created Seminary Sisters - a place for men and women to come together in pastoral leadership to discuss how women can be nurtured in developing their identity as pastors.
Capitalizing on her previous business experience as a sales coordinator and work in non-profit spheres, Char helped to not only foster the continued conversations around men and women in ministry leadership, but also went a step further in creating opportunities and connections among the Portland Seminary community to help foster success post-graduation. Through networking opportunities, she helped create spaces for ongoing relationships with the broader community of Portland Seminary which included not only the masters programs, but the doctoral programs as well.
"At the end of the day, ensuring that women can flourish in the Church has to be of concern to men too. It has to concern men because men and women work together to lead the Church into the future."
- Char Mace, Master of Divinity