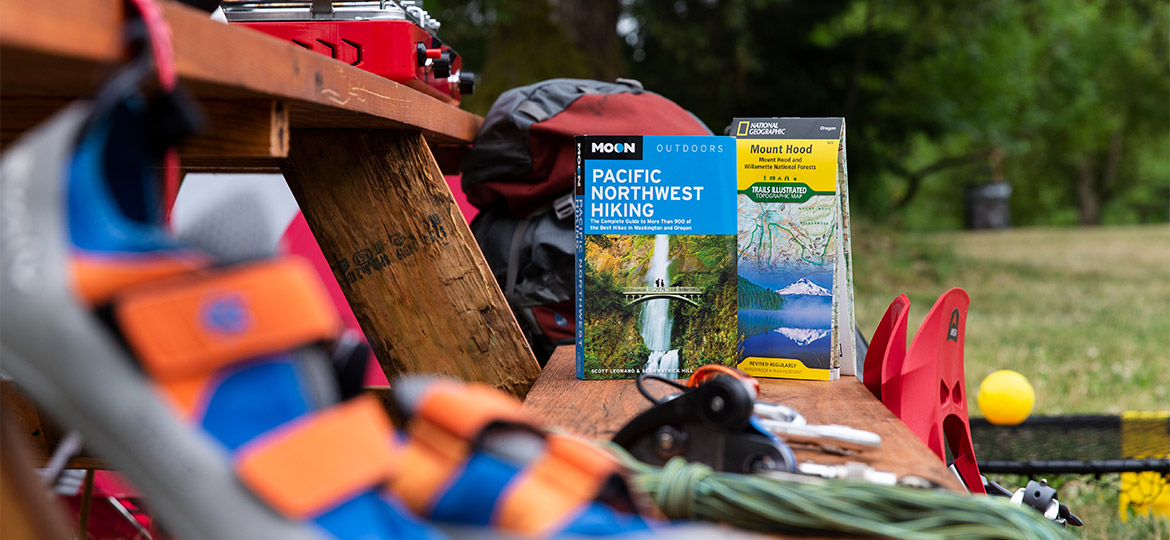 Rental Center
The Rental Center is the hub for all things outdoors. Students and employees have access to a large inventory of equipment at affordable prices. Rent a tent, sleeping bag and stove for a weekend trip in the mountains. Try out a stand-up paddleboard and kayak for some time on the river. How about a snowshoe trip to Mt. Hood with winter gear? Or just stop by for a Frisbee, slackline and hammock for those sunny days on the quad!
University Recreation staff are excited to help you get the appropriate equipment and point you in the right direction for any outdoor adventure!
How to Rent Equipment
Complete an online rental reservation in advance. If you have questions about the process, call 503-554-3333 or stop by the Hadlock Student Center front desk.
Pick up your reserved equipment at the Hadlock Student Center front desk. Complete the rental contract, ask any questions about how to use the equipment and pay for the gear.
Get outside and have fun!
Return clean equipment on time.
Rental Center Policies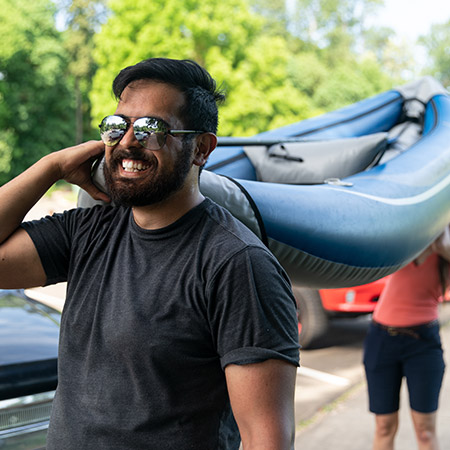 Renter is solely responsible for all equipment and will be charged the full replacement cost for lost, stolen or damaged equipment.
Full payment is required at the time of pick-up (credit/debit card and cash accepted).
Equipment returned after the specified rental period is subject to a late fee up to the amount of a full-day rental.
Cleaning and damage fees will be charged for any items returned in unsatisfactory condition.
Equipment must be picked up and returned during times when the Hadlock Student Center is open.
Refunds are generally not given and will only be made in very unique circumstances. We may offer credit toward future rentals.
Please allow adequate time for picking up and returning rentals. Plan 20 to 30 minutes for larger items such as kayaks. For smaller rentals, please allow 10 to 15 minutes.
It is the responsibility of the renter to ensure they have adequate transportation and storage for the equipment.
One-day rental is for a 24-hour period from the time of pick-up.
Weekend rental rate is valid from Friday pick-up after 2 p.m. and Monday return before 10 a.m.