Yongqiang Zheng

,

PhD, MSW

Associate Professor of Social Work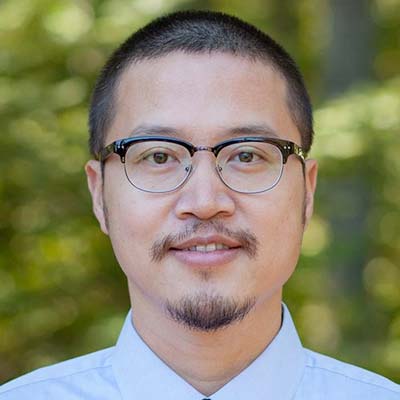 The Master of Social Work program welcomed Yongqiang Zheng as an assistant professor of social work in 2016. He arrived from the University of Louisville, where he earned a doctor of philosophy in social work degree from the school's Kent School of Social Work in the spring of 2016. That came a year after he earned a master of social work from the same school.
Previously, Yongqiang spent five years (2007-12) as a lecturer and one as an assistant professor (2006-07) in the Department of Social Work School of Law at Shandong University of Finance and Economics. In addition, from 2009 to 2012, he was supervisor at Shanquan Social Work Service Agency in Jinan, China. In addition to his two degrees from the University of Louisville, he holds both a master of arts in sociology degree (2006) and a bachelor's degree in sociology (2000) from Shandong University in China.