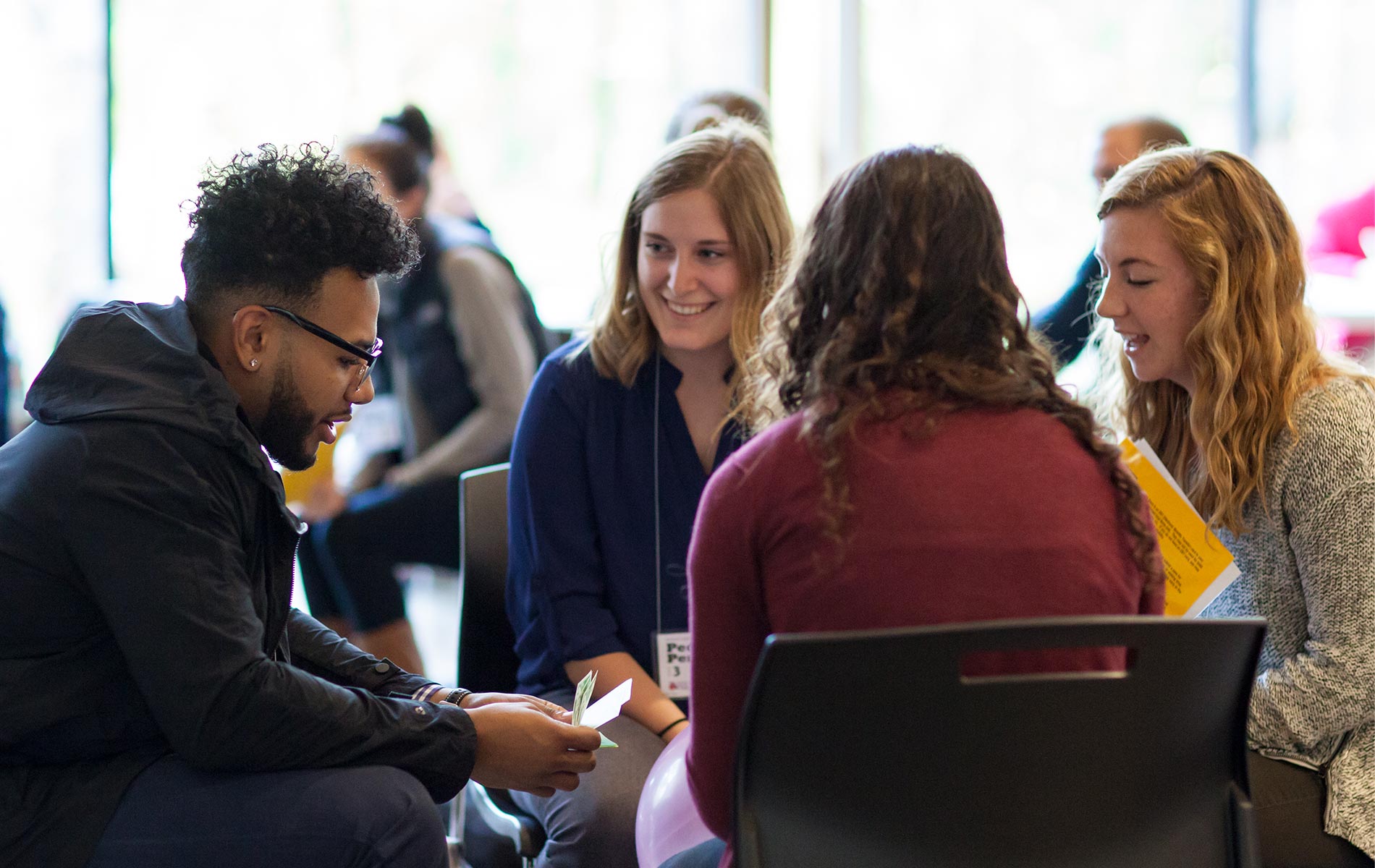 College of Social Work
Looking for a career that gives you the opportunity to Serve others?
Interested in studying and working with diverse populations in a variety of social settings?
If so, George Fox University's Bachelor of Social Work (BSW) or Masters of Social Work (MSW) programs may be the right fit for you. Both are nationally accredited by the Council on Social Work Education (CSWE).
In addition, we offer a sociology minor that will help you critically engage with some of the most pressing social issues of our time, such as health and well-being, inequality, poverty, and race and ethnic relations.
Our social work programs prepare you to work in a wide range of public and private social work and social welfare settings. Upon graduation, you will have the knowledge, skills and value base to succeed in fields ranging from health care and child welfare to ministry and criminal justice.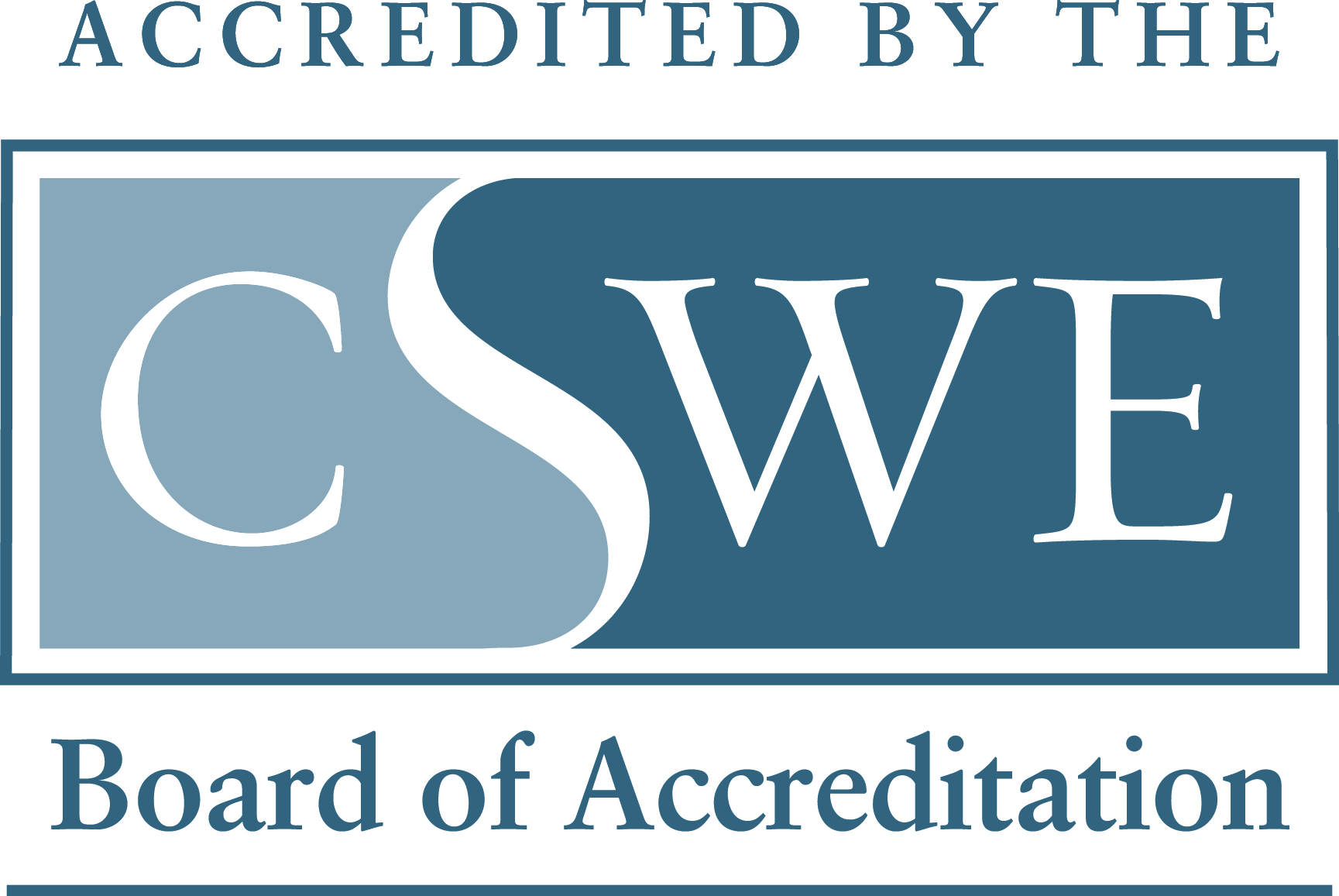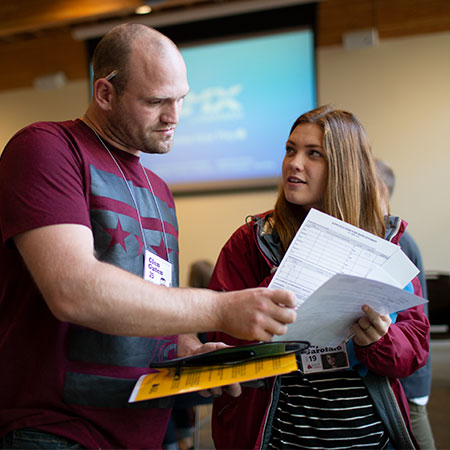 Field Experience
A hallmark of social work education is the field internship requirements to work in the field, so you'll get hands-on experience under the direction of experts. Our experienced faculty will teach you to focus on the unique needs of individuals, enabling you to link social research with real-world social work practice.
What further distinguishes our program is the fact we offer a focused integration of the Christian faith that encourages not only academic – but spiritual – growth.
Questions about MSW?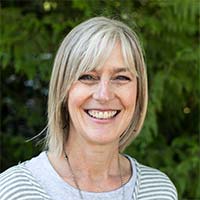 Associate Director of Graduate and Adult Degree Admissions
Admissions Counselor, Master of Social Work