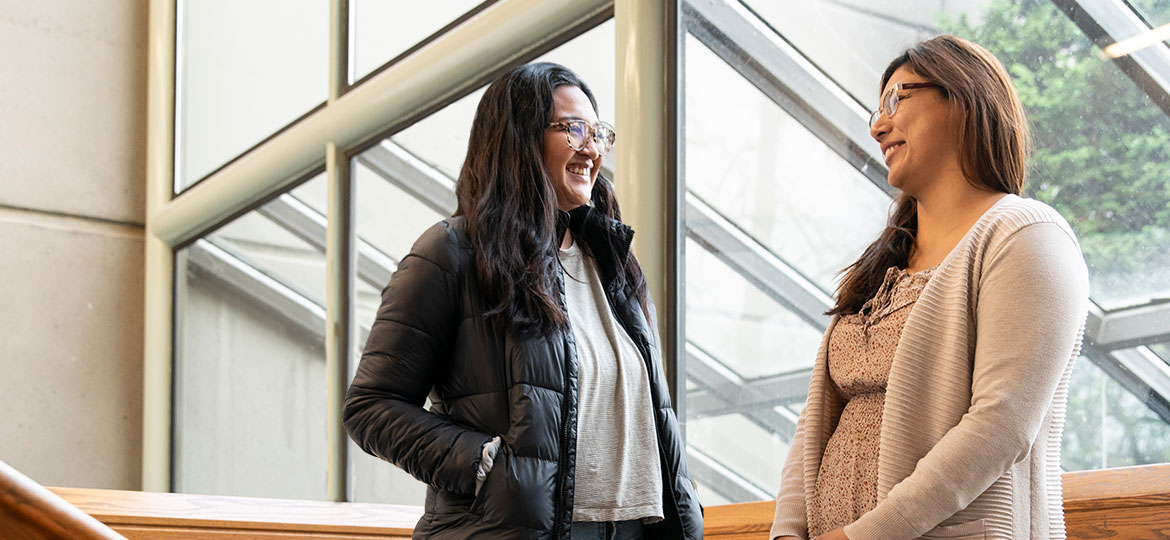 Spiritual Integration
The Master of Social Work program is grounded in and shaped by our commitment to an integrated understanding of the Christian faith and social work that embraces diversity and promotes justice.
Through rigorous academic and hands-on practical training at the micro, mezzo and macro levels, we foster the personal and professional development of students with the goal of promoting relational, psychological, academic, physical and spiritual well-being.
We are the only nationally accredited Christian MSW program in Oregon.
Do I need to be a Christian to enroll?
Although George Fox is a Christian university, we don't require a commitment of faith from our students, nor do we prepare them only for work in faith-based organizations. Instead, we train our students to understand how various spiritual frameworks and religious worldviews influence their own practice.
Our goal is to develop competent, ethical social workers who practice with integrity, value the dignity and worth of all people, and advocate for marginalized and vulnerable individuals and communities. Our students are prepared to respond to the varying needs and perspectives of individuals, groups and communities that hold diverse religious beliefs.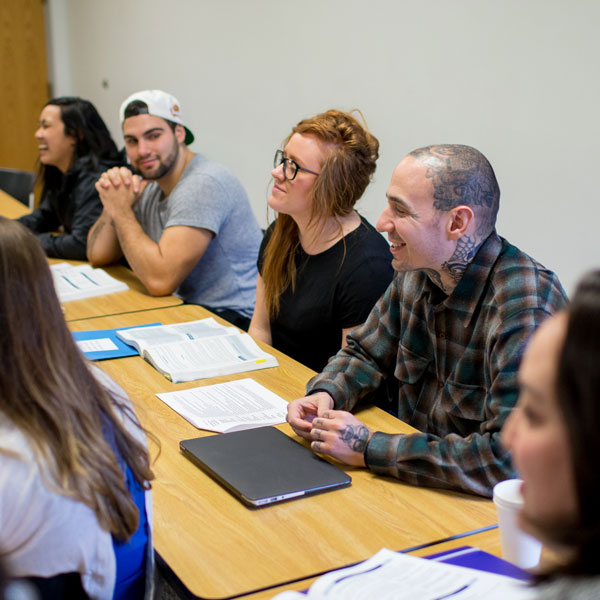 Multiculturally Sensitive
The social work profession has recognized for some time that religion and spirituality are part of multiculturalism, and that training in both is needed for multicultural competence. However, many social workers and mental health professionals receive little or no training in religious and spiritual issues.
We're passionate about training excellent social work professionals who:
Demonstrate personal awareness
Are competent and ethical
Practice with integrity and value the dignity and worth of all people
Possess the theoretical knowledge and skills needed to engage in multiculturally sensitive individual, group and community practice and advocacy
All

Voices Are Welcome

Many students in the program identify as Christians, and many do not. Together, our students are learning how to integrate the worldview of any person they work with, whether or not they share the same religious or spiritual perspectives.

While our faculty express their own Christian worldview, they welcome every voice and perspective to the conversation, modeling how not to impose your worldview on another person, but rather honor and engage the worldview of each individual to accomplish their goals.
Questions?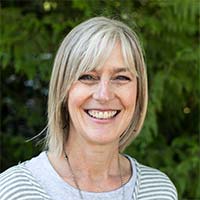 Associate Director of Graduate and Adult Degree Admissions
Admissions Counselor, Master of Social Work