Steven Classen
Professor of Communication & Cinematic Arts
Director, School of Communication & Design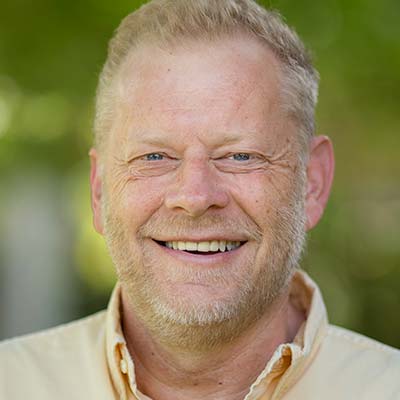 Steven Classen joined the university in 2014 to serve as professor and chair of the Department of Communication, Journalism and Cinematic Arts. He currently serves as director of the School of Communication & Design.
He arrived with nearly 30 years of higher education experience, including 19 years as a professor and graduate program advisor in the California State University system. He holds a PhD in media and cultural studies from the University of Wisconsin (1995), a master's degree in telecommunication and film from the University of Oregon (1985), and a bachelor's degree in communication from Biola University (1979).
Steve's research on civil rights activism in Mississippi and the connections between that activism and changes in local television programming in that state received awards from the Broadcast Education Association (BEA) and the International Communication Association (ICA).
His book, Watching Jim Crow: The Struggles Over Mississippi TV (Duke University Press) won the 2004 McGannon Center Award for Social and Ethical Relevance in Communication Policy Research. His research has been published in journals such as Television and New Media, Critical Studies in Mass Communication, and the Journal of e-Media Studies, as well as multiple scholarly anthologies.