Robert Harder

,

PhD

Executive Dean, Industrial Enterprise

Dean, College of Engineering

Professor of Mechanical Engineering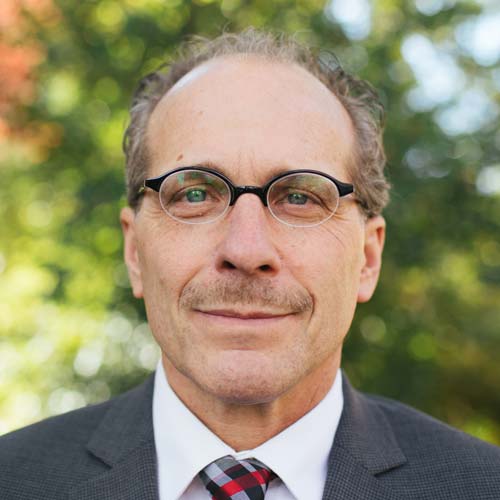 Bob Harder, executive dean of the Industrial Enterprise and dean of the College of Engineering, received BS and MS degrees in mechanical engineering at Michigan Technological University and a PhD in materials science and engineering at Oregon Graduate Institute of Science and Technology. He has been actively involved in both academic research and industrial consulting since coming to George Fox in 1988.
His main areas of professional interest include combustion modeling and emissions control, dynamic systems, contact mechanics and tribology. Bob's teaching responsibilities include: thermodynamics, energy systems, heat transfer and combustion, emissions, and air pollution. His hobbies are family, farming, soccer and guitar.
Recently, Harder was interviewed by Big Beacon Radio about what makes George Fox's engineering program unique, the role that the university's Christian orientation plays in creating a transformative educational experience, and how entrepreneurially minded learning is shaping higher education. Listen to the podcast.