Where do you see your future in the engineering profession? As part of the tech industry? On the medical front? Or perhaps as the designer, builder or supervisor of roads, buildings or bridges?
At George Fox, you have access to state-of-the-art facilities and equipment to ensure you're well-prepared for work in the engineering profession, whether that be in the civil, mechanical, computer, biomedical or electrical sectors.
Beyond that, small classes and one-on-one mentoring from professors with industry experience ensures you will receive top-notch instruction and be known by name. And, at George Fox, we believe your spiritual development is just as important as your professional growth. We'll help you prepare for a successful career and a purposeful life.
Concentrations
The university's engineering program is part of the College of Engineering, which incorporates George Fox's engineering and computer science offerings.
As an engineering major, you have the option of focusing on one of five concentrations: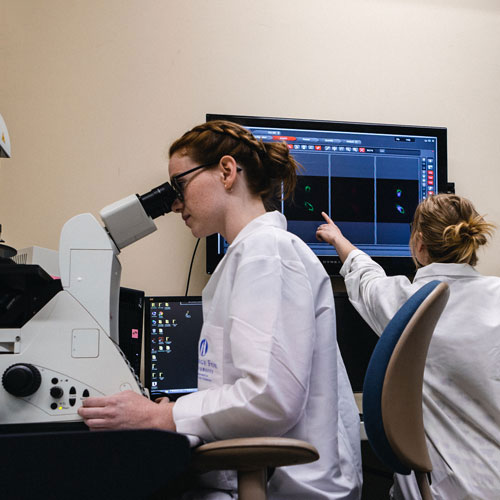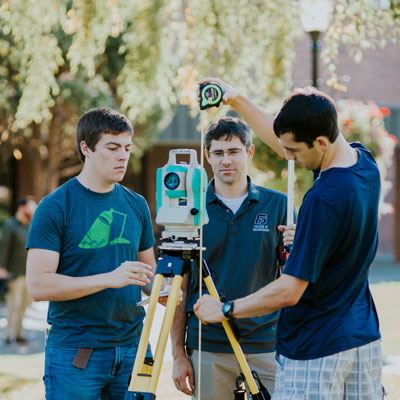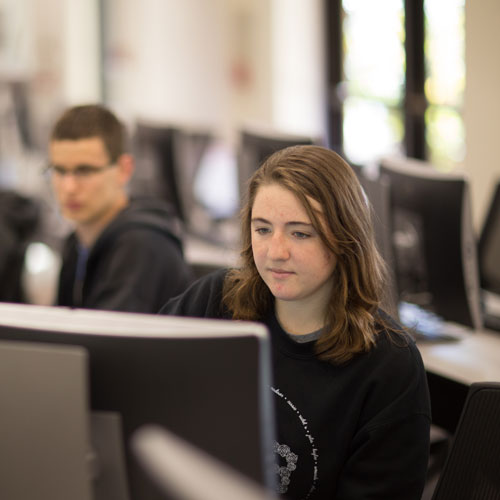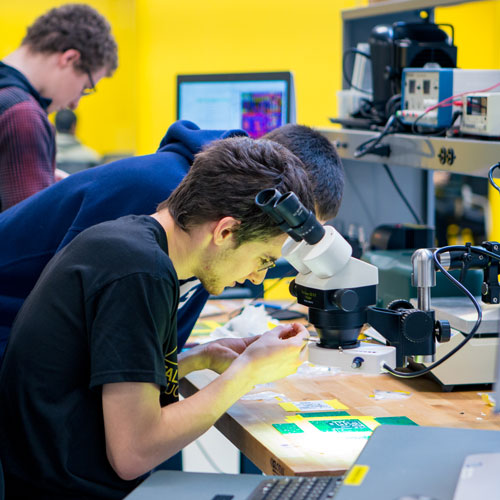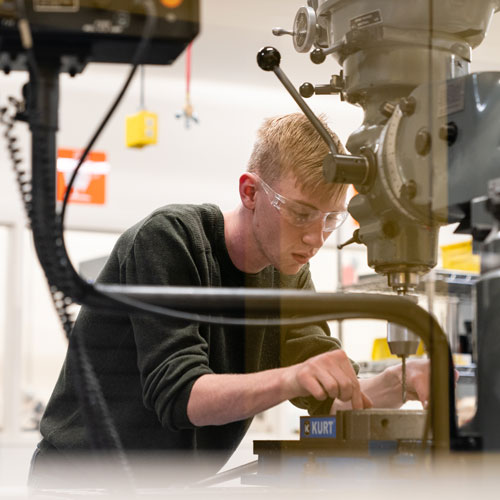 Program
Highlights
From day one through your senior year, we emphasize giving you hands-on projects that prepare you for the working world, opportunities to use your newfound skills to serve others, and recognizing your accomplishments.
How do we do it? Through the following initiatives:
George Fox University ranks among the 2021‑22 U.S. News and World Report's
Best Undergraduate
Engineering Programs

The engineering program is accredited by the Engineering Accreditation Commission of ABET, www.abet.org. We are one of only 16 institutions in the Council for Christian Colleges & Universities with this accreditation and one of only three on the West Coast.
High School Maker Hub Experiences
Come experience our Maker Hub for yourself. We offer a personal tour of the space, and maker camp classes over the summer.