Chris Sharp

,

PhD

Associate Professor of Mechanical Engineering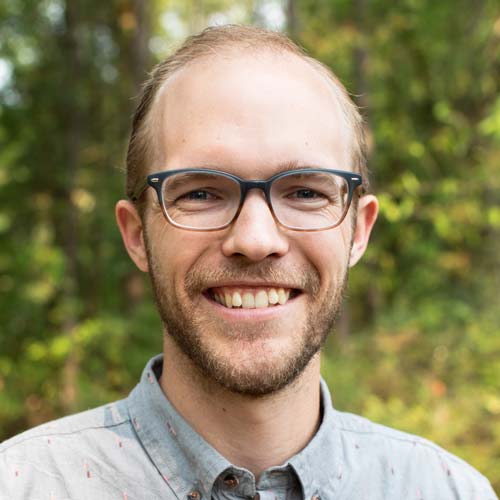 A mechanical engineer who specializes in the area of automated engineering design in the realm of ocean wave energy, Chris Sharp, joined George Fox as an assistant professor of mechanical engineering in 2018. He was promoted to associate professor in 2023.
He earned a PhD in mechanical engineering with an emphasis in design and renewable energy from Oregon State University in 2018. While at OSU, he helped to create and instruct the Design for Manufacturing course (2017) and served as a graduate teaching assistant (2013-14). He has also served as a graduate research assistant at Oregon State since 2013, focusing on the creation of an optimization algorithm for wave energy converter array design.
Prior to earning his doctorate, Chris earned a master's degree in mechanical engineering from OSU (2015) and a bachelor's degree in the same discipline, as well as applied mathematics, from the University of New Mexico (2013).
Outside of academia, Chris serves as a camp director for Worldview Academy, a traveling weeklong Christian leadership and apologetics camp for high school students, from 2013 to 2015 and since 2017.