Gary Spivey

,

PhD

Professor of Electrical Engineering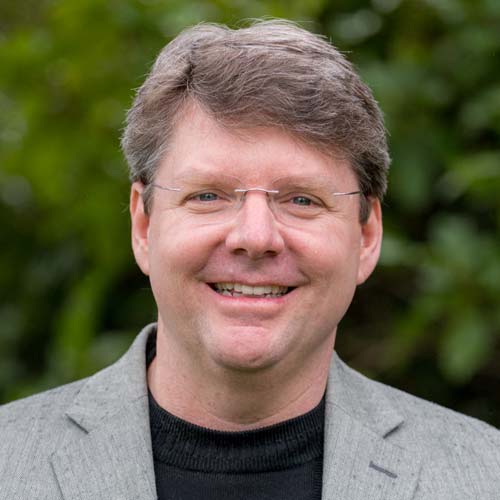 Gary Spivey earned a BS in electrical engineering from the University of Arizona in 1988 and MS and PhD degrees from the University of Maryland at College Park, in 1997 and 2002, respectively.
From 1988 until 1999, he served as an electronic engineer with the National Security Agency, chiefly as a special-purpose-computer and application specific integrated circuit (ASIC) designer. During this time he also served as a site-support engineer for the United States Navy Security Group Activity station, formerly located in Edzell, Scotland.
From 1999 until joining the George Fox University faculty in 2003, he was a senior member of the technical staff at Rincon Research Corporation, where his primary focus was FPGA development for DSP applications. His current research interests are microprocessors and embedded systems for rapid prototyping.