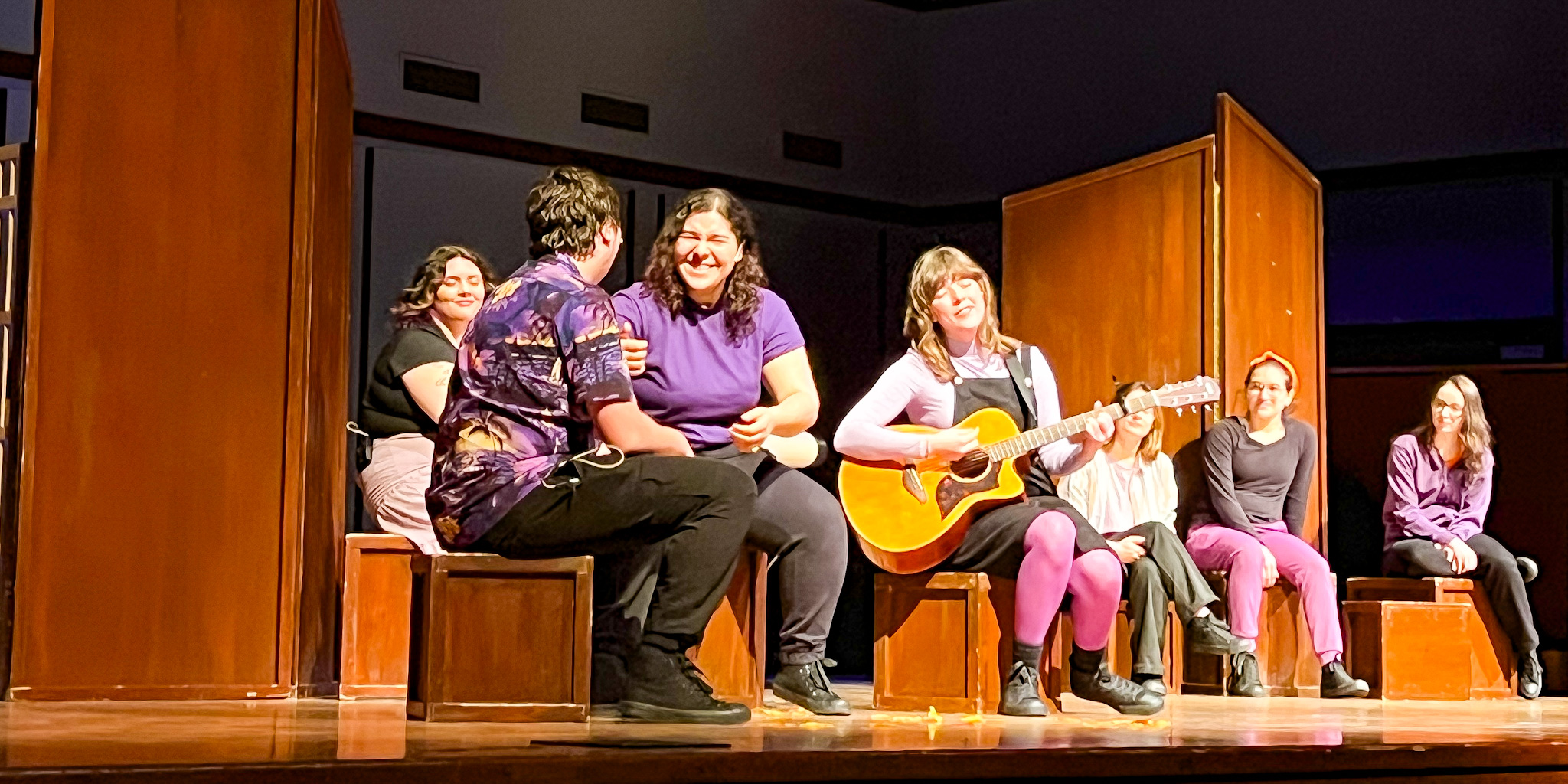 Epiphany
(formerly University Players)
For more than 30 years, the Epiphany ensemble has carried on a tradition of bringing thought-provoking drama to schools, churches and prisons. Through the years, this touring company has presented a wide variety of music and drama to thousands.
Each program is designed to benefit a specific audience, whether it's for elementary-school children, a youth group, or an entire church congregation.
Schedule
The Epiphany ensemble is available upon request and special arrangement on the George Fox campus and in the Newberg area. For booking, available dates and current season information, contact the student tour group coordinator at
503-554-2133
,
tourgroup@georgefox.edu
, or use our
booking form
.
Directors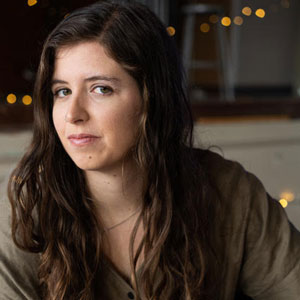 JeanneAnn Comiskey
JeanneAnn is a theatre director, designer and educator. She completed her bachelor's degree in theatre at George Fox University and has Portland-area theatre credits at companies including Third Rail Repertory Theatre, Penguin Productions, Portland Experimental Theatre Ensemble, Profile Theatre, and CoHo Productions.
As a theatre educator, she has served as the full-time high school theatre teacher at Santa Margarita High School in Orange County, California, the children's drama instructor and production director at Willowbrook Arts Camp in Tualatin, Oregon, and is currently the theatre teacher and volunteer coordinator at the Chehalem Cultural Center in Newberg.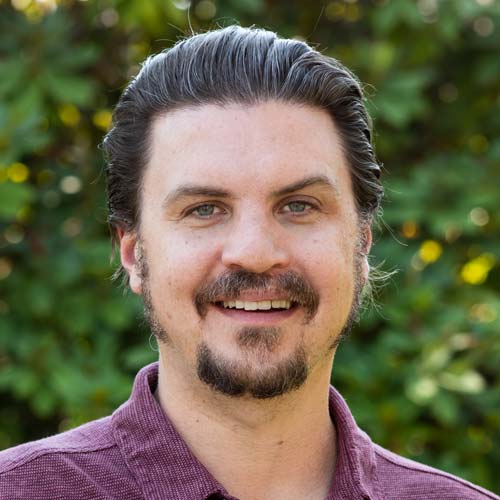 Aaron Barnhart
Aaron has a wealth of teaching and industry experience, working as a worship pastor at Monmouth Christian Church for six years, while also owning and operating Reverent Recording Studios, with which he works with local and national Christian artists.
In addition, Barnhart has taught music technology, recording techniques, and mixing and mastering as an adjunct professor at Oregon State University and also taught on an adjunct basis in the recording arts program at Western Oregon University.
In all, he has more than 20 years of industry experience, beginning as a sound designer for Mary J. Blige's "Mary Tour" in 2001. He has since worked with several prominent names in the music industry, including Fleetwood Mac and Herbie Hancock.