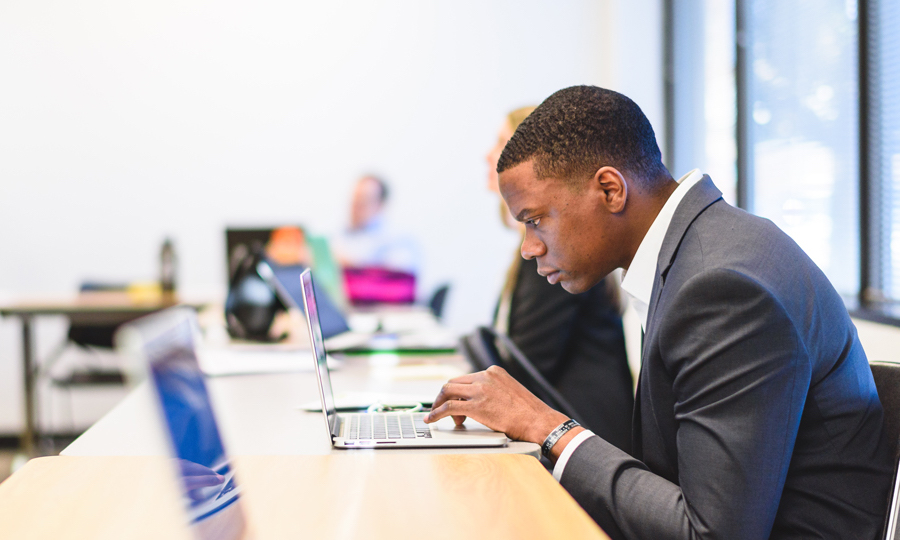 Going Back to College as an Adult FAQ
What should you do before you start?
As you prepare to go back to college, you'll want to make sure you have a few things in place:
What's the process to go back to school as an adult?
You'll start by researching schools and picking your top programs. Once you know which program you'd like to enroll in, the process is pretty simple:
Research the best programs in your area or available online.
Reach out to your top picks for more information. You can fill out a form requesting information or directly email an admissions counselor.
Complete the Free Application for Federal Student Aid (FAFSA) so your information is ready to be reviewed by your final school's financial aid department as soon as possible.
Ask all your questions and get an idea of what your degree plan will look like.
Apply to your top one or two schools.
Review and accept/decline your financial aid offer.
Apply for and report outside scholarships and grants.
To get an idea of the full admissions process, check out our guide.
What do you need to go back to college?
Besides grit and determination, you need a clear plan before returning to college. Research the best degree for your career and personal goals. An enrollment counselor can help you think through the time and financial commitment required to finish a program, as well as map out a degree plan for you.
How do you get into college as an adult?
Choose a program and apply! It's that simple. You'll need to gather documents like transcripts or professional references, but most applications are simple and many are free, too!
How do you choose a college as an adult student?
It's important to find the best fit for you and your goals. Exploring schools that offer your desired major is a good place to start. You'll also want to consider location, format, cost and timeline to earn your degree. Maybe you'll benefit from extra support from staff and faculty; in this case you might want to look for a smaller program. If you need flexibility, look for an online program that offers courses asynchronously. Other factors to consider are transfer credits, credit for prior life and work experience, financial aid, cohort vs individual learning, program accreditation and graduation rate.
Can I go back to school part time?
Yes, many programs offer a part-time option that's easy to fit into your schedule. A program that's designed for working adults will offer flexibility, whether that's classes that take place online or one evening a week, and some even structure content so you can focus on one class at a time.
How do I fund going back to college?
There are lots of resources to help you plan and finance your education. First, you'll want to apply for the FAFSA, which gives you access to federal grants and loans. The FAFSA follows the academic year, so you'll need to choose the FAFSA that covers the school year in which you plan to enroll. Next, you can explore scholarships and grants offered by your university of choice or external organizations. Ask about payment plans: Many universities offer the option to pay in smaller monthly installments, rather than one big payment. Finally, check with your employer to see if tuition assistance is offered at your organization. Some employers will cover an entire degree for their employees!
Am I eligible for the FAFSA if I'm going back to college as an adult?
Yes! Virtually every student who can demonstrate financial need is offered federal and/or state funds to assist in meeting the cost of attendance. You must submit the FAFSA annually in order to apply for federal, state and some institutional financial aid. Find out more.
Can I get college credit for work or military experience?
Yes! Many degree completion programs offer credit for prior work and life experience. This is often done through prior learning assessments or other credit approval processes. The experience you bring to the classroom is valuable, so be sure to ask about prior learning credit as you explore your options.
questions?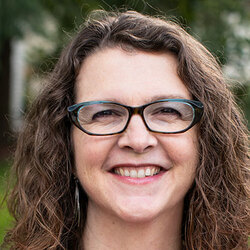 Admissions Counselor, Adult Degree Program