At A Glance
Cost Per Semester Credit Hour
$499*
Tuition Cost for Entire Program
$8,982*
* All stated financial information is subject to change.
Deepen Your Faith and Strengthen Your Service
Be equipped to minister in a professional, bi-vocational or volunteer setting. Designed to provide an overview of historical, religious and cultural elements of the Christian faith, this certificate will prepare you as a leader who knows how to disciple others and guide spiritual formation. You'll emerge with an excellent foundation for continued personal study, volunteer ministry work, discipleship at home and in the community, and continued studies at the graduate level.
You may also be interested in…
What
Will I Study?
The importance of mission, both personal and corporate, as well as the danger of mission drift
What it means to pursue a deepening relationship with God and a transformational spiritual walk
C. S. Lewis' impact on today's Protestant church
The historical, religious, cultural and social elements that form the context of the stories and how a unique relationship of the Hebrew people with Yahweh developed
The teachings of Christ in a manner that engages the heart and the mind to promote spiritual growth
The leadership example Jesus Christ provided in his years of ministry as described in the New Testament
Why
Study Christian Ministries?
Pursue professional or bi-vocational ministry
Add expertise to your volunteer ministry role
Bring an aspect of ministry to your current or future occupation, and/or
Demonstrate higher-level learning in this area to graduate schools
How to Apply
Apply Online

Connect with an Admissions Counselor

An admissions counselor will reach out about any next steps to get started in the certificate program.

Pay Tuition Deposit

To hold your spot, you'll need to submit a $100 tuition deposit,* which will apply toward tuition for your first course.

*A $100 tuition deposit is required for non-degree certificate students. The deposit is held on the student account and applied to satisfy costs of enrollment. If the student cancels or withdraws, the balance is applied first to outstanding costs and otherwise is forfeited.

Enroll in Courses

You'll enroll in the first course of your certificate program!
Tuition and Financial Aid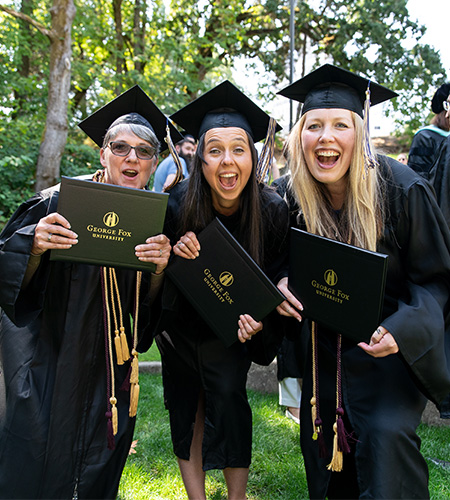 Tuition for all online certificates costs $499 per credit hour. Each class is generally three credits. The total cost for the Certificate in Christian Ministries is $8,982 over a 12-month period.
Payment plans are available. Financial aid is not available for certificates at this time.
Keep Moving
Forward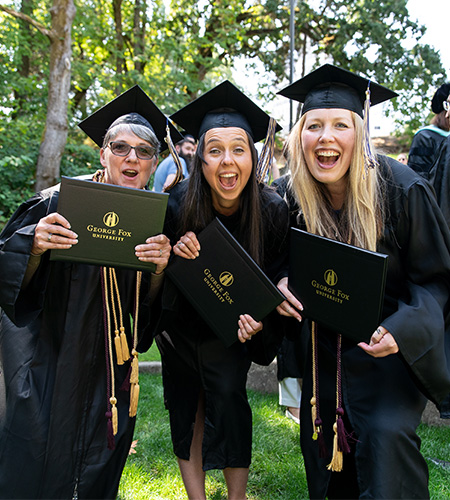 Credits you earn in this certificate program will count toward a bachelor's degree in our Adult Degree Program. If you're interested in learning more about applying credits to a bachelor's degree, contact our adult degree admissions team today!
questions?
Admissions Counselor, Adult Degree Program