Social Welfare Minor
As followers of Christ, it is our opportunity and responsibility to serve others. If you're someone who feels a passion and a conviction to help those around you and love your neighbor through advocacy and service, the social welfare minor is a perfect complement to your major of choice. 
"Loving your neighbor" in the context of this minor means taking on the responsibility of learning how others are affected by historical contexts, injustices and policy, while also learning how your profession of choice will help spark change. "Loving your neighbor" upon graduation means going out and taking action, standing tall, and turning theory into practice.
Are you driven to make the world a better place by supporting the disadvantaged? Are you interested in working in a social services environment? Many majors will equip you to work in these areas, and a social welfare minor will provide you with the tools to do that work well.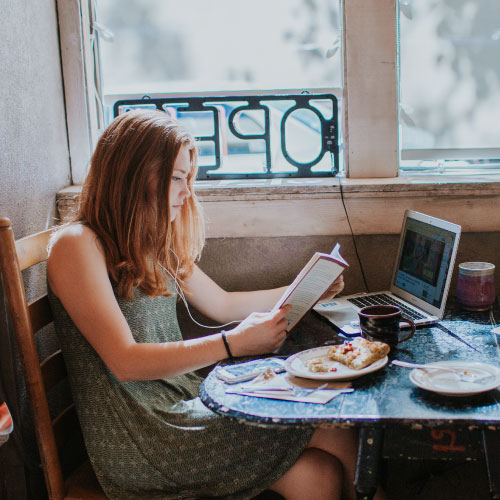 What

Will I Study?
In this 18-credit-hour course of study, you'll be introduced to what social welfare is with courses that highlight diversity issues in social work, social policy, and human behavior in the social environment.
You will get the opportunity to specialize in specific areas related to the field – specifically crime and deviance, race and ethnicity, juvenile delinquency, and social work with children.
In all your classes, you'll learn from professors who care deeply about an attitude of service, humility, and ethical practice. This will be the foundation of all your courses.