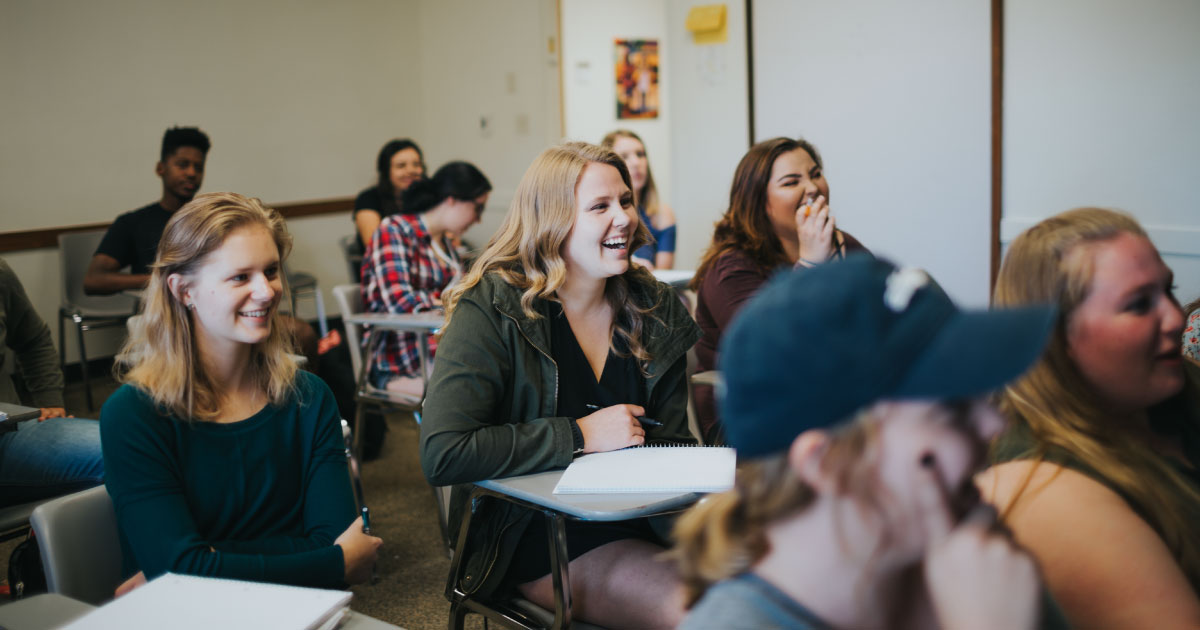 Youth Ministry Minor
Young people are the future, and there is no work more noble than equipping them to lead well by discerning the voice of God in their lives. If helping students discover the calling God has for them is your passion, the youth ministry minor is the perfect complement to your degree.
This 19-semester-hour course of study will prepare you for ministry with adolescents in either church or parachurch settings. Because we believe practical field experience in ministry is the best way to develop ministry skills, cultivate a sense of calling, and enhance future employment opportunities, we place a high priority on field ministry in real-world settings. 
In addition, an emphasis is placed upon spiritual formation and the development of personal theological faith commitments.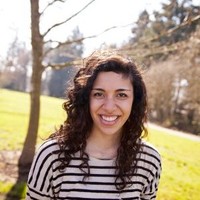 I spent two years doing ministry with the safety net and coaching of my professors. I experienced some majorly challenging moments in ministry that continued even after I graduated, and to know I still had professors I could call on to meet and to problem solve was huge for me. They helped me understand how God had been working over the course of my life to show me what his calling on my life would be, and they gave me the tools I needed to do the work God has for me.
What

will I Study?

The course curriculum includes classes on Christian discipling, a study of motivation, guidance, and method as they apply to youth and youth ministries, and the study of major trends and issues confronting and shaping young people in American culture today.

By graduation, you will be equipped with:
Theological and philosophical foundations for ministry
Tangible and practical skills for leading small and large groups
Theologically reflective skills for engaging with adolescents and pop culture, and
Fundamental tools for counseling