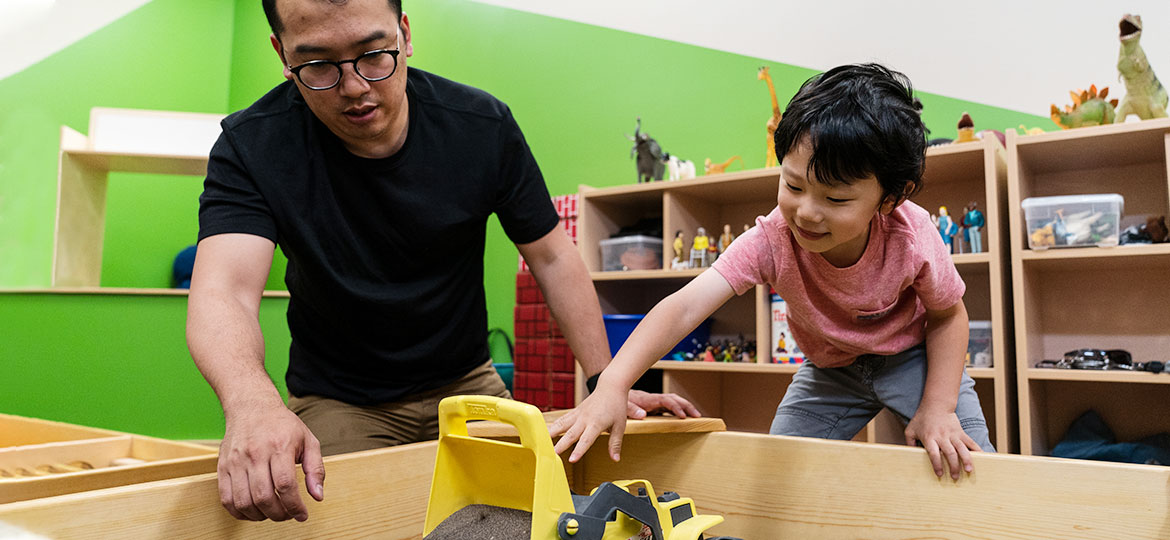 Play Therapy Training
As home of the Northwest Center for Play Therapy Studies (NWCPTS), George Fox's Graduate Department of Counseling is uniquely qualified to offer training, supervision and learning resources in play and filial therapy for both students in our masters programs and mental health professionals in the community. Our play therapy program is approved by the Association for Play Therapy.
Under the direction of Dr. Daniel Sweeney, the NWCPTS is the largest university-based center focused on the study and promotion of play therapy in the Pacific Northwest. Our mission is to promote the healthy development and welfare of children and families through the process of play and filial therapy.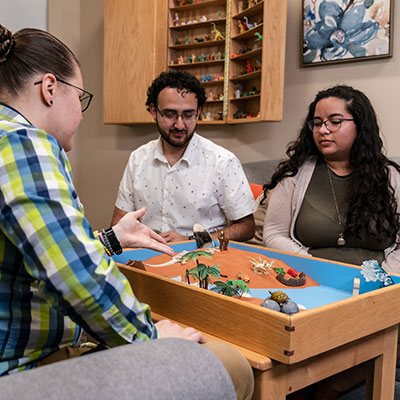 Workshops
The NWCPTS sponsors two annual events: a five-day Summer Institute in June and a one-day Fall Conference in November. These cover a wide variety of play therapy topics, including introductory and advanced workshops on such topics as sandtray therapy, play therapy with traumatized children, art in play therapy, and neurobiological issues in the play therapy process.
Questions?
Professor of Marriage, Couple, & Family Counseling
Clinical Director, Clinical Mental Health Counseling, and Marriage, Couple, & Family Counseling Programs
Director, Northwest Center for Play Therapy Studies