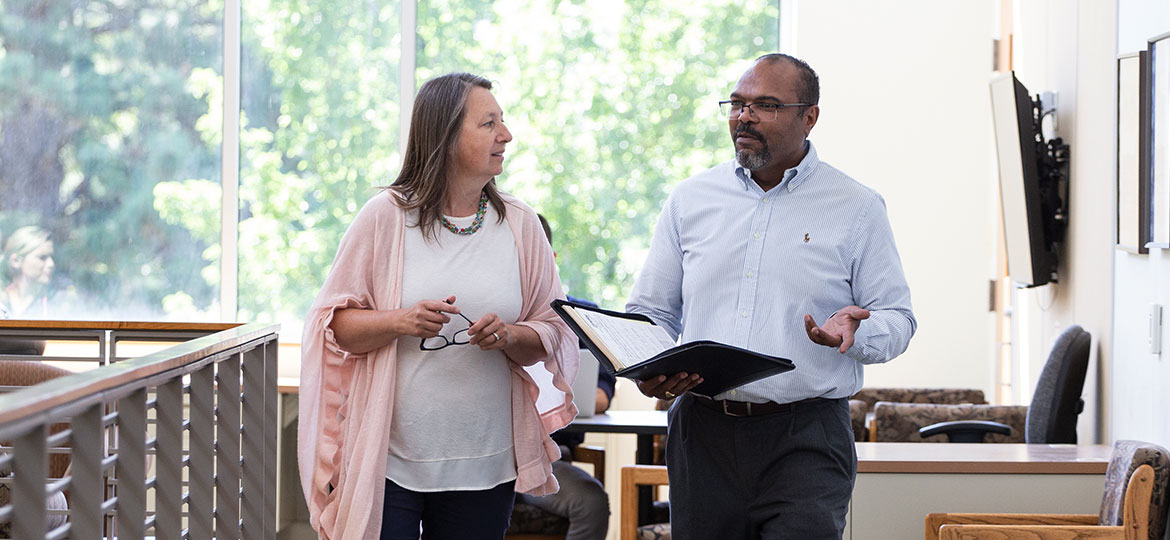 Trauma Counseling Training
At George Fox, we provide collaborative and ecosystemic training to graduate students and professionals looking to gain competency in trauma response services. We train students and professionals to support the resiliency of individuals and communities facing traumatic events through the unique work of our Trauma Response Institute and CACREP-accredited program.
Trauma Specialization or Course Work within a Master's Degree
Students in our MA Clinical Mental Health Counseling and MA Marriage, Couple & Family Counseling programs can utilize elective credits to create a trauma response focus within their course work. Students can begin and even finish their Post-Graduate Certificate in Trauma Response Services while completing their degree program.
Available classes include:
TRMA 500: Introduction to Traumatology and Trauma-Informed Care
TRMA 501: Best Practices in Trauma-Informed Care
TRMA 502: Interpersonal Neurobiology of Trauma
TRMA 503: Grief and Loss Across the Lifespan
TRMA 541: Race and Trauma
TRMA 542: Developing a Professional Online Identity
TRMA 543: Trauma-Informed Emotion Focused Therapy
TRMA 544: Trauma-Informed Treatment with Adult Survivors of Sexual Abuse
TRMA 560: Trauma-Informed Cognitive Behavioral Therapy Applications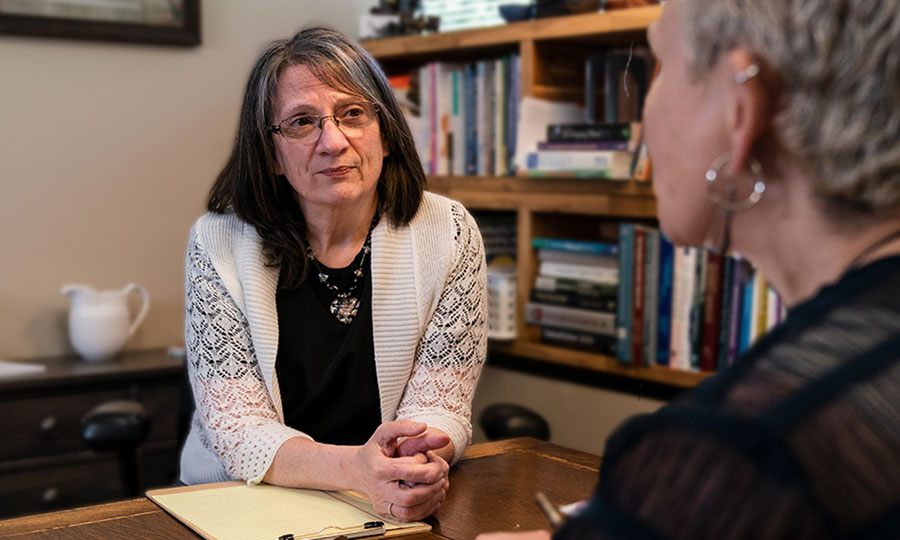 Post-Graduate Trauma Counseling Certificate
Specialized curriculum and research opportunities are available in a full certificate program. Professionals with a completed graduate degree in the mental health, education, medical or ministerial fields are eligible for the post-graduate certificate program. The program is also open to current graduate students.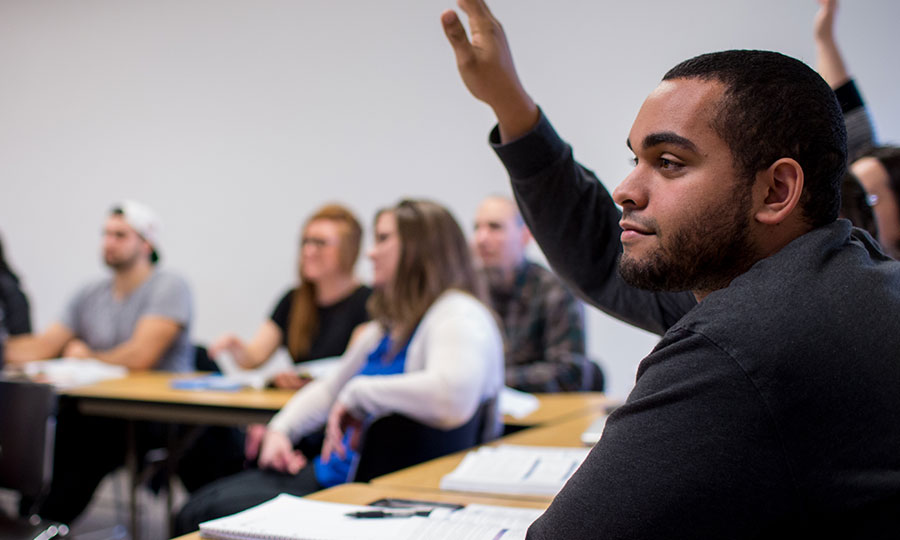 Continuing Education in Trauma Response
Professionals from the community with a qualifying degree are invited to take individual courses in Trauma Response Services for either graduate credit or continuing education (CE) credit.
Questions?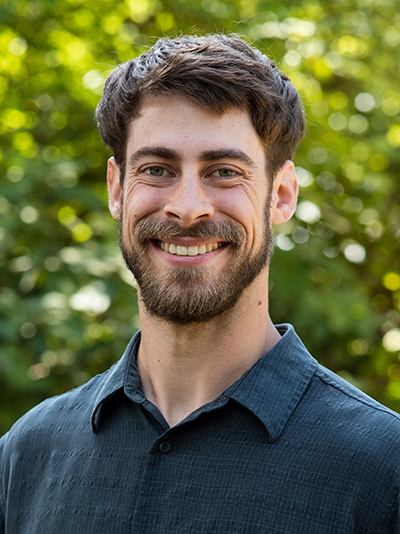 Admissions Counselor, Graduate Counseling Programs