News Bits
In Print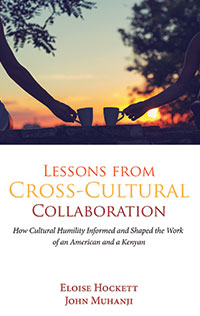 Eloise Hockett (education) and John Muhanji published a book, Lessons from Cross-Cultural Collaboration: How Cultural Humility Informed and Shaped the Work of an American and a Kenyan (Wipf and Stock), in April. The authors share their unique experiences of cross-cultural collaboration, primarily in Kenya, using the principles of cultural humility.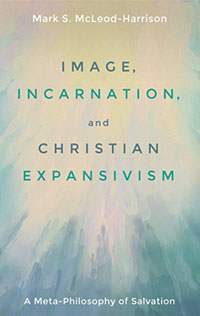 Mark McLeod-Harrison (Christian studies) in April published Image, Incarnation, and Christian Expansivism: a Meta-Philosophy of Salvation (Cascade Books). In the book, he considers what's wrong with both narrow exclusivist and narrow inclusivist accounts of the gospel, and proposes a broad inclusivism called "expansivism."
Mary K. Schmitt (Christian studies) published an essay, "The Communal Dimensions of Birthing Imagery in Paul's Epistles," in the Spring 2017 issue of the Wesleyan Theological Journal.
Corban Harwood (mathematics) published an article, "Logistics of Mathematical Modeling-Focused Projects," in the journal PRIMUS in March. The article analyzes the classroom implementation of research-based projects to improve student learning while minimizing logistical overhead.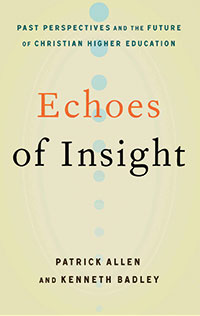 Patrick Allen and Kenneth Badley (education) released their book, Echoes of Insight: Past Perspectives and the Future of Christian Higher Education (Abilene Christian University Press), in February. Echoes of Insight offers brief summaries of 11 thought-provoking writers from the last century and encourages a new, vigorous conversation about Christian higher education.
Dana Bates (athletic training) in October published a study, "Perceptions from athletic training students involved in an intentional peer-assisted learning pedagogy," in the Athletic Training Education Journal. In addition, she teamed with Jill Sikkema to publish an article, "Critical-thinking skills of first-year athletic training students enrolled in professional programs," in the March 2017 edition of the same publication.
Don Powers (biology) in November joined with colleagues to publish two research articles in the Journal of Experimental Biology: "Flight mechanics and control of escape manoeuvres in hummingbirds I: Flight kinematics" and "Flight mechanics and control of escape manoeuvres in hummingbirds II: Aerodynamic force production, flight control and performance limitations."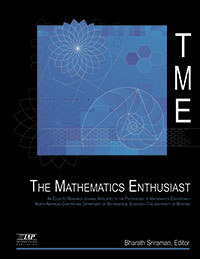 Nicole Enzinger (education) and a colleague, Laura Bofferding of Purdue University, in January published an article, "Subtraction involving negative numbers: Connecting to whole number reasoning," in the research journal The Mathematics Enthusiast.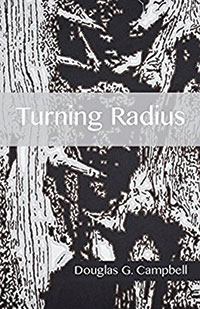 Doug Campbell (professor emeritus of art) in March published a book of 100 poems, Turning Radius. The poems featured were written throughout the years before his stroke in 2012, which subsequently left him with the language disorder aphasia. The book reflects the process of reengaging with his poetry and sharing his work with the world.
Paul Otto (history) published "'This is That Which . . . They Call Wampum': Europeans Coming to Terms with Native Shell Beads" in the Winter 2017 issue of the history journal Early American Studies.
Anderson Campbell and Steve Sherwood (Christian studies) in December teamed up to publish Praying for Justice: A Lectionary for Christian Concern (Barclay Press). The book invites readers to use each day's verse as a meditation or reflection for that day and each week's quotation as an examination of the ways in which his or her life reflects God's redemptive justice in the world.