Contact Us
Have a question? We're here to serve you! Listed below is our personnel and some of the job descriptions for each person.
If you have any questions pertaining to the items listed below, please contact the appropriate person.
Mailing Address:
Registrar's Office
George Fox University
414 N. Meridian St. #6189
Newberg, OR 97132
Office Hours:
9 a.m. – 5 p.m., Monday – Friday
Contact Info:
Phone: 503-554-2218
Toll free: 800-765-4369
Fax: 503-554-3880
Email: registrar@georgefox.edu
Office Closure Dates
Nov. 24-25, 2022: Thanksgiving Holiday
Dec. 23, 2022 – Jan. 2, 2023: Christmas/New Year's Holiday
Jan. 16, 2023: Martin Luther King Jr. Day
Feb. 10, 2023: Mid-Semester Holiday
Mar. 31, 2023: Spring Break Holiday
May 29, 2023: Memorial Day
Enrollment Management
Enrollment managers support students, staff, faculty and academic leadership of all academic programs offered at the university.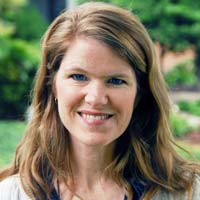 Senior Associate Registrar
Graduate Enrollment Manager
Graduate Academic Programs Served
Doctor of Physical Therapy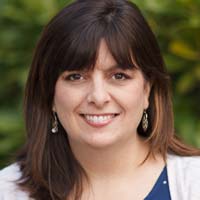 Graduate Enrollment Manager
Graduate Academic Programs Served
MAT, MAEd
Master of Social Work
Portland Seminary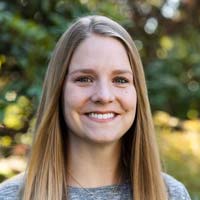 Graduate Enrollment Manager
Graduate Academic Programs Served
Business
Counseling
Physician Assistant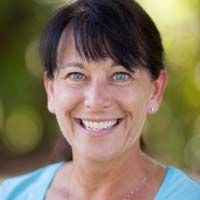 Graduate Enrollment Manager
Graduate Academic Programs Served
EdD, MEd
Education Certificates, Endorsements, and Licenses
PsyD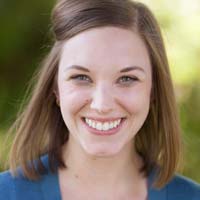 Assistant Registrar
Undergraduate Enrollment Manager
Undergrad Academic Programs Served
College of Education
College of Honors & Humanities
School of Theology
George Fox Connect (Adult Degree Programs)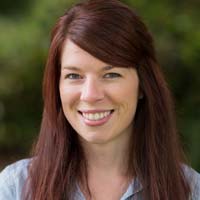 Undergraduate Enrollment Manager
Undergrad Academic Programs Served
College of Business
College of Engineering
School of Design
School of Natural Sciences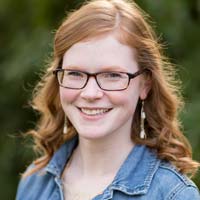 Assistant Registrar
Undergraduate Enrollment Manager
Undergrad Academic Programs Served
College of Nursing
College of Physical Therapy
College of Psychology
College of Social Work
Undeclared majors
Technology and Operations