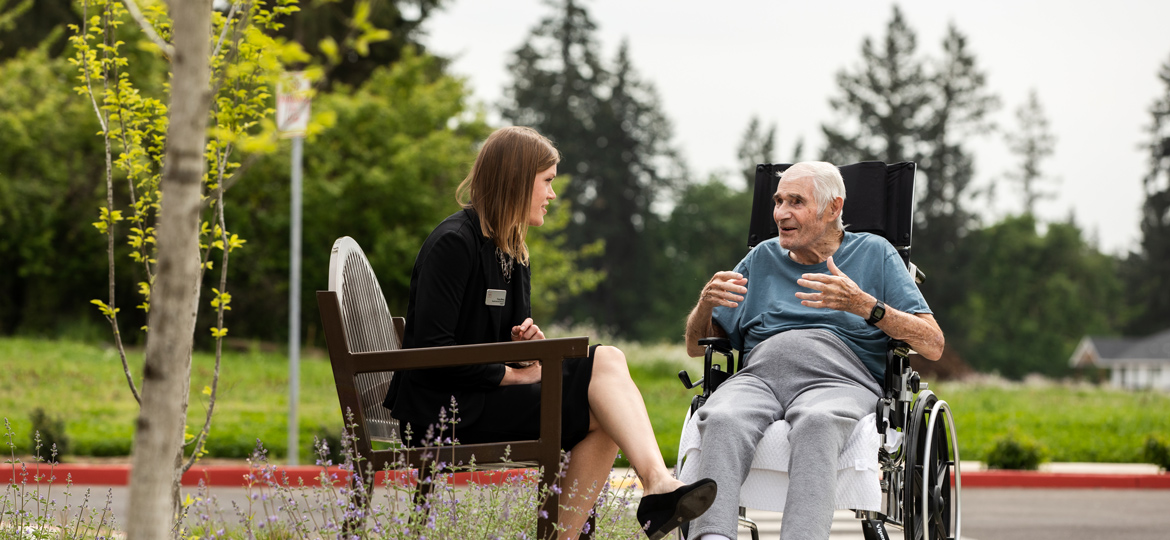 Generation Connections
Generation Connections is an eight-week, intentionally relational program that matches George Fox students with elderly neighbors. Within these pairings, both parties learn from and serve each other as they spend quality one-on-one time having fun, engaging in meaningful conversations about life, faith, vocation, relationships, and sharing or even documenting life stories together (i.e. option of working on recording life-stories on StoryCorps).
The program begins in early October during the fall semester and in late February in the spring semester.
We believe this time with our neighbors in retirement is a way of celebrating God's gifts in all seasons of life and a way to share the Be Known promise with some of our closest neighbors and biggest George Fox supporters.
Generation Connection Student Application
Questions?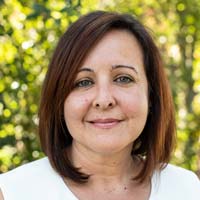 Program and Events Coordinator for Spiritual Life