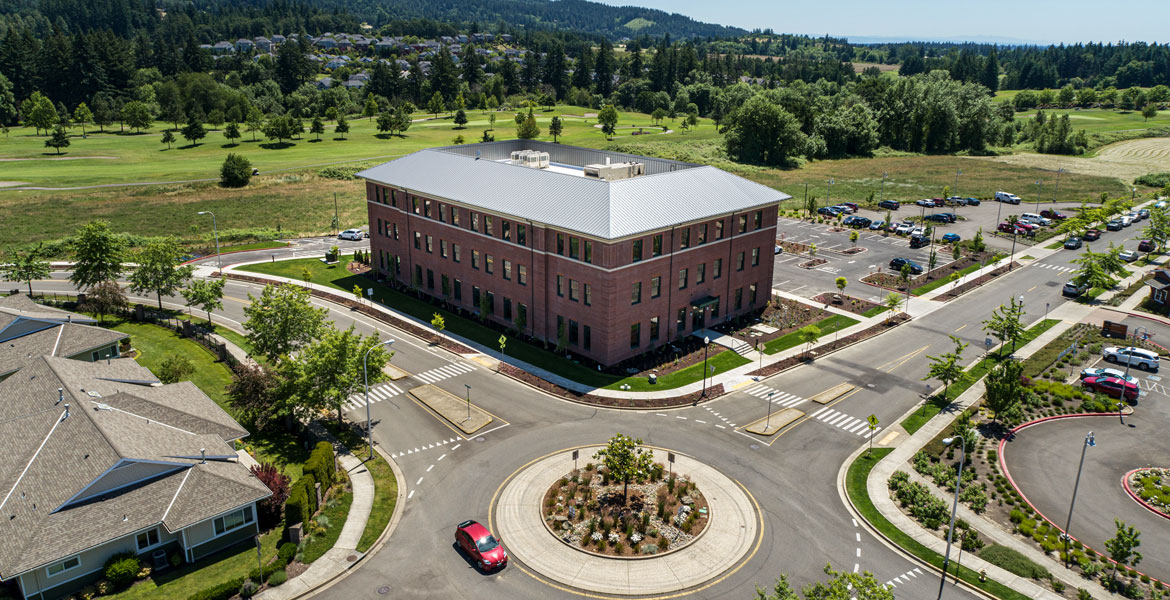 Location
Be in the
Right Place
Our state-of-the-art Medical Sciences Building is an ideal place to pursue your Doctor of Physical Therapy degree, and it's just the starting point of your educational journey at George Fox. Our connections to the greater community are broad and deep, giving you countless ways to hone your skills, and our location in the Pacific Northwest is ready-made for an active lifestyle.
Apply Your Training In-House
It won't take long for you to appreciate the special nature of our learning environment. You'll do your first clinical rotation at our in-house community clinic during the month of May, when we offer pro bono services to the surrounding community. And because we see an average of 100 to 120 patients per month, you'll connect with the people you serve on a regular basis.
You also can apply your training in meaningful ways during stroke classes, which meet twice a week for community members who are building back muscle function. And during Heath and Wellness Week in the spring, you can help lead classes and activities related to physical, mental and behavioral health.
Take Advantage of Local Partnerships
The Newberg community is growing, along with the need for compassionate health care. Numerous assisted living facilities are close by, and one of our students is in residence at Friendsview Retirement Community as part of a partnership that brings physical therapy to the daily lives of seniors.
Our students also serve clinical rotations at clinics and medical facilities in Newberg and the surrounding area. When it comes to preparing for your career, you'll never run out of options at George Fox.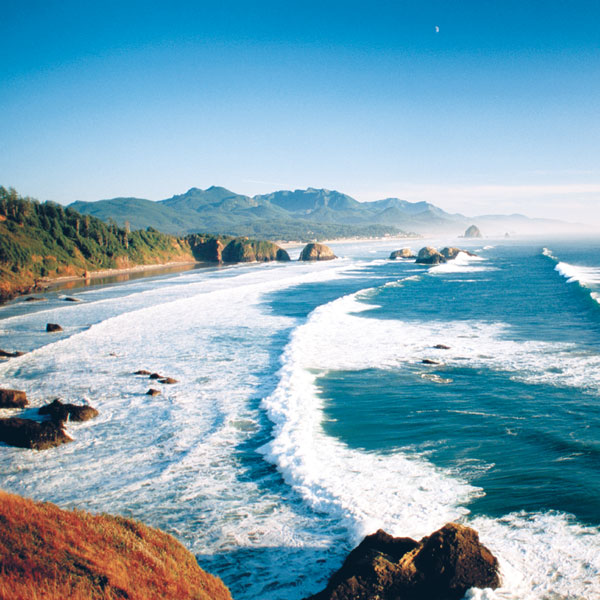 Be Close to Everything
Just 23 miles from Portland, Newberg is a community of 23,000. Side roads lead to hillside vineyards, working farms and riverside trails. Our town is situated along the Willamette River, between the Oregon Coast and the spectacular Cascade Mountains. Whatever your interest, it's probably just a short drive away.
45 minutes to the vibrant cultural life of Portland
75 minutes to the Pacific Ocean
90 minutes to the slopes of Mt. Hood
In town, you'll find bookstores, art galleries, coffee shops that feature live music, and movie theaters. You'll begin to understand how the town's relaxed pace and independent culture attract the friendly people who live here.
George Fox's residential campus is just a block from downtown Newberg, home to independent coffee shops that make ideal getaways for reading or casual get-togethers.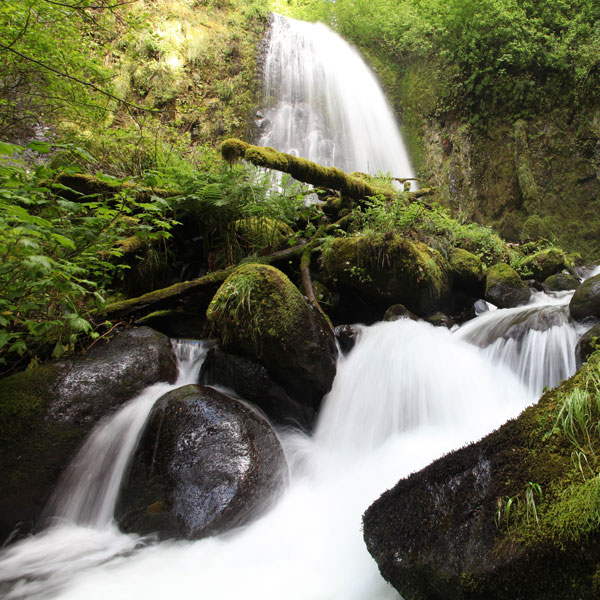 Explore the Pacific Northwest
Portland offers a wide variety of cultural, shopping and entertainment opportunities. Among the attractions: Saturday Market, scenic gardens and walkways, and annual festivals that include the Bite of Portland and the Rose Festival. Other must-experience attractions include:
Powell's City of Books in Portland is "probably the world's greatest bookstore," according to the Seattle Times.
The Columbia River Gorge attracts windsurfers from around the globe.
Smith Rock State Park in Central Oregon boasts 1,400 climbing routes.
Multnomah Falls, one hour from Newberg, is the second-highest year-round waterfall in the United States, plummeting 620 feet.
Among the area's many bike routes is the Willamette Valley Scenic Bikeway, a 130-mile trek that showcases the region's agricultural landscape and the sites where Oregon history was made.