Join a community where
psychology

and 

theology

converge

It is our deep desire that George Fox PsyD students will be formed as psychologists who have a strong understanding of the spiritual self as an integrated part of each person. We provide training opportunities in which students learn how spirituality and worldview intersect with and are influenced by psychological concepts. While students are welcome from all walks, our faculty each express a commitment to a Christian worldview. We are most excited to train students who are curious, interested, open to learning, and engaged in wondering how psychology and spirituality intersect.
Statement of Faith
In the Graduate School of Clinical Psychology, we explore together what it means to be followers of Jesus, both individually and collectively. While the university's Statement of Faith provides a summary of what we believe, Christians have always held that beliefs (orthodoxy) have implications for behavior (orthopraxy), and so we strive to encourage one another toward a lifestyle that demonstrates love, joy, peace, patience, kindness, goodness, faithfulness, gentleness, and self-control (Galatians 5:22).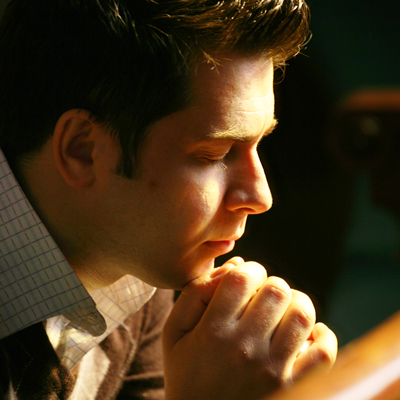 When Jesus was asked to identify the most important commandment of Scripture, he replied by saying that we are to love God with our whole being, and to love our neighbors as we love ourselves (Matthew 22:37). This is our aspiration, our telos, as a community and as individuals.
As such, we make every effort to create an environment where students, faculty and staff consider the welfare of the community and the needs of the world in addition to personal aspirations. This calls all of us toward  personal awareness, cultural humility, intellectual honesty, and interpersonal compassion as we are being formed spiritually.
Read Our Statement of Faith
Spiritual

Formation

George Fox University provides a Christian context for Doctor of Psychology (PsyD) training that is rooted in and influenced by the Friends/Quaker tradition.

Elements of faith and spirituality intersect with all courses as the context is appropriate, but 15 credits specifically define a formal faith integration component in the curriculum.

Students are challenged to engage in personal and communal spiritual formation practices throughout their time in the program:
Each student meets individually with a trained spiritual director during the second and third year in the program to facilitate the unique needs each student has within their own spiritual formation journey.
Two integration courses bookend the curriculum, with the first-year students taking an introduction to integration and fourth-year students taking a capstone course highlighting religious and spiritual issues in the work of professional psychologists.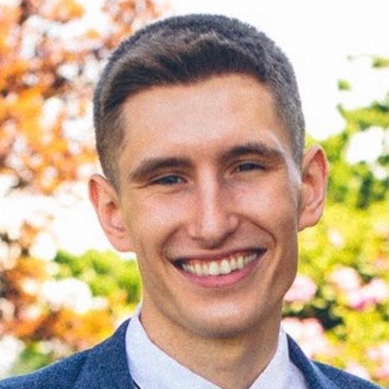 The integration of faith and psychology was a large reason I was initially attracted to the PsyD program at George Fox. After two years I can honestly say my expectations have been exceeded. Faith is not only incorporated into the curriculum via dedicated courses and discussions in every subject, but permeates the material due to an understanding of the important role that faith plays when trying to see a person holistically. This manifests itself as spiritual mentoring for students of the program and in integration of faith when understanding our clients. Faith often takes the form of Christian spirituality (especially in dedicated course material) but a concentrated effort is also made to make space for other voices from a wide range of spiritual and religious backgrounds. This freedom also comes through in spiritual mentorship and discussing our clients who come from diverse backgrounds and a wide spectrum of spiritual experiences.