Hispanic Cultural Studies Minor
George Fox's Hispanic cultural studies minor goes beyond learning the Spanish language. As the Hispanic/Latinx population continues to rise in our nation and region, there is a heightened interest in the heritage, language and traditions of these rich cultures.
We dive into the history of Latin America and Latinx literature and cultures in the U.S., providing a course of study that will help you better understand this population.
Beyond that, you will be challenged to consider questions of racial, ethinic, religious, and cultural identities as they relate to the Latinx experience in the U.S. Whether you are of Latinx origin or simply wishing to learn more about the second-largest ethnic population in the U.S., this minor will serve you well regardless of what career field – from medicine to social work, ministry to business, teaching to counseling – you choose.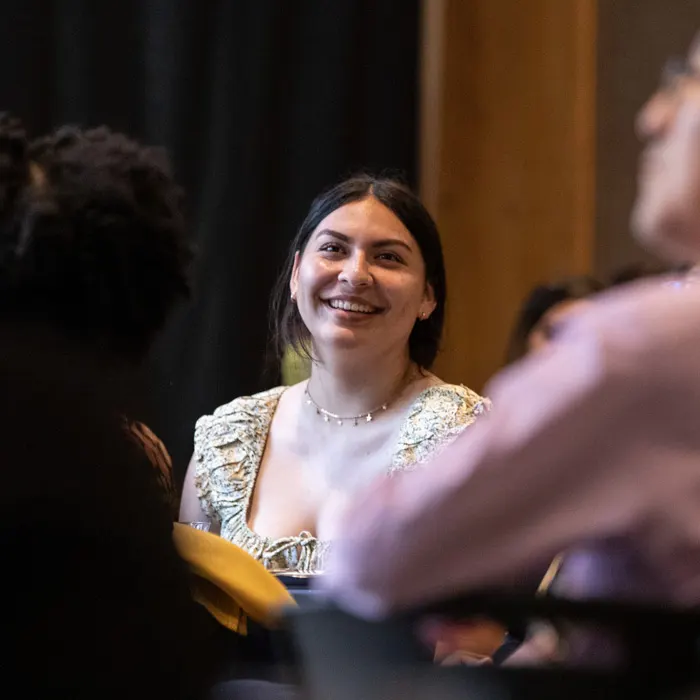 What

Will I Study?
Our Intro to Latinx Studies course will provide an introduction to Latinx literatures and cultures in the United States from the 1820s to the present, paying close attention to the historical and social events that have influenced the construction of U.S./Latinx identities.
You will examine canonical texts produced by Chicanos, Mexican-Americans, and Hispanic Caribbean authors and analyze questions of racial, ethnic, religious, and cultural identities in conversation with current theoretical concepts such as Diaspora, border identities, strategic essentialism, imagined communities, code-switching, oppositional consciousness, and double-consciousness.
You will study patterns in the economic and political relationships between the U.S. and Latin America from the 19th century to the present time.
You will learn and discuss patterns of and reasons for immigration from Latin America to the U.S.
You will take courses that address the cultural products or practices of various Hispanic peoples in the U.S., such as works of literature, art and religion.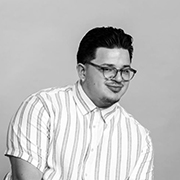 I was intellectually challenged to dive deeper into Latinx literature, cultural dimensions and history. This was the first time that I ever had the chance to learn about Latinx history in a classroom setting. The conversations that I had were invaluable in my growth as a student and professional.