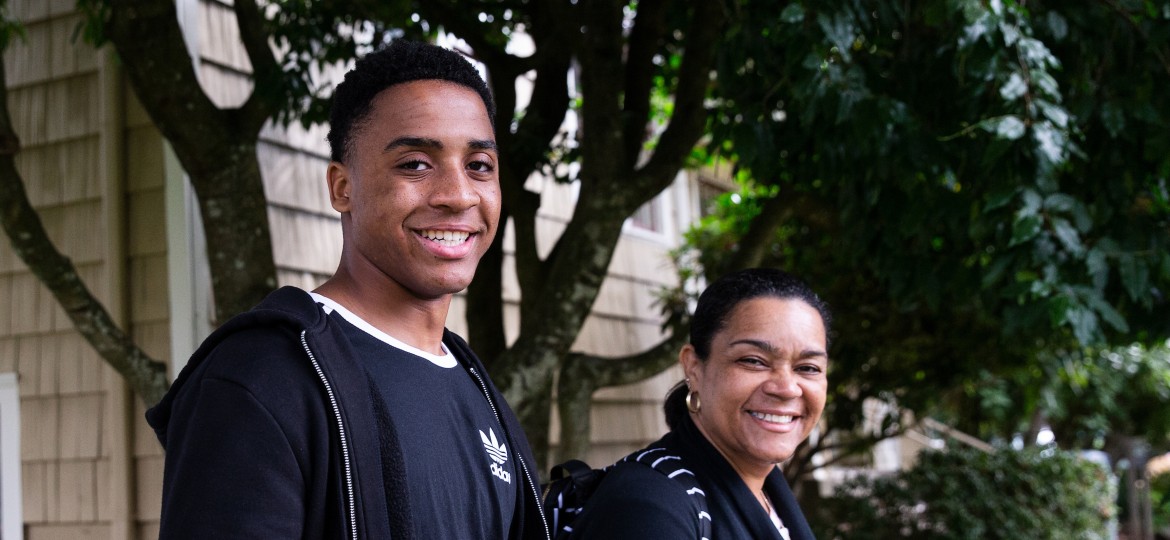 Friday @ Fox
If you can't make it to Bruin Preview, then Friday @ Fox is our next best visit option! Choose your own adventure as you navigate through a day packed with tons of options!
You'll be able to choose from the following activities: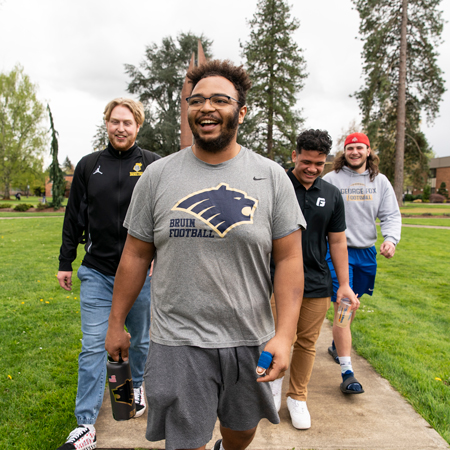 Tour campus
Tour academic department facilities
Attend sessions hosted by Spiritual Life, the Honors Program, Intercultural Resource Center, and others.
Attend classes that look interesting to you
Attend an Admissions and Financial Aid Info Session
Eat in the dining hall on us! We provide meal tickets for admissions student visitors and their guests. It's a buffet-style, all-you-can-eat lunch!
To set up your Friday @ Fox visit, please let us know at least 24 hours ahead of time. Space is limited, so register early!
Sample Schedule
Schedule subject to change, not all options will be available each week.
Families and Guests
We encourage you to attend with your student to help him/her process their experience here and ask questions they may not consider. If you are traveling from out of town, here are some suggestions for nearby lodging.
Register
Transportation
Transportation is available from the Portland airport, train station or bus depot for students traveling from outside the local area without a parent or guardian. For local students (30 mile radius) who do not have any way to get to campus, transportation is available.
Department Tour Offerings
Take a tour of an academic department on the following days.