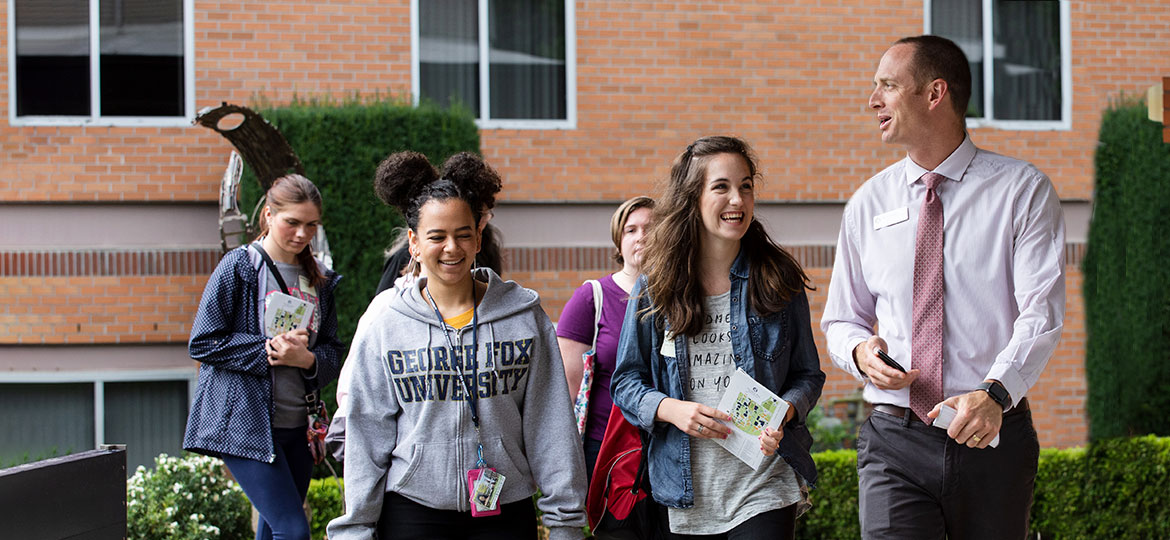 Visit Experience Scholarship
Earn a Guaranteed $1,000 Scholarship
Per Year!
Come and see what makes George Fox such an incredible place. Through the Visit Experience Scholarship, you will encounter different parts of campus, in person or virtually, catching glimpses of what it means to be a Bruin.
Campus visit experiences are free for high school and transfer students!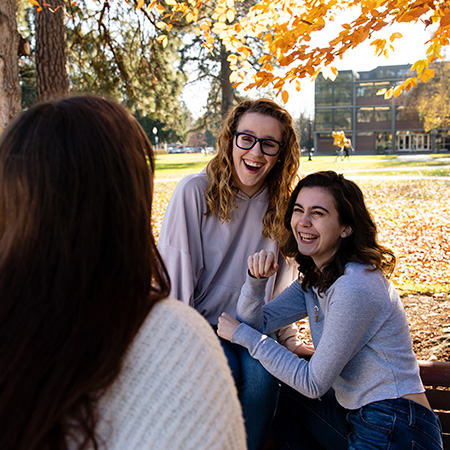 How to Qualify
Complete all four steps by May 1 and you'll receive an additional $1,000 on top of your merit scholarship, guaranteed. Students beginning in spring 2024 have until Dec. 21, 2023 to complete these steps.
The campus tour, admissions counselor visit, and campus connection opportunity can be done all in person, all virtually, or a combination of the two!
Attend Friday @ Fox, Bruin Preview, or Scholarship Summit to automatically earn the Visit Experience Scholarship, pending admission, in one great visit!
Campus Connection
Opportunities
On-Campus Options
Here's how you can complete the Campus Connection requirement for our Visit Experience Scholarship in person.
Any one of these three options satisfy all requirements for the Visit Experience Scholarship at once: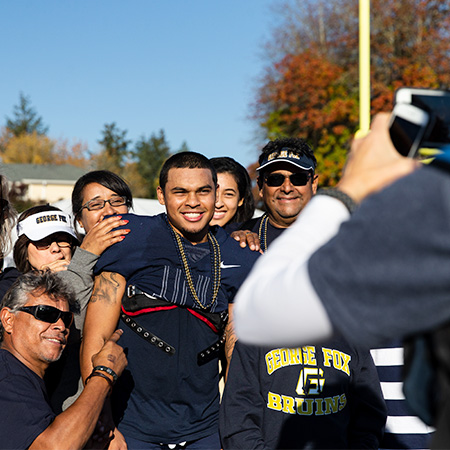 You can also:
Meet with a professor, current student or coach
Sit in on a class
Attend chapel
Meet with a campus partner in the honors program, Intercultural Resource Center, Academic Resource Center or Disability & Accessibility Services
To schedule one of the above opportunities, register for an individual visit.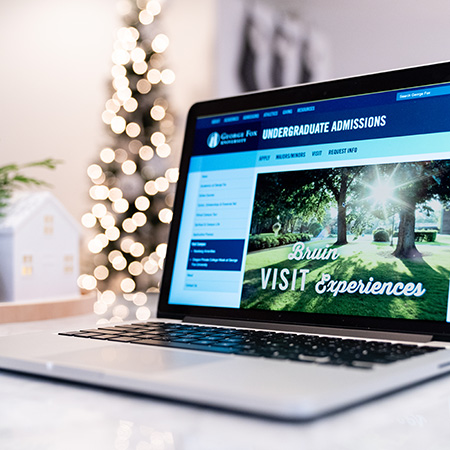 Virtual Options
Connect with campus virtually by attending a virtual session. To sign up for any of these options, visit the virtual Campus Connection page:
Current fall sessions:
Paying for College & Financial Aid 
Honors Interview & Fellowship Day Information
Elementary Education Experience - Professor Meetings
Upcoming spring sessions:
University Recreation
Travel Abroad 

Intercultural Life

Housing and Residence Life