Maybe you've heard of our Be Known promise? It's true online, too. In all of our digital educational offerings, you'll engage with experienced professors and be empowered to succeed through structure, accountability, and engaging coursework.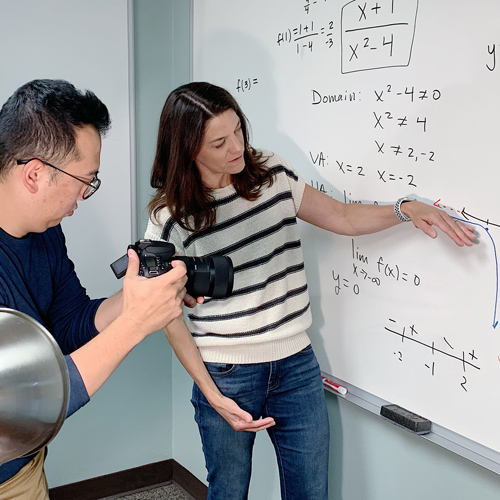 Our Vision
Beginning already in the 1970s, George Fox has been a leader in providing flexible opportunities to our students for learning at a distance. Today, we offer an expanding set of options such as a First Year Online program, a full summer online term, flexible options for students to integrate fully online classes into their traditional schedule during the school year, adult degree offerings, public lectures for everyone, and more.
about our

Programs

George Fox Digital faculty are award winning teachers and scholars, experts in their fields, and public intellectuals integrating the best of faith and academics in their work.
Try it Out Yourself
Get to know one of our professors, and check out a video from our George Fox Digital "Lecture Shorts" series:
Professor Kurtley Knight
Meet the Professor
Professor Courtney Anderegg
The Johari Window
Our Location
We are located on the first floor of the Barclay House, beneath the Spiritual Life offices. Look for signs to George Fox Digital. Our entrance is on the side of the building that faces the Canyon.
Looking for digital learning resources?
Find step-by-step guides for faculty and students.
our

Team

Our team of videographers, producers, learning designers, and business strategists work to make sure our courses, videos, and educational experiences are targeted to the needs of our students. In all things, we seek to Be Known.
Office of the Vice President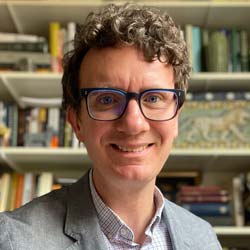 Vice President, George Fox Digital
Professor of Biblical Studies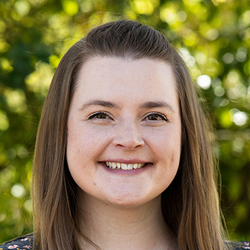 Adult Degree Programs
Digital Design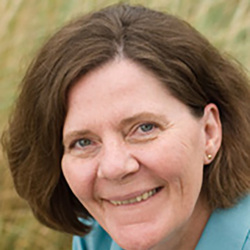 Director of Digital Learning
Associate Professor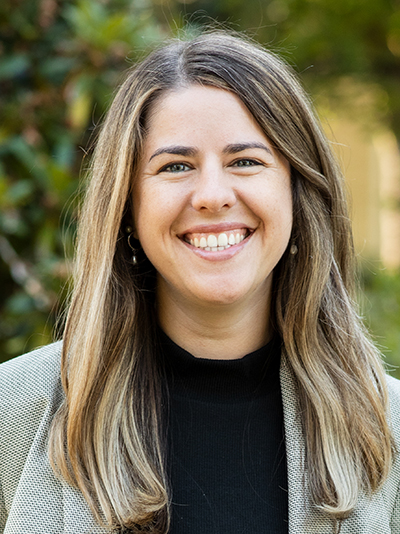 Digital Assessment and Student Experience Specialist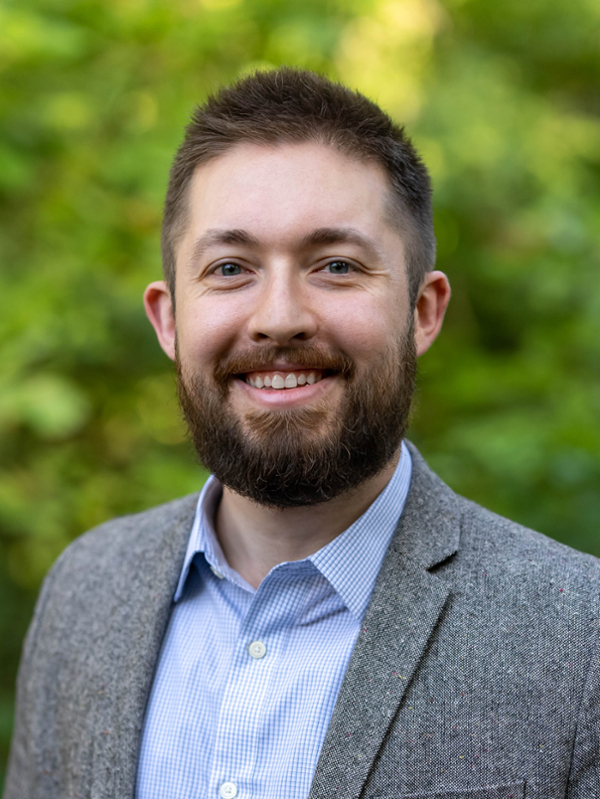 Student Support Network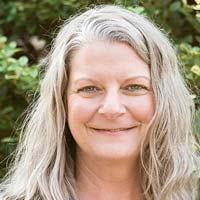 Student Support Specialist
Video Production