Information for Visitors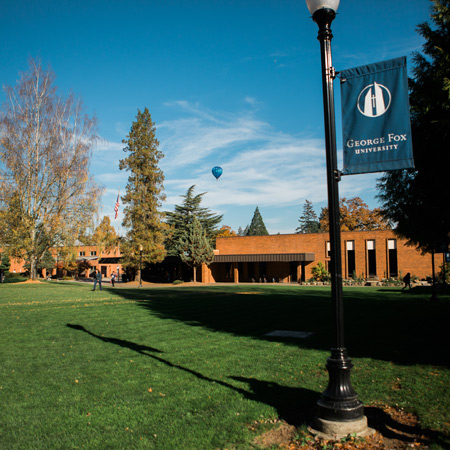 Welcome to the George Fox Library! Although our first priority is to the George Fox community, we are open to our local community and several affiliate communities as well.
On this page, you will find our hours, locations and policies, including information on services available to visitors. If you have questions, you can always call us at 503-554-2410.
Resource Links