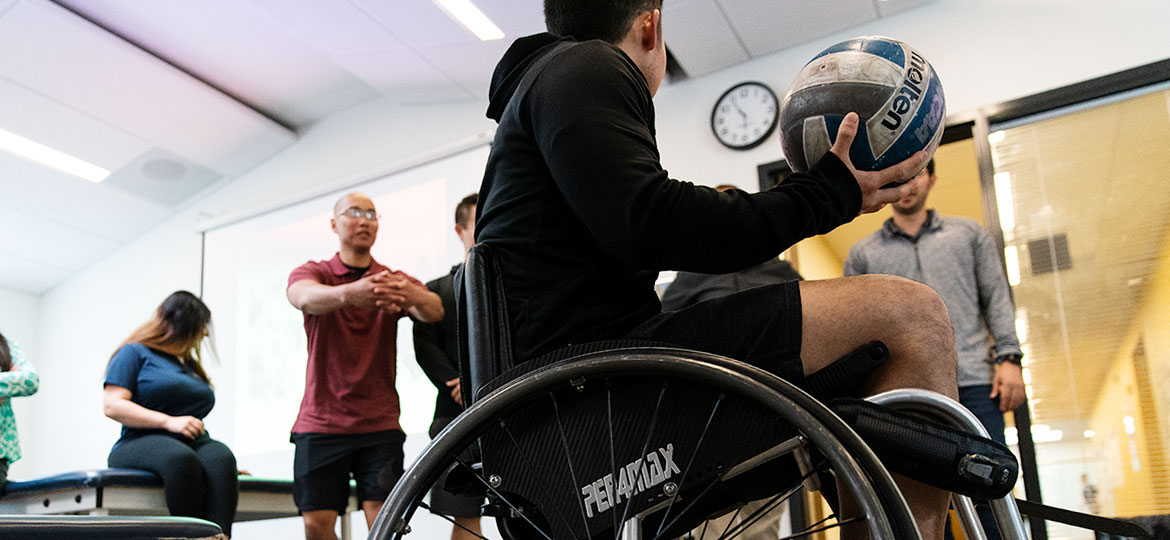 Strengths
in the George Fox physical therapy program
Leverage Our Strength and
Transform Lives
We've created a learning environment that will empower you not just while you're here, but for the rest of your life. It's all part of our mission: to prepare students to meet the health and wellness needs of their communities through innovative practice, passionate commitment, the pursuit of excellence and generous service.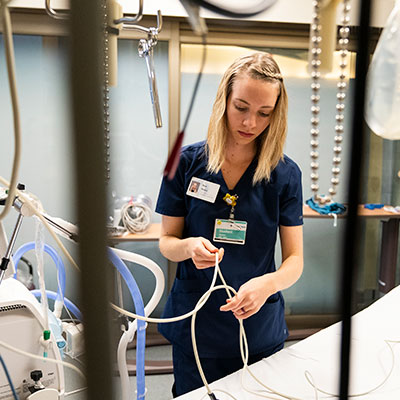 Learn in One of the Nation's Top Facilities
Our new 45,000-square-foot Medical Sciences Building includes a health and wellness center/physical therapy clinic, a 19-camera motion capture/sports biomechanics laboratory, and a cadaver anatomy lab, along with spaces that incorporate diagnostic ultrasound and virtual reality. This is your chance to pursue meaningful learning at the highest level.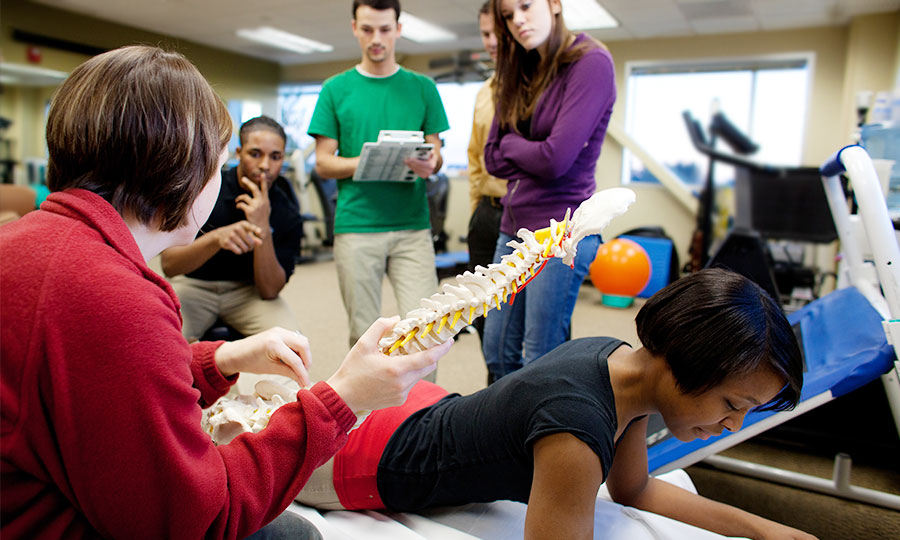 Tap into Our Expertise
At George Fox, experienced physicians teach and practice in each cohort, ensuring that you have the best primary care physical therapy training available. You'll immerse yourself in a specific area of physical therapy practice, and you'll apply your expertise in an array of internships.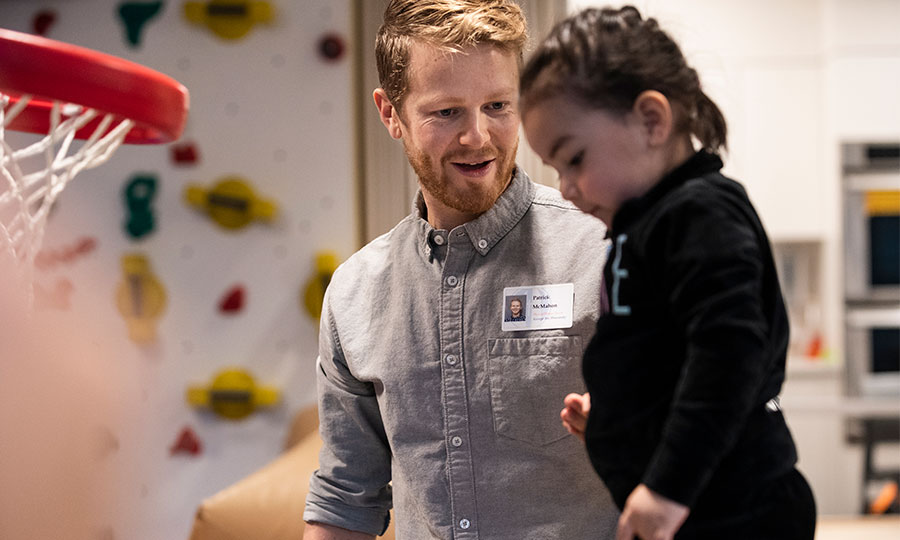 Focus on the Whole Patient
An individual's health and well-being go beyond bones and muscles. At George Fox, we'll train you to focus on the whole person, considering not just their physical health but their mental, emotional and spiritual state as well.
By making yourself available as part of a primary care team, you'll be able to prioritize patient needs over administrative structures in a way that the traditional healthcare industry is rarely able to achieve.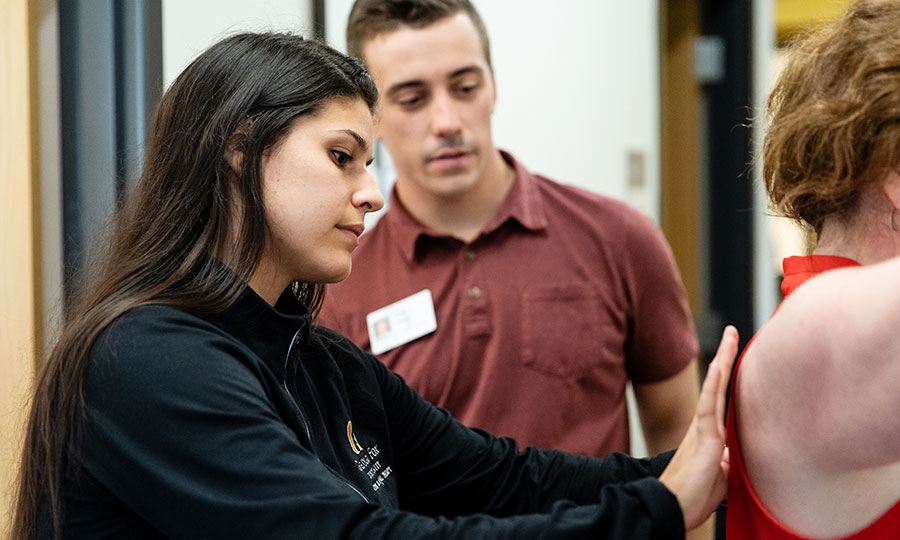 Practice at the Top of Your License
Every medical professional brings a unique blend of philosophical approach, educational background, clinical experience and specific skills to their practice. We'll prepare you to work at the top of your license so you can utilize the full extent of your education, training and experience to keep costs lower for patients and help them live their potential.