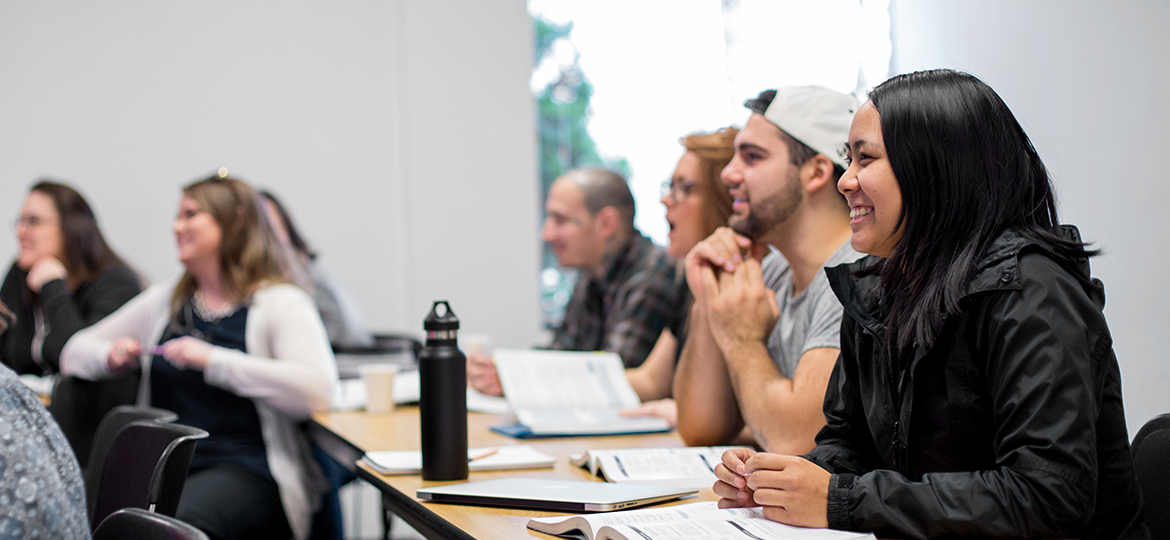 Diversity
Our desire is for students to understand the value of diversity and cultivate an attitude of cultural humility, sensitivity and competence when working with people with diverse identity markers and diverse backgrounds. With that in mind, we provide specific training in diversity as well as the integration of religion and spirituality within the practice of professional psychology.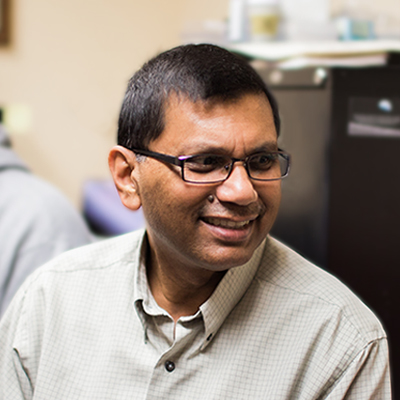 Winston Seegobin, PsyD
Director of Diversity
Diversity is a valued part of the PsyD program at George Fox. Along with course work, students have the opportunity to do clinical work and research related to diverse populations and topics. We invite you to explore the opportunities that our program offers.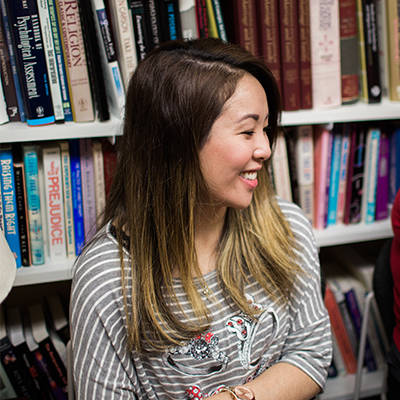 Student
Experience
As part of the PsyD program, students have the opportunity to join the student-led Diversity Special Interest Group. This group seeks to explore and offer training opportunities and consultation on topics related to diversity in the practice of professional psychology.
Students are also encouraged to engage in outside professional associations, including (but not limited to):
APA Division 35: Society for the Psychology of Women
APA Division 44: Society for the Psychological Study of LGBT Issues
APA Division 45: Society for the Study of Ethnic and Minority Issues
APA Division 52: International Psychology
Asian American Psychological Association
The Association of Black Psychologists
Society of Indian Psychologists
National Latina/o Psychological Association
In addition, our program participates in the Derek McNeil Scholars Project through the Christian Association of Psychological Studies. The program is designed to bring the diverse talents and gifts of young scholars of color into the professional arena in psychology and mental health.
Named after a scholar of color who exemplifies the vision of this program, the Derek McNeil Scholars Project provides graduate students of color with a two-year system of mentoring and networking support designed to develop the skills for and access to faculty and clinical positions in the field. The end goal is to establish a robust pipeline of faculty, researchers and clinicians of color to enhance their communities and the Christian Association of Psychological Studies (CAPS) with scholarship and expertise and to contribute to a more diverse and equitable representation of professionals in the mental health field. One to two students are selected to enter the Derek McNeil Scholars Project each year.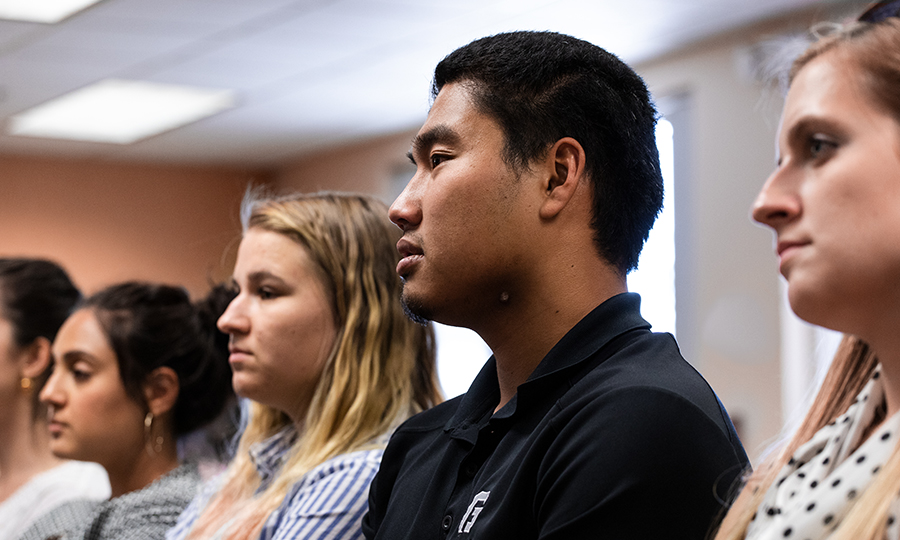 Academics
Every George Fox student will engage in a variety of academic experiences related to diversity. In our curriculum, we attempt to address diversity in every course and clinical team, equipping students to address diversity issues in assessment and psychotherapy as a professional clinician. In addition, the diversity-specific course sequence is as follows:
Diversity Focused Course Work:
Multicultural Psychotherapy (PSYD 541)

Family/Couples in Diverse Society (PSYD 563)

Spiritual and Religious Diversity in Professional Psychology (PSYD 574)
In addition to the standard learning done in the classroom, students take part in experiential learning as part of their course requirements. This includes going into the community to immerse in different cultural experiences for deeper understanding.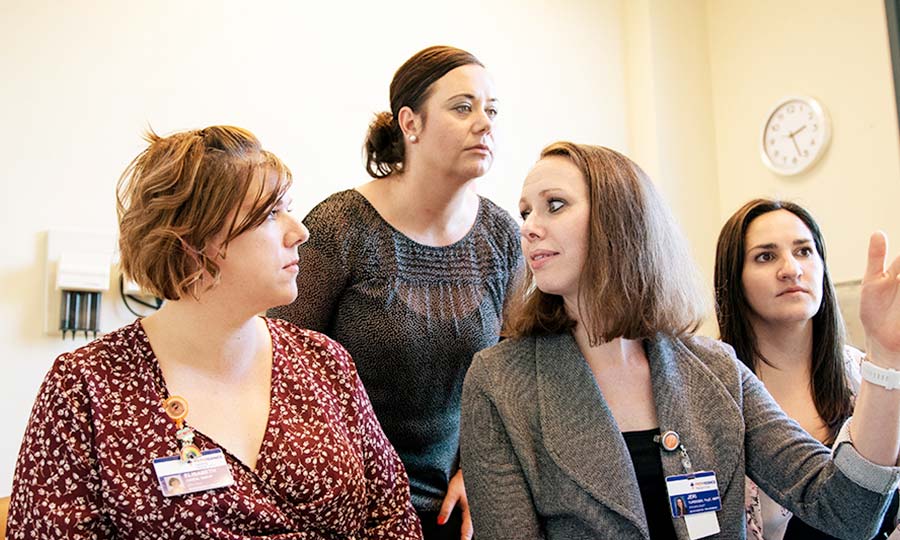 Clinical Training
Our faculty are committed to developing training experiences that reflect our value for service and multiculturalism. We offer local field practicum training experiences that provide opportunities to gain competency across markers of difference. These may include:
Sites that service rural populations

Medical settings serving uninsured/underinsured patients

Health clinics serving a variety of groups from varying income levels

Bilingual clinics that service specific clientele groups

Clinics that serve sexual minorities and transgender populations

Sites that service a variety of ethnic and racial minorities
Students are supported throughout their practicum experiences by licensed clinical faculty. In groups and through individual mentoring, students learn to apply a multicultural frame in case conceptualization and presentations.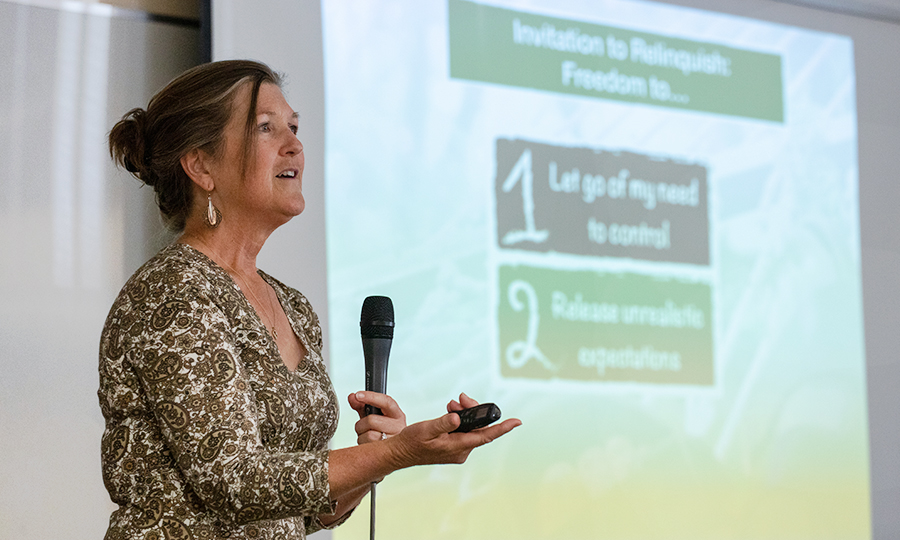 Research
George Fox PsyD students and faculty regularly present their research in the area of diversity at the APA convention, the OPA conference, and the CAPS annual conference.