Rodger K. Bufford

,

PhD

Professor of Psychology

Specialties & Research Areas:
Christian Faith Integration
The Experience of Grace
International Trauma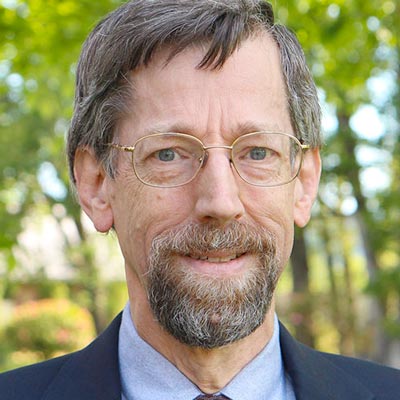 Rodger Bufford is a graduate of The King's College with a BA in psychology and received master's and doctoral degrees in clinical psychology from the University of Illinois at Urbana-Champaign. He has written The Human Reflex: Behavioral Psychology in Biblical Perspective and Counseling and the Demonic as well as numerous articles. Bufford is a contributing editor for the Journal of Psychology and Theology, and formerly was contributing editor to the Journal of Psychology and Christianity and Marriage and Family: A Christian Journal. He served as editor of the OPA Newsgram from 1996-2002; he also serves as ad hoc editorial reviewer for several other periodicals.
Bufford has been honored twice by the Templeton Foundation for contributions to humility theology. He was honored with the Distinguished Member Award by the Christian Association for Psychological Studies-Western Region. He practices part time.
Research interests include: empirical psychology of religion emphasizing spiritual wellbeing and spiritual maturity, grace, spiritual/religious interventions in psychotherapy, and spiritual outcomes of psychotherapy; theoretical understanding of the relationship of psychology and Christian faith; professional ethics; and clinical supervision.
Dr. Bufford's hobbies include gardening, bird-watching, baking (sour dough, yeast, quick breads, and scones) and playing basketball.