Scott Burkhart

,

PsyD

Assistant Professor of Clinical Psychology

Specialties and Research Areas:
Neuropsychology
Sports neuropsychology
Sports psychology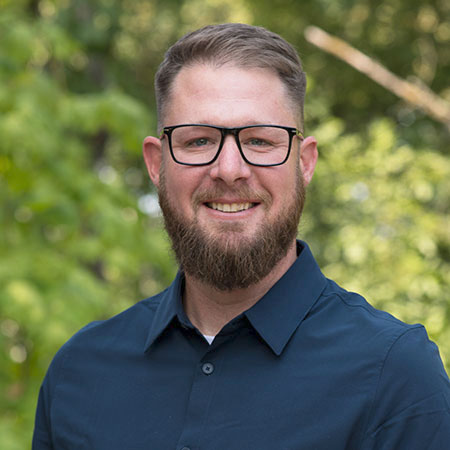 The Graduate School of Clinical Psychology welcomed alumnus Scott Burkhart as an assistant professor of clinical psychology in 2023.
In the six years previous, he worked at the Children's Health Andrews Institute in Plano, Texas, the final year as director of the sports neuropsychology program and the previous five years as director of the Pediatric Sports Concussion Clinic.
Concurrently, he worked as an adjunct faculty member for the University of Texas Health in Houston (2019-23) and the University of Texas Southwestern in Dallas (2018-23), and was a consulting neuropsychologist for the University of West Florida (2013-23) and for Florida State University (2013-20).
Burkhart has also owned his own clinical consulting practice, Burkhart Consulting, since 2018. His areas of expertise include neuropsychology, sports neuropsychology, and sports psychology.
He earned a master's degree in counseling (2008), a doctor of psychology degree (2011) and a bachelor's degree in psychology (2004) from George Fox. He lives in Yamhill with his wife Makala and three children – Brandt, Merritt and Gemma – and enjoys golfing, snowboarding, fishing, and outdoor activities.