Leihua Edstrom

,

PhD

Professor of Psychology

Specialties and Research Areas:
Psychological assessment
Research methodology
Lifespan psychology
Marriage enrichment for military couples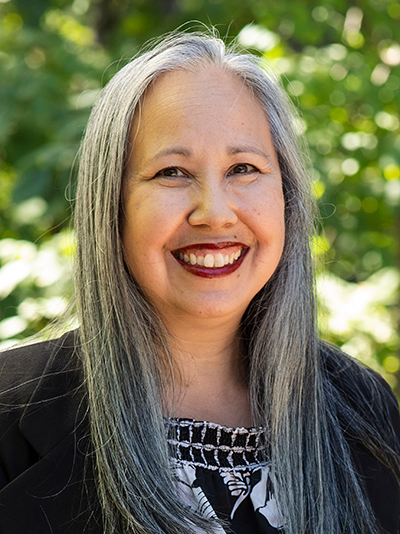 The Graduate School of Clinical Psychology welcomed Leihua Edstrom as a professor of psychology in 2022. She served the previous seven years at Northwest University in Kirkland, Washington, as a professor and director (2017-2021) of the PsyD program in counseling psychology.
She has taught psychological assessment, research methodology, and lifespan psychology, and mentored doctoral students in clinical assessment and research. Her current research activities include a randomized controlled trial of a marriage enrichment program for military couples.
Previously, Edstrom worked as a school psychologist and prevention scientist, and she continues to serve children in her private practice. She holds a doctorate (2000) and a master's degree (1994) in school psychology, as well as a bachelor's degree in psychology (1988) from the University of Washington, and earned a diplomate in school neuropsychology.
Edstrom lives in Snohomish, Washington, with her husband, mostly grown-up children, and Pippa the Corgi, and attends The Church at Maltby. She enjoys exploring the world and other cultures, cooking ethnic cuisines, and leisurely meals and conversation with friends, colleagues and family.