Elliott Lawless

,

PsyD

Associate Professor of Clinical Psychology

Specialties and Research Areas:
Jungian theory and psychotherapy
Psychodynamic psychotherapy
Self-analysis
Dream work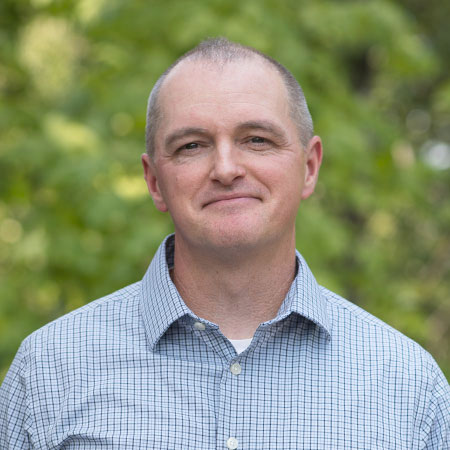 Alumnus Elliott Lawless joined the Graduate Department of Clinical Psychology as an associate professor of clinical psychology in 2023.
In the previous 11 years he served as an associate professor of psychology and as chair of the Department of Psychology at Multnomah University in Portland, where he taught a wide range of psychology courses while also doing program assessment work and curriculum development. Previously, he was an associate professor of psychology and chair of the Department of Undergraduate Psychology at Hope International University in Fullerton, California, from 2006 to 2011.
His areas of expertise include Jungian theory and psychotherapy, psychodynamic psychotherapy, self-analysis, and dream work. This marks a return to George Fox for Elliott, who earned three degrees at the university – a PsyD in 2003, a master's degree in clinical psychology in 2000, and a bachelor's degree in psychology in 1998.
Lawless lives in Beaverton with his wife Danielle and their children Aurora and Rubi. They are part of a United Church of Christ congregation in Beaverton. In his free time, Elliott enjoys fly fishing, playing the drums and guitar, cooking, and running.