A Mentoring Community in
Newberg, Oregon
George Fox University invites you to join a caring community of scholars located in the beautiful Pacific Northwest. Our professors are industry experts with strong academic perspectives who care equally about your growth as a person and as a professional. They are respected in their field with specialties and research areas that include diversity, equity and inclusion, trauma,  posttraumatic growth, positive psychology, faith integration, child and family therapy, consultation and program evaluation, and assessment.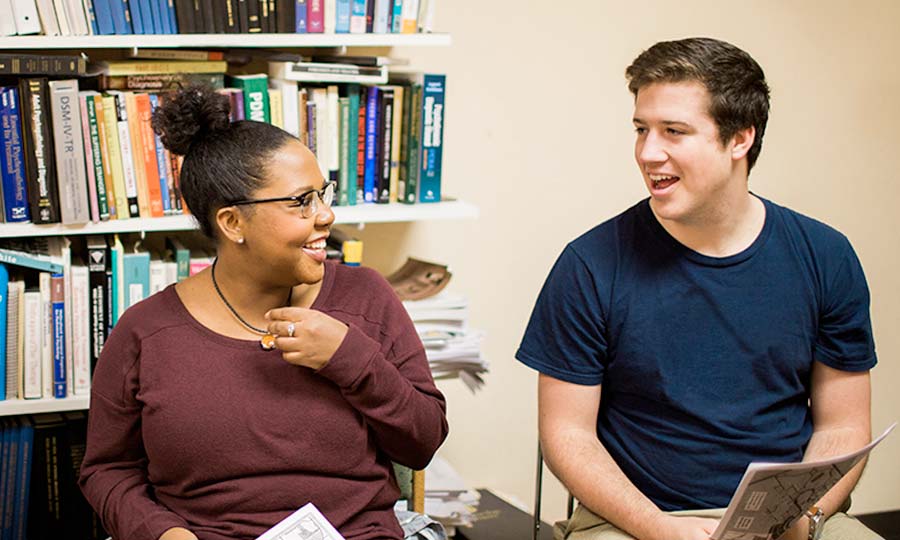 Student Mentorship
Our students and alumni celebrate our advisers and student-mentoring programs for providing the support needed to successfully complete the degree and join the profession of clinical psychologists. All incoming students are paired with a current student who serves as a mentor who can advise on everything from where to get the best lattes to options for course electives.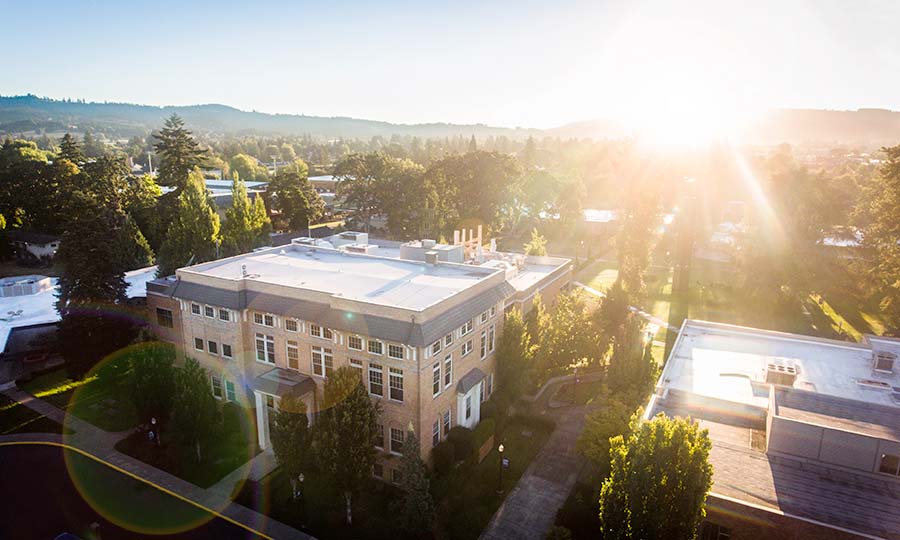 Northwest Community
Small class sizes and our location on the Newberg campus in semi-rural Yamhill County bolster an exceptional sense of community in the program. Newberg is conveniently located less than 60 minutes from Portland and less than 90 minutes from the coast and the mountains. The quaint downtown area is walkable from campus and features numerous churches, coffee shops, restaurants and independently owned small businesses.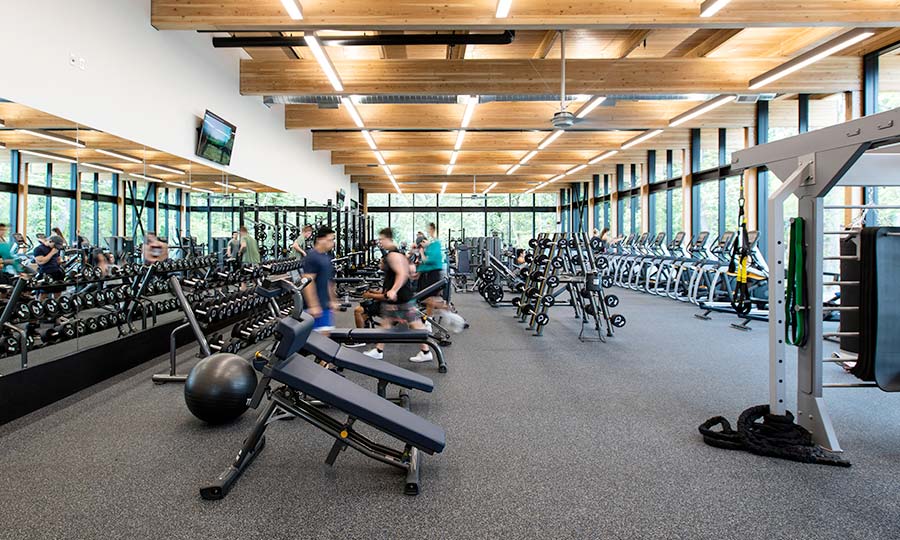 Activities & Culture
Our students have access to the amenities next door, within George Fox's Hadlock Student Center (including fitness center, yoga classes, rock climbing center) and can attend athletic events as well as a vast number of our award-winning theatre and music performances at the university.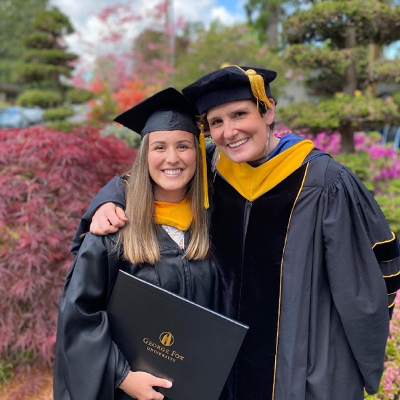 Community mentoring is a cornerstone of the George Fox PsyD program. The support I have from cohort members, supervisors and faculty have given me the tools to thrive professionally and personally. These relationships act as stepping stones allowing me to step into new settings and build new skills. I'm confident the relationships I've built at Fox will continue to serve me throughout my career.