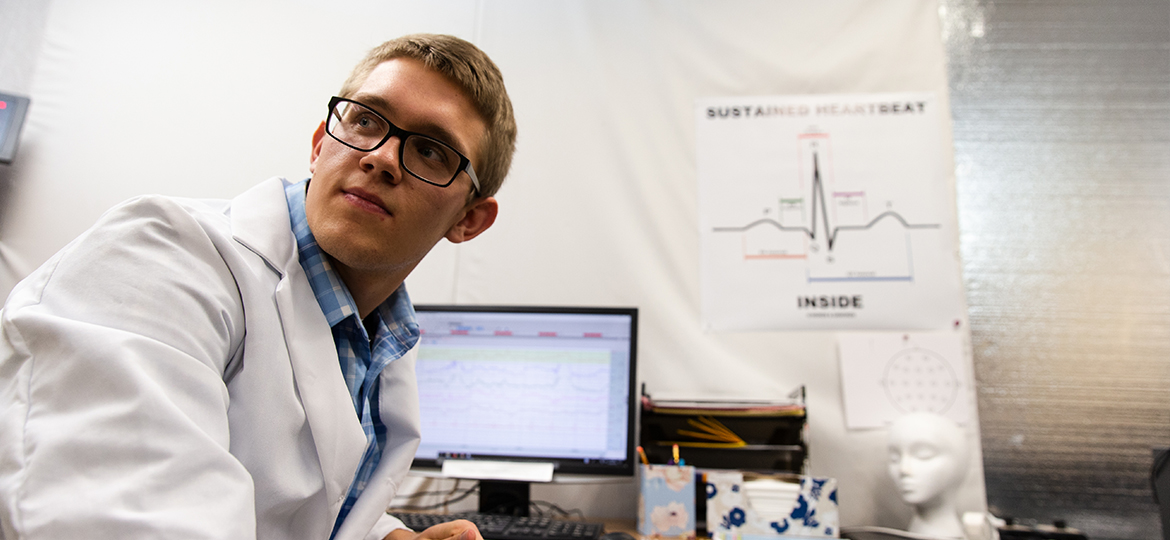 Research Teams
Cutting-Edge research
will eternally inform the field of psychology and our understanding of
how humans think, feel and behave
. The fact that psychology continually evolves makes this field even more exciting; there are always
new ways to help our patients
heal, grow and live healthy lives.
Our program is committed to developing doctoral students who are strongly versed in research practices, including statistical analysis, research design, and research application. Our students join Research Vertical Teams (RVT) consisting of small groups of students from every year of the program who are overseen by faculty mentors. 
First-year students visit all research teams to observe and learn about the areas of research being undertaken. In the second year, students commit to a team and engage in research under the direction of a faculty member. This research culminates in completion and defense of a Doctoral Dissertation.
Research Vertical Team
A Unique Way to Conduct Research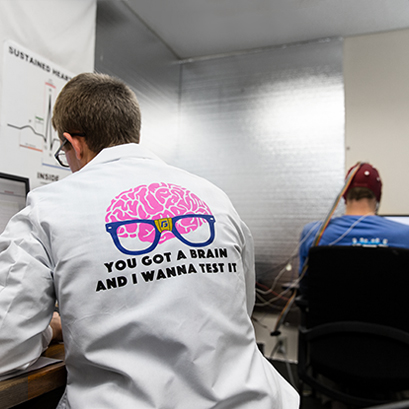 The Research Vertical Team is the formal mechanism for original empirical research efforts in George Fox's PsyD program. Students are also encouraged to participate in other individual or collaborative research efforts during their training.
We teach our students to value and gain the skills to generate and evaluate original research that will enrich the field and their own clinical practice, as well as guide the policies of the agencies with which they affiliate.
All students participate in Research Vertical Teams throughout their four years in the program. When a student formally joins a team in the second year, the faculty team leader will become the student's dissertation chair and academic advisor, and the student will remain in that RVT for the duration of the program.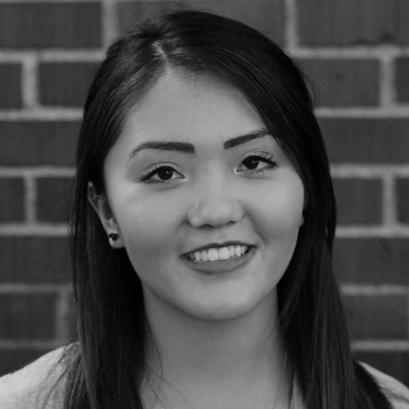 At George Fox, I have had the chance to work with peers and faculty on research projects. It has been a life-changing experience to pursue research topics I am passionate about and have the opportunity to contribute to the field of psychology. I have felt supported by my research vertical team and leader as I seek to complete my dissertation.