Great stories start with intentional beginnings.
That's why we put so much emphasis on starting your Portland Seminary masters program by casting a vision, building community connections, and thoughtfully preparing you to begin your journey with us. It all starts at WaterFront orientation.
All new masters-level and certificate students are required to attend this two-day event, which will leave you equipped and excited to begin. At WaterFront, you will:
Experience our Be Known promise and Belong promise
Build connections with faculty and fellow new students
Get a taste of what to expect during your studies
Experience formation as you participate in spiritual formation activities
The upcoming WaterFront Orientation event will be held Aug. 23-24, 2022.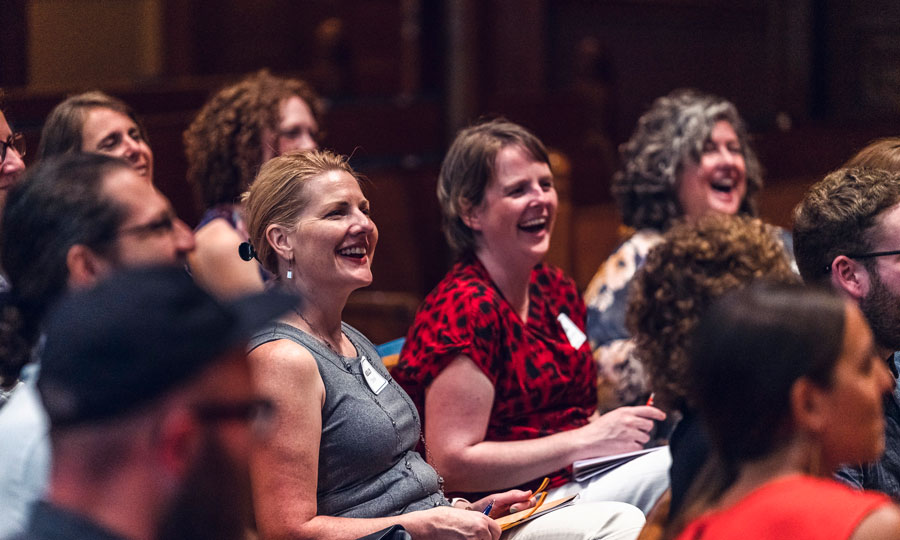 What Will I Experience at WaterFront?
WaterFront provides you a chance to meet the peers in your cohort, learn more about the structure of your program, engage with faculty, and explore some of the academic and spiritual resources that will be available to you throughout your program of study, all while getting a small taste of Portland.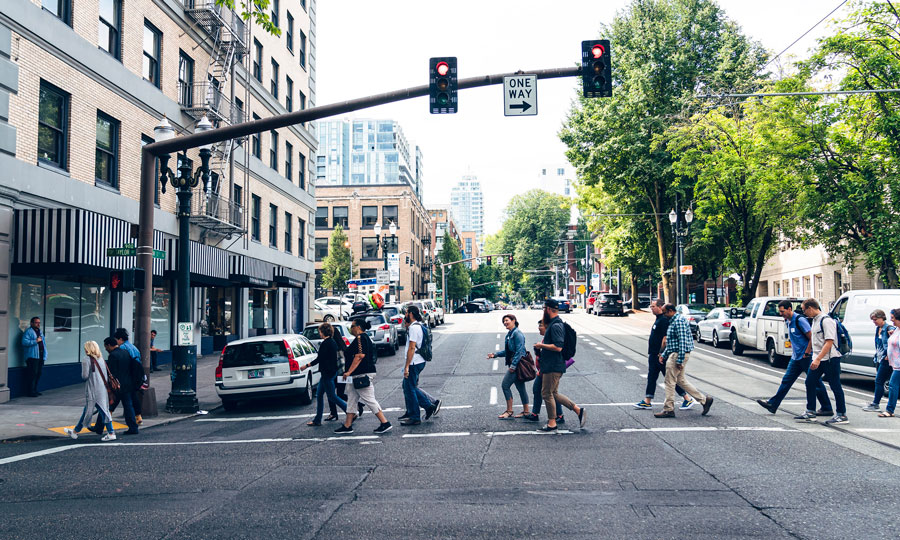 Where Should I Stay?
You have the option to stay at a variety of places, including:
Rentals in Southwest Portland, Tigard, or Lake Oswego
Hotels in Southwest Portland, Tigard, or Lake Oswego
Students are responsible for finding and reserving their own travel accommodations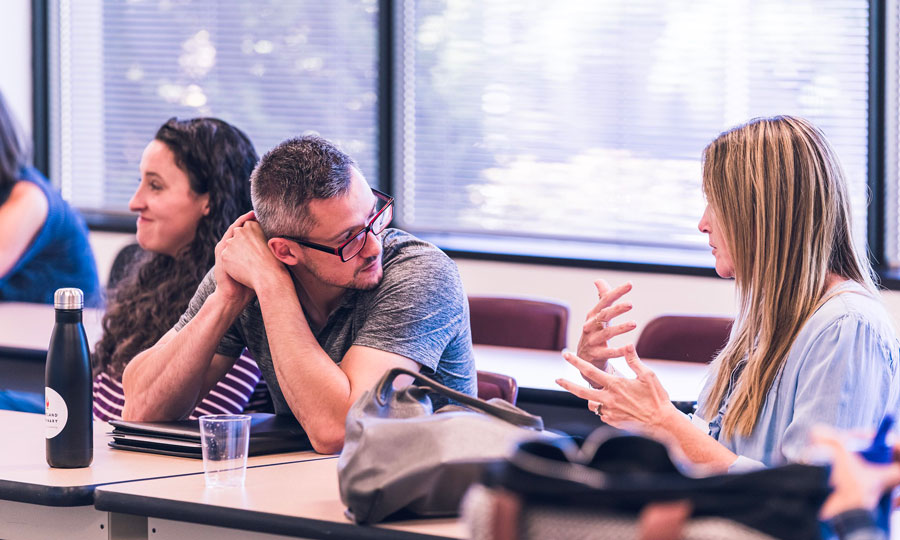 Is There a Cost?
WaterFront is a required orientation for all of our masters-level new students, so there is no additional academic fee charged. Some meals are provided, and we do our best to take into account dietary restrictions when planning food menus.
Students are responsible for all costs associated with their travel and lodging.
If I still have questions, who do I ask?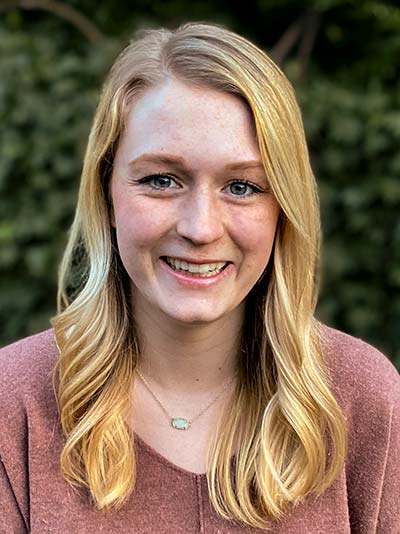 Student and Community Success Coordinator, Masters Programs