Visiting Professors and Adjunct Faculty
Visiting Professors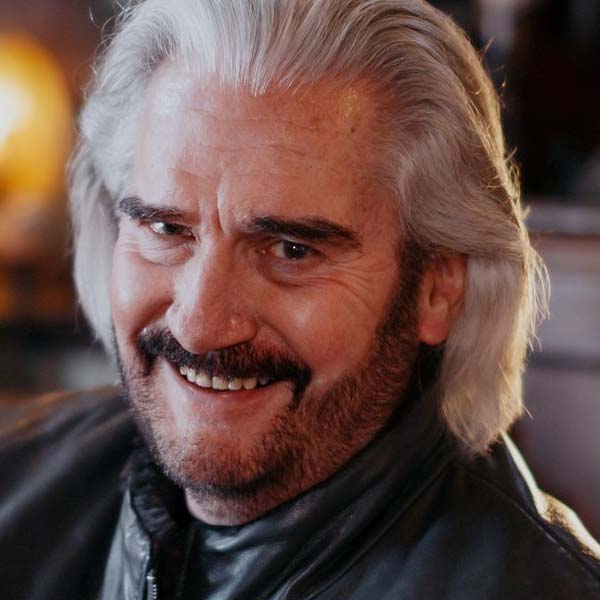 Len Sweet
Visiting Distinguished Professor
Academic Background: An honors and Phi Beta Kappa graduate of the University of Richmond, he earned his M.Div. from Colgate Rochester Divinity School and PhD from the University of Rochester. He is the recent recipient of honorary doctorates from Coe College (Iowa), the University of Richmond (Virginia), Baker University (Kansas), Otterbein College (Ohio) and Lebanon Valley College (Pennsylvania). He is the lead mentor for Portland Seminary's Doctor of Ministry in Semiotics, Church & Culture.
Expertise and Research Interests: Full biography
Email: lsweet@georgefox.edu
Webpage: leonardsweet.com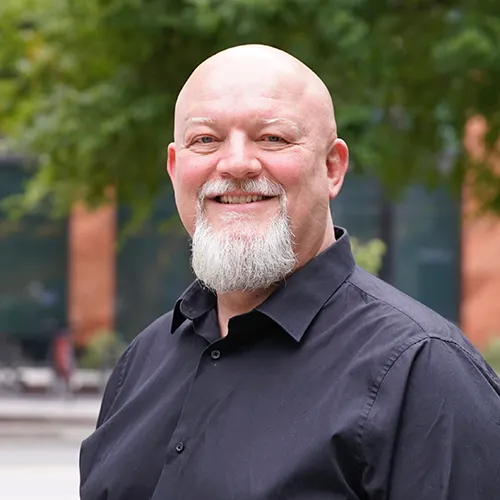 Jason Swan Clark
Visiting Professor and Founding Pastor of  Vineyard Church Sutton
Academic Background: PhD, "Evangelicalism and Capitalism: A Reparative Account and Diagnosis of Pathogeneses in the Relationship," London School of Theology; DMin, Theology and Leadership, Portland Seminary; BA, Hons Theology, London School of Theology. He is the lead mentor for Portland Seminary's Doctor of Leadership in Global Perspectives.
Certifications: Post Graduate Certificate in Education, University of Greenwich (London)
Expertise and Interests: Ecclesiology, worship, theological anthropology, political theology, spiritual formation, leadership, capitalism and consumerism, Christian ethics, visual ethnography, evangelical theology & history, charismatic and pentecostal theology, missional theology, church planting, preaching & teaching, theological education & practice
E-Mail: jclark@georgefox.edu
Website: jasonswanclark.org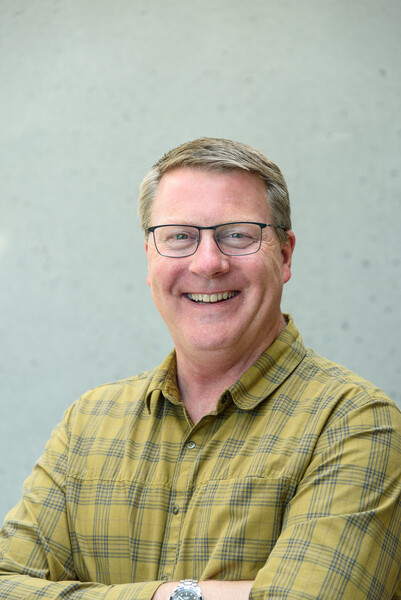 Ken Van Vliet
Guest Mentor; Pastor, Monte Vista Chapel
Academic Background:BA, Business Administration, California State University Stanislaus; MDiv, Bethel Theological Seminary; DMin, Leadership and Spiritual Formation, Portland Seminary.
Expertise and Interests:Spiritual formation in the local church; systemic, organizational and cultural change; leadership development; pastoral coaching.
E-Mail: kvanvliet@georgefox.edu, ken@mvcturlock.com
Website: https://mvcturlock.com
Adjunct Faculty