Darcy Hansen

,

DMin

Associate Director, Doctoral Programs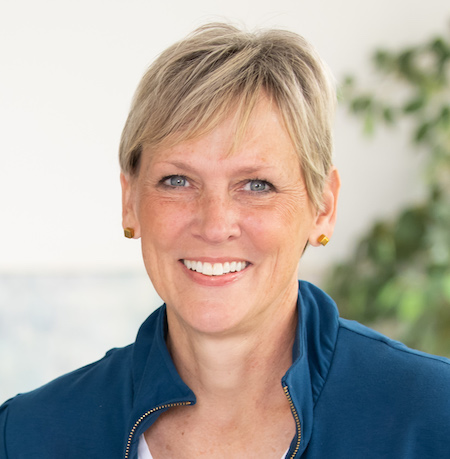 Office: Portland Center 276
Darcy Hansen joined Portland Seminary as associate director of doctoral programs in 2023. The owner and director of her own spiritual direction ministry since 2020, she was a spring 2022 graduate of the seminary, where she earned a doctor of ministry degree in leadership and global perspectives.
Prior to taking on her new role, Darcy taught at the seminary the previous two years as an adjunct professor, specializing in spiritual formation courses, and also taught Adult Degree Program classes on an adjunct basis in 2023. She previously gained higher education experience as an adjunct professor in the Pastoral Care and Counseling Program at Northwest University Oregon in Brooks, Oregon, and taught in the Africa College of Theology in Kigali, Rwanda, in 2018-19.
Prior to earning her doctorate, Darcy was the hospitality coordinator on the community life team at Portland Seminary from 2017 to 2019, during which time she earned a master of divinity degree in spiritual direction. She also holds a bachelor's degree in biomedical science from the University of South Alabama.
Her research focuses on discovering ways to more fully embrace our humanity, so we are better equipped to care for the dying, dead, and grieving in our communities. 
Darcy lives in West Linn with her husband, Michael. She has two children: Madeline lives in Chicago, and Ian  is a student at Oregon State University. She and her husband attend West Linn Lutheran Church. In her free time, she enjoys long coffee dates with good friends, reading, writing, and walking her Great Dane, Bristol Bleu.
Academic Background
DMin, Portland Seminary; MDiv, Portland Seminary; BS, University of South Alabama