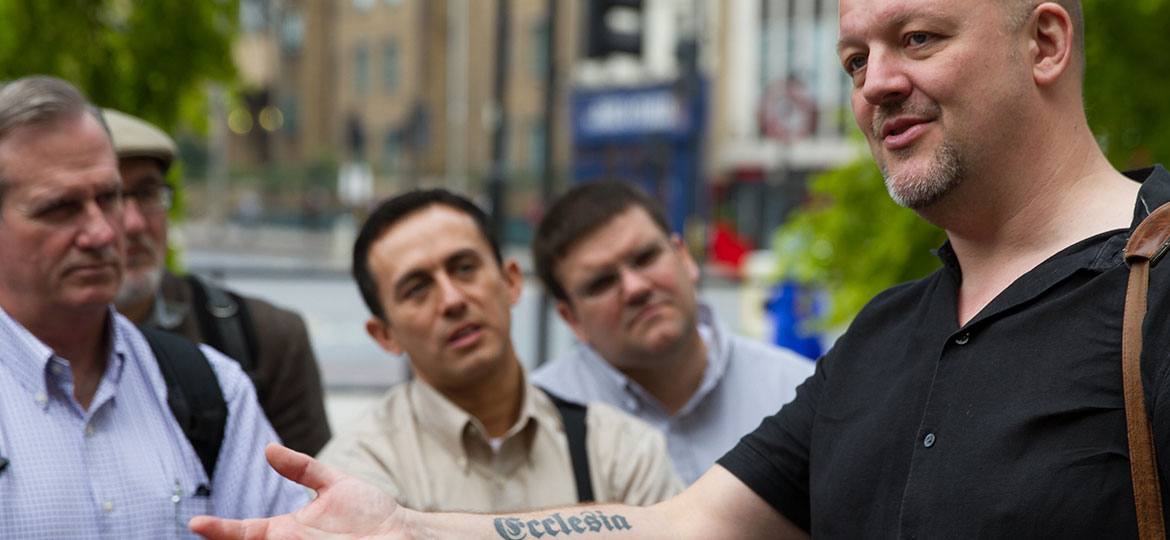 Lead Mentor: Jason Swan Clark
Doctor of Leadership in Global Perspectives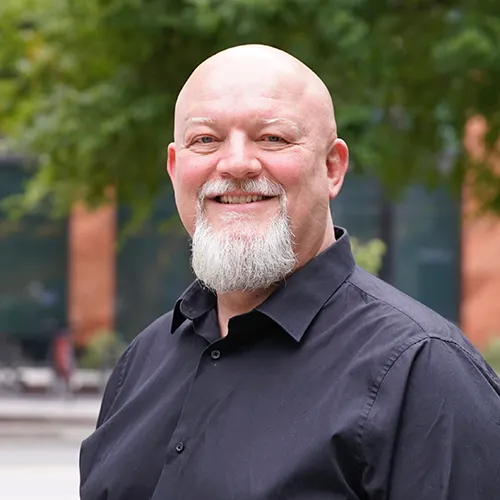 Portland Seminary Visiting Professor Dr. Jason Swan Clark serves as the lead mentor for the Doctor of Leadership in Global Perspectives program. As lead mentor, Clark teaches four of the courses, leads each of the three Advances, and facilitates online experiences.
Dr. Clark serves as a full-time pastor of Sutton Vineyard Church in London (UK), which he and his wife planted in 1997 while he was an investment broker in London. That church has grown to around 600 adults and children, in an area of London where only 2% of the population are connected to a church. He is a former council member of the Evangelical Alliance UK, and trustee of the London School of Theology.
Dr. Clark was very involved in Emerging and Missional church explorations, having overseen the former Emergent UK network. Jason completed his DMin at George Fox, with research in exploration of emerging and missional church theology and leadership. His subsequent PhD at London School of Theology researched theological assessments of consumerism and the implications for evangelical ecclesiology.
As regional and national leader for Vineyard Churches UK, Dr. Clark oversees church planting and church development in London for Vineyard Churches UK. He also serves as a Vineyard Institute Board and Leadership Team Member, which oversees the training of leaders and pastors for the Vineyard Church International Movement.
Dr. Clark lectures and teaches in other countries on a regular basis in the areas of church and culture. He contributed two chapters to Church in the Present Tense for Baker Academic's emersion series.
Expertise and Research Interests
Evangelicalism: History, beliefs, and practices, worship, identity, formation, assessments of modern ecclesiologies
Theological anthropology: Christian identity, formation, and agency
Research methodologies and critical thinking: The integration of critical thinking within research methodologies
Capitalism and consumerism: The impact of capitalism and consumer culture on Christian agency and formation
Neuro-theology: The interaction between behavioral science, social science, and theology
Leadership: The theology and practice of leadership, especially differentiated leadership
Mental Illness and Faith: The nature of mental illness and integration with Christian identity and formation