At the heart of the School of Theology is the firm belief that book knowledge can only take you so far. Education, for us, is a matter of both the heart and mind. As we see it, the study of all things "theology" – defined as "the study of God, and the things of God" – is the foundation for a changed life.
As a student in our program, you will be more than simply educated. You will be transformed and inspired. Encouraged and equipped. Trained to make a difference in the church and the world – wherever God calls you.
Ultimately, our goal is to "Make Christ Known" in our department and in the lives of our students.
Three Concentrations
Our theology major incorporates three concentrations – in biblical studies, Christian ministries, and philosophy – that allow you to customize your degree based on your area of interest.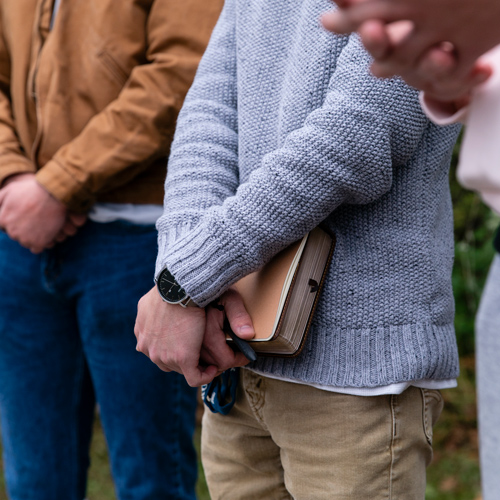 In the biblical studies concentration, you will dive deeper into Scripture – into its original languages, its historical contexts, and its theological interpretation – and learn how it applies to contemporary life today as a pastor, teacher or scholar.
This is the ideal course of study if you see yourself going into church ministry, working with youth, serving parachurch organizations, teaching in Christian school settings, or pursuing graduate work in Bible and theology.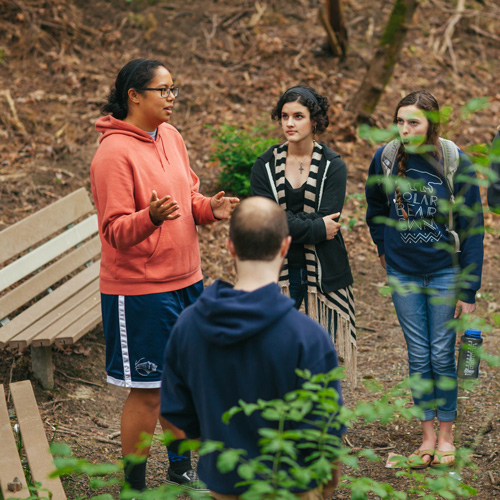 In the Christian ministries concentration, you will learn practical ways to serve the church – in everything from global missions to youth ministry – and be equipped with the basic tools of counseling, budgeting and church administration.
See yourself serving in the local church, global church, or in youth ministry? This is the concentration for you, as special attention is given to discipleship, formation, preaching, creativity and service.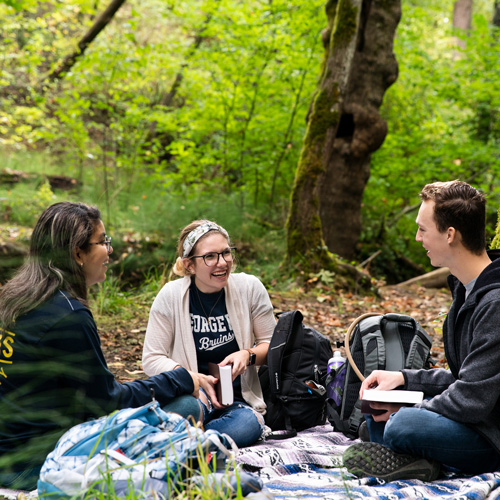 In the philosophy concentration, you will journey deep into apologetics, logic and ethics, and be formed as a Christian thought leader, prepared for service to the church and society. You will graduate prepared for a wide variety of options in graduate school, including history, law, law enforcement, literature, philosophy and theology/ministry.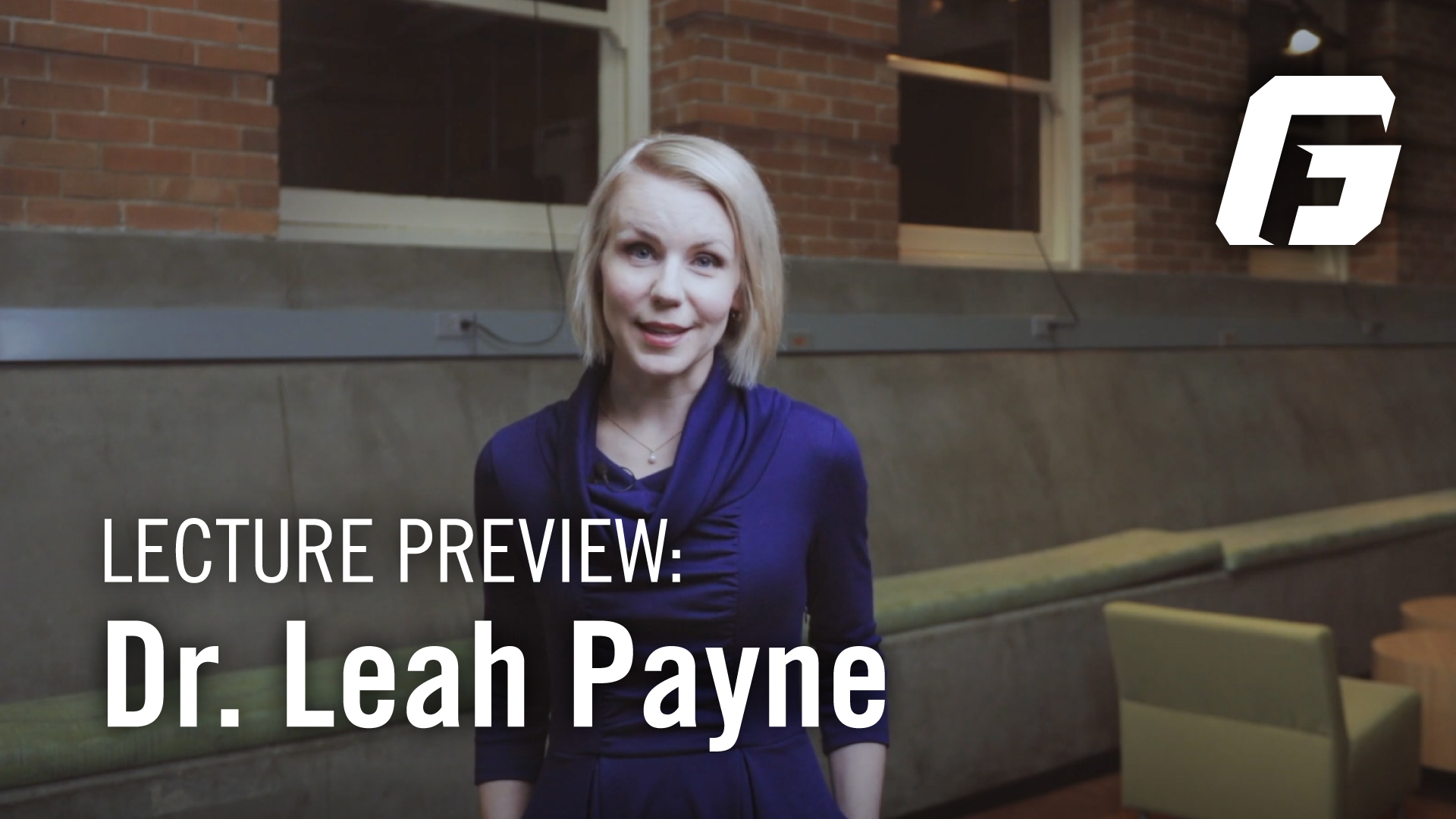 Who are you, and what does it mean to be a human being? Why are we here? These are the kinds of questions we tackle in THEO 101-102, a two-course sequence that explores big ideas and how the Bible connects to our lives today.
---
Three Minors
Want to add a Christian perspective and faith approach to your major? Consider our three minor options!
This 18-credit course of study includes classes that cover the Old Testament, New Testament, advanced Bible and theology, theological languages, biblical interpretation, and advanced philosophy and theology.

Interested in youth ministry? Enroll in this 18- to 19-credit-hour minor and take courses that delve into Christian discipling and leadership, the theology and philosophy of youth ministry, the culture and practice of youth ministry, and advanced Christian ministries.

If you see yourself in Christian ministry, consider this 18- to 19-credit-hour course of study, which covers Christian discipling and leadership, spiritual formation, the dynamics of Christian education, and speaking as ministry.
More than 'Just for Ministry'
Think our theology major and minors are only for those seeking to get into ministry? Think again! Our graduates have gone on to careers in business, theatre, social work, nonprofit leadership, law school, marketing, nursing, ministries of various kinds, and graduate degrees at all levels around the world.
Data shows that those majoring in topics like religion, ancient languages and history, and philosophy rank near the top of test scores on the LSAT as well as the GRE.
Our courses specialize in the exact skills that are ranked as the most desirable for companies hiring new employees, such as problem solving, processing complex information, verbal and written communication, and the ability to influence others.