First-Year Living Areas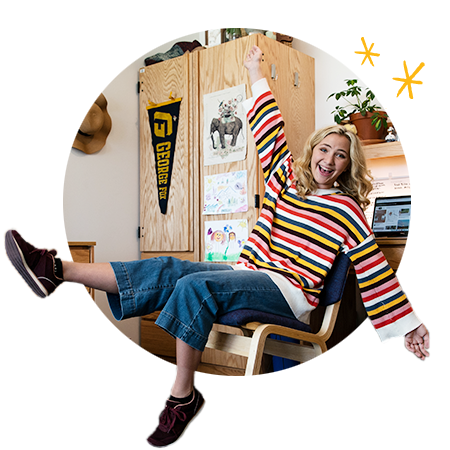 Welcome to George Fox!
We trust you will find this to be a "home away from home" as you embark on your college journey. Below is a summary of the housing options available to you as an incoming student.
If you are a returning student, please see the current students page for housing information.
Freshman Housing at a Glance