Nahanni Freeman

,

PhD

Professor of Clinical Psychology

Specialties and Research Areas:
Integration of Christian faith with psychological science
Neuropsychological assessment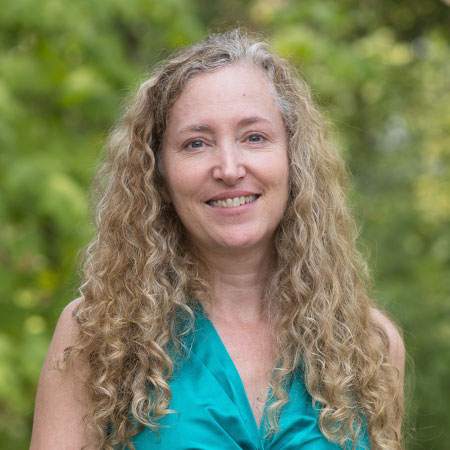 Nahanni Freeman joined the Graduate School of Clinical Psychology as a professor of clinical psychology in 2023. A licensed clinical psychologist, she arrived from Colorado Christian University (CCU).
Freeman first began teaching for CCU in 2001, working in the Adult and Graduate Studies Program. In 2004, she accepted a position as an assistant professor in the College of Undergraduate Studies, becoming an associate in 2008 and a full professor in 2022.
Prior to teaching at CCU, Freeman engaged in clinical work at the Oregon State Hospital, after completing her residency at OHSU in medical psychology and her predoctoral internship at Doernbecher Children's Hospital. Other clinical experiences were gained as a school psychologist and as an independent contractor working with geriatric patients in the Denver area. Early affiliate teaching experiences were pursued at Metropolitan State University of Denver and Regis University.
Freeman earned a PhD in clinical psychology from the Rosemead School of Psychology at Biola University (1998), which stressed the integration of Christian faith with psychological science and clinical practice. Prior to studying psychology, she began her undergraduate years as a music major, studying classical voice.
She is married to Craig Ball, and they have three children: Jack, Olivia and Aidan. She attends an Episcopal church and enjoys skiing, hiking, mountain biking, creative writing, and musical performance. She loves rowing in her father's old boat on the coast of British Columbia, the province of her birth.