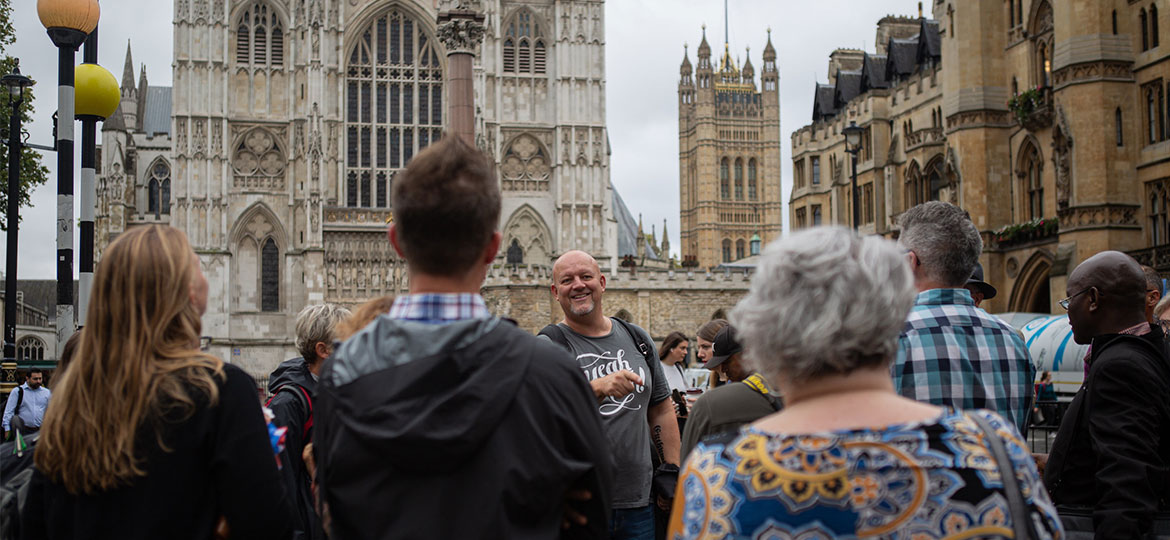 Advances
Doctor of Leadership in Global Perspectives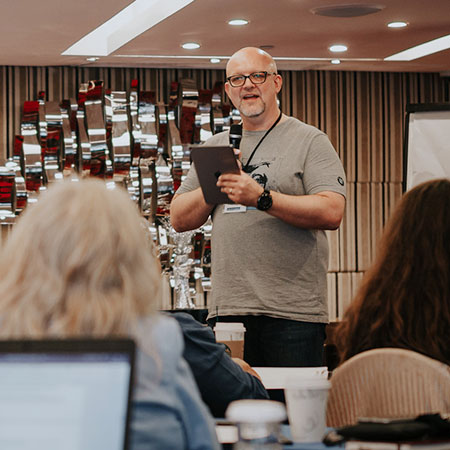 Bringing your Doctor of Leadership experience to life
The Doctor of Leadership in Global Perspectives face-to-face intensives ("Advances") are central to your learning experience in the program. They occur in the fall semester of each year.
Advance locations stretch your thinking about leadership through on-the-ground engagement within a particular location, and enable you to better lead in your context. 
During these intensives, you'll experience a combination of academic seminars, site visits, and dynamic conversations in cities of global influence. Project faculty guide your Project Portfolio research and design sequence at your first two Advances.
Advances focus on engaging a location in light of global realities. They are not cross-cultural studies, missions, or language immersion experiences. 
Locations
You will experience Advances in three locations:
What to Expect
All active cohorts participate in each Advance together.
Advances occur in late September/early October.
Advances last approximately a week.
Fees include onsite lodging, and most meals, and site visit expenses.
You are responsible for all air travel and local transport (taxi, public transport, etc.), visas, and vaccinations.
Activities include extensive walking, utilizing stairs, sitting, note taking, listening and viewing field presentations, navigating unfamiliar crowded spaces, eating local foods, experiencing wide temperature fluctuations, etc.
Guest Policy: Please note that the Advances are "designed experiences" intended to create an intentional learning community. For this reason, guests are not included. Students should plan to be fully present to one another and engaged in the formational experiences the entire Advance. 
Though we make every effort to accommodate student needs, please be aware that in international settings we cannot ensure meaningful access for qualified students with physical, dietary, psychological, attentional or learning-based disabilities in compliance with the Americans with Disabilities Act (ADA) of 1990 and Section 504 of the Rehabilitation Act of 1973.
Advances Include
| | | |
| --- | --- | --- |
|   | Doctor of Leadership Advance at Portland Seminary | Traditional Intensives at Other Schools |
| Location | Cape Town, Oxford, and Washington, D.C. | On campus |
| Lodging | Comfortable, safe, strategically-located accommodations provided | Students must identify, book, and pay for local lodging in unfamiliar locations |
| Food | Most meals provided | Students pay for all food expenses |
| Participants | Lead mentor, project faculty, students, and local special guests. No spouses. | Instructor and students |
| Learning context(s) | Immersive site visits, project faculty coaching, guest presentations, and shared meals | In-class lecture |
| Instructional input(s) | Lead mentor, project faculty, peers, and local church, nonprofit, and business leaders | Course instructor and peers |