The fall season brings changing leaves, pumpkin spice lattes, cozy weekends, and for many college-bound students … a lot of questions about application deadlines. That's where we come in! It's time to clear the air on all things Early Action vs. Priority Decision deadlines so you can get back to that latte.
Many colleges have different deadlines for their applications. Here at George Fox we have two important deadlines: Early Action and Priority Decision. Let's break each one down.
Early Action
You know the saying, "The early bird gets the worm?" The same can be said for those who meet the Nov. 1 Early Action deadline. At George Fox, students who apply by the Early Action date get a heap of benefits (this is likely true at other colleges, too).
The application is free, it's non-binding (meaning if you get accepted you're not required to come here), and you'll qualify for an additional scholarship opportunity , which could result in up to $4,000 in additional George Fox scholarships! But, don't just take our word for it, check out the other ways you'll benefit from applying early:
Quick admissions decision. The sooner you apply, the sooner you'll get an admissions decision. That means before Christmas, you'll already know if you will have the option of calling Fox home next fall.

Less stress! You don't have to worry about using your winter break to fill out applications and can focus on soaking up the rest of your school year and making your senior year memories.

More time to work on scholarships. Switch your focus from college apps to scholarship apps. By applying early, you'll have more time to search for scholarships to make paying for college easier, and once you're admitted, you can utilize our

Scholarship Resource Center

for help in finding and applying for outside scholarships. 

A jump-start on selecting your housing. At George Fox, the sooner students let us know they want to call George Fox home, the more priority they'll get when it comes to the housing selection process.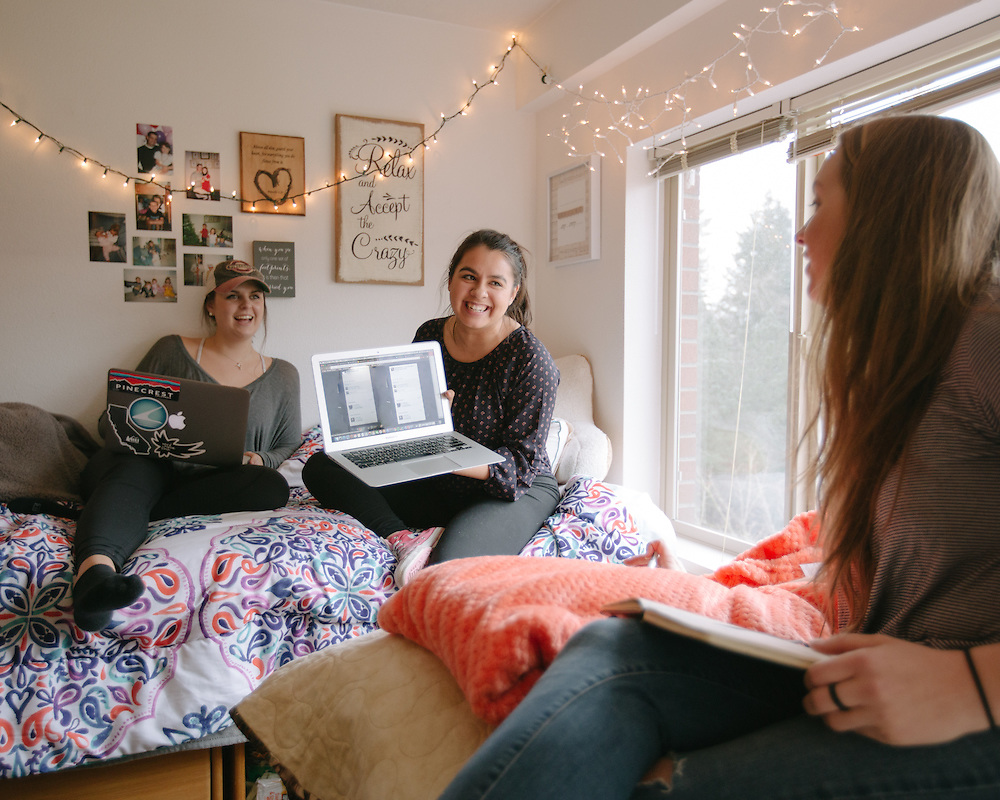 So, with all of those benefits, what are the differences between that and Priority Decision then?
Priority Decision
This is our next deadline for students who may not have gotten their application turned in by the Early Action date. There are still great perks to meeting this deadline; the application continues to be free and non-binding.
Students who meet this deadline will be eligible for additional George Fox scholarships, however the amount of those scholarships are less than what is offered to students who met the Early Action date. By meeting this deadline your application is given priority, and you'll still be in great shape for moving on in the admissions process. You just might feel a little bit more pressed for time the longer you wait to apply.
What happens if I've missed both deadlines?
Don't worry: You haven't missed out! After both deadlines pass, we review applications and admit on a rolling basis! Some schools are always rolling, meaning they review applications year-round as long as there is space, but keep in mind that rolling admission schools typically don't offer the same scholarship perks as those that have early-action or priority deadlines.
We want to be up front in letting you know that students who don't meet either of the deadlines at George Fox will be less likely to qualify for additional university scholarships outside of the merit scholars hip we offer every student who is admitted at Fox . So, if you want our advice, applying as soon as possible will always benefit you most. You'll have more time, more scholarships, and less stress!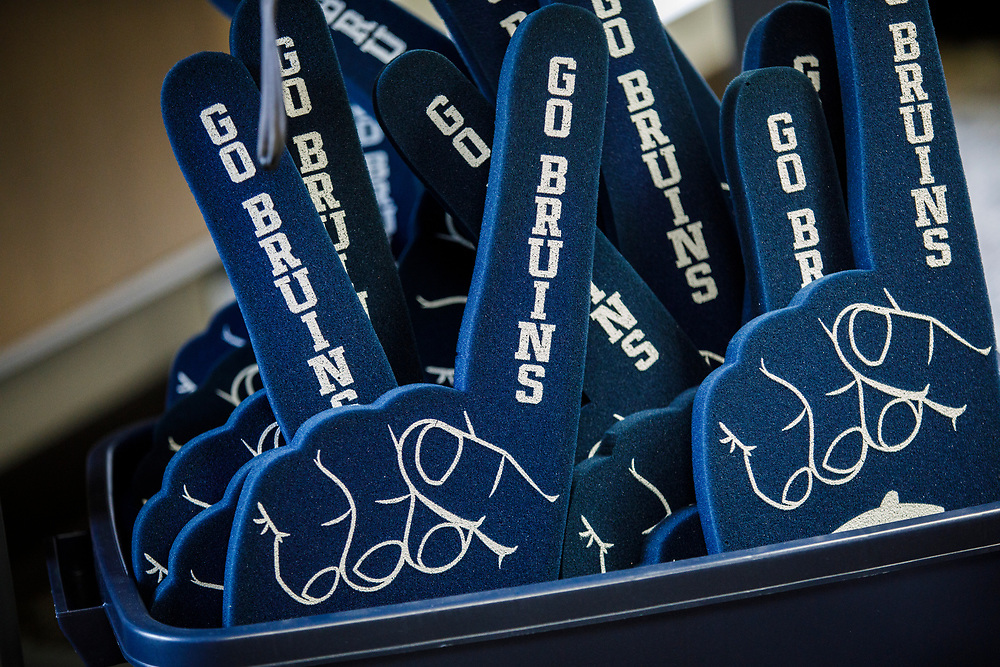 Note: For students applying for the fall 2022 academic year, our Early Action deadline is Nov. 1 and our Priority Decision Deadline is Feb. 1. We look forward to reading your application!
Have questions? Feel free to check out our FAFSA Frequently Asked Questions page or connect with your financial aid counselor. We look forward to partnering with you as we figure out all the dollars and cents.